TRA to provide 18 commuter train runs on Labor Day despite strike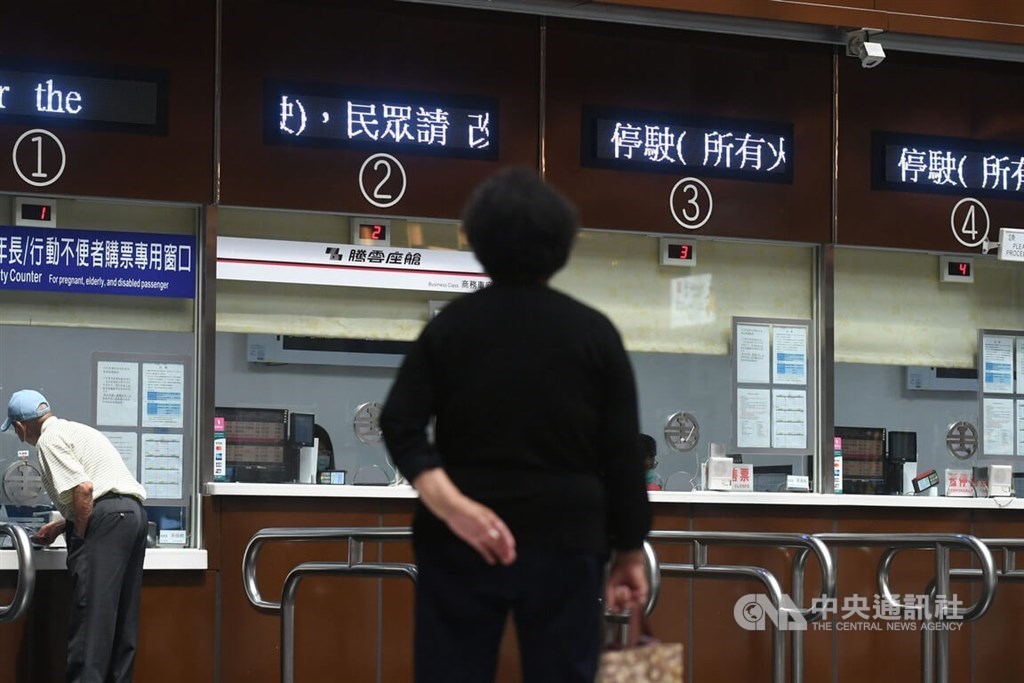 Taipei, April 30 (CNA) The Taiwan Railways Administration (TRA) confirmed Saturday that it will offer 18 commuter train runs on Labor Day Sunday even as most TRA drivers go on strike.
Six of the commuter trains will be express services, while 12 are standard, the TRA said, with the earliest being the No. 3007 express train from Changhua to Taitung departing at 6:08 a.m. Sunday, the TRA said.
The last available train at night will be the No. 1253 standard train from Keelung to Hsinchu at 7:09 p.m., it said.
According to the railway operator, the five other express services will be the TRA No. 4007 Hualien-Shulin train, No. 4034 (Shulin-Hualien), No. 4018 (Hualien-Taitung), No. 4039 (Taitung-Hualien), and No. 3034 (Taitung-Changhua).
Meanwhile, the other 11 standard commuter trains will be the TRA No. 2185 from Changhua to Chiayi, No. 2250 (Changhua-Chiayi), No. 2151 (Beihu-Changhua), No. 2272 (Changhua-Beihu), No. 3154 (Chaozhou-Chiayi), No. 3239 (Chiayi-Chaozhou), No. 3190 (Chaozhou-Chiayi), No. 3259 (Chiayi-Chaozhou), No. 1144 (Hsinchu-Keelung), No. 1203 (Keelung-Beihu), and No. 1186 (Beihu-Keelung).
The TRA said detailed information on Sunday's train timetable can be found on its website.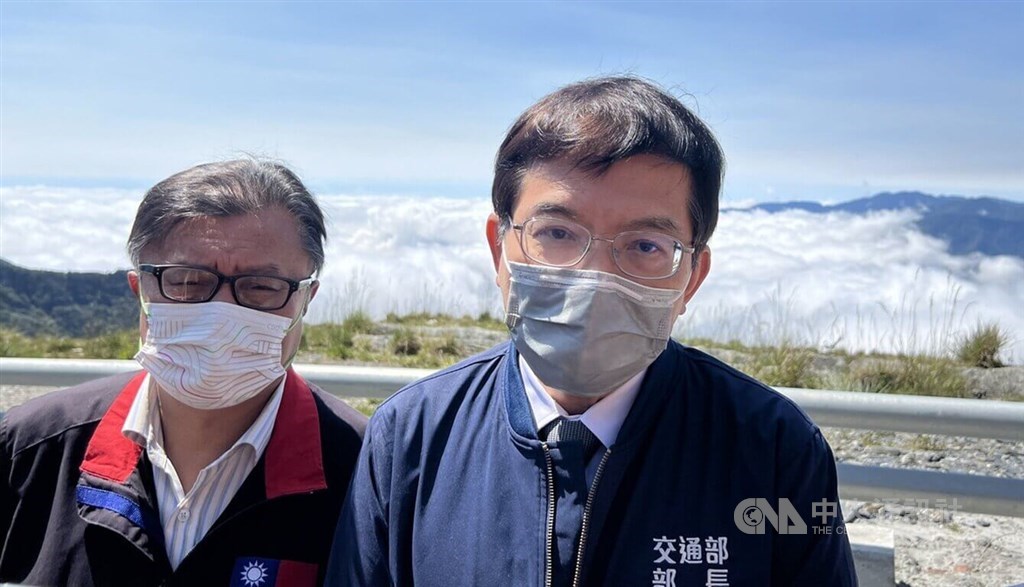 Also Saturday, Transportation Minister Wang Kwo-tsai (王國材) again apologized for the inconvenience caused as a result of the strike organized by members of the Taiwan Railway Labor Union (TRLU).
Speaking at a highway reopening in southern Taiwan, Wang said that while the majority of drivers decided to take the off day, there will at least be some service available on Labor Day.
Wang thanked the drivers who were willing to work on Sunday, but also said he respected the other drivers' right to take the day off.
There will always be a period of pain in any reform, but it is a path that must be taken as the government hopes to convert the TRA into a public corporation, he said.
On April 16, the TRLU said it was initiating an industrial action in which it was asking its members to take a rest day on Labor Day as they are entitled to rather than follow the shift schedule provided by management.
The move is aimed at forcing the government to withdraw the recent draft bill it submitted to the Legislature on converting the TRA into a corporation.
The TRLU said it was not opposed to the corporatization plan, but was unhappy that the bill was submitted without properly consulting TRA workers.
The union, however, has also voiced concerns in the past over the process of corporatization, including over compensation issues and how the TRA goes about clearing up its debts.