Cesium-137 found in two bilberry products imported from Europe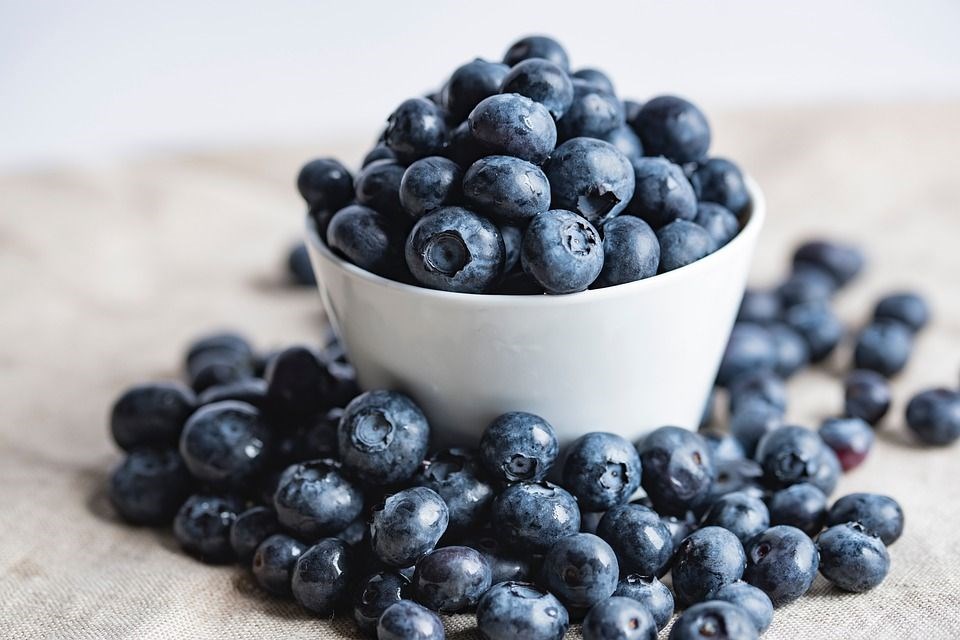 Taipei, Feb. 21 (CNA) In an annual inspection of food items that have contained radioactive substances in the past, the Atomic Energy Council (AEC) found two types of bilberry products imported from Europe to contain cesium-137, the agency said in a statement Monday.
The AEC said it took 10 samples of food items from online shopping platforms and markets for checks and found two items with cesium-137 -- wild bilberry juice imported from Germany and a bilberry extract sold in capsules from Italy.
The cesium-137 concentrations in the juice under the brand name Beutelsbacher and the Aboca Mirtillo Plus capsules were 116.6 becquerels per kilogram (Bq/kg) and 34.4 Bq/kg, respectively, according to the AEC.
It has notified the Food and Drug Administration of the results, the AEC said.
Taiwan's maximum permitted level of cesium-137 in general food items is 100 Bq/kg.
The other items checked were dried bilberries, bilberry extract powder, blueberry extract powder, pine nuts, Indian walnuts, shredded coconut stuffing, and tapioca starch from China, Indonesia, Vietnam and Peru, it said.
Foods with bilberries and blueberries containing traces of cesium-137 are still found in the European market in the wake of 1986 Chernobyl nuclear disaster, and they are among the items included in the AEC Radiation Monitoring Center's annual inspection.