Avocados imported by Costco seized again for cadmium residue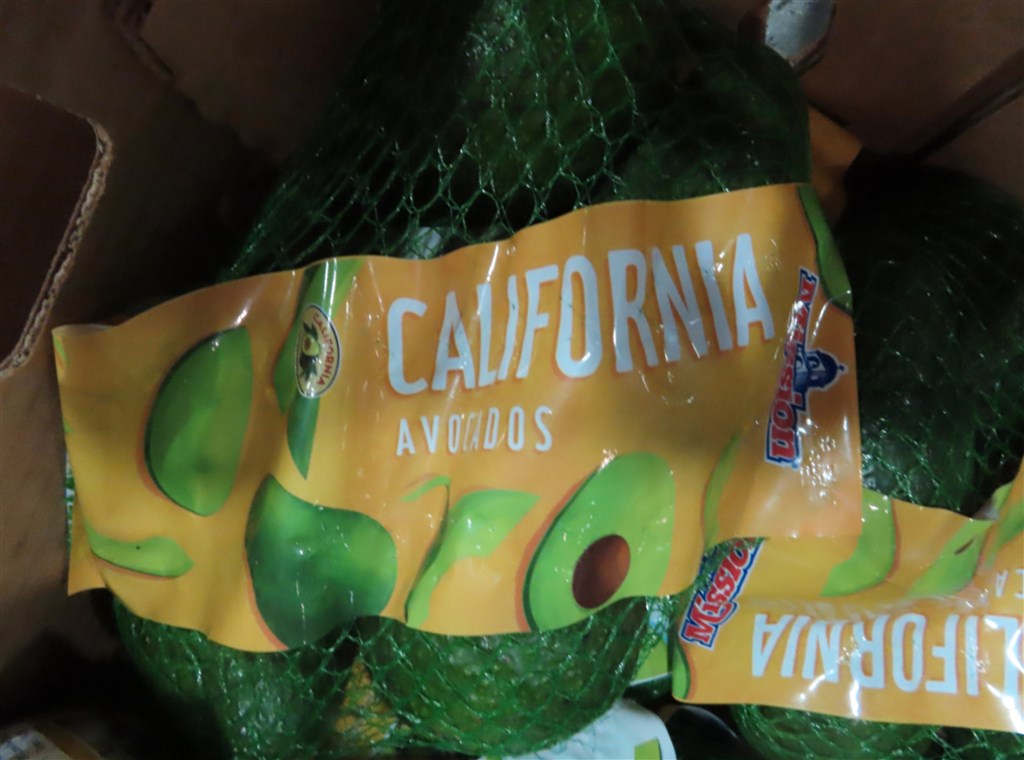 Taipei, May 25 (CNA) More fresh avocados imported from the United States by Costco Taiwan have been seized at Taiwan's border because of higher than permitted levels of the heavy metal cadmium, the Food and Drug Administration (FDA) said Tuesday.
A shipment of 3,797 kilograms of fresh avocados from Mission Produce Inc. in California tested on April 29 was found to contain 0.07 mg/kg of cadmium, higher than the maximum permissible level of 0.05 mg/kg, according to the FDA.
The avocados were then either returned to their country of origin or destroyed.
This was the sixth batch of avocados imported by Costco Taiwan from the U.S. in one month that failed border inspections, FDA division chief Chen Ching-yu (陳慶裕) said.
Because of the string of failures, the FDA has adopted more stringent measures for the avocados imported by the company, conducting batch-by-batch inspections and also asking the company to take preventive measures by June 10 to improve the situation, Chen said.
If the retailer continues to fail to comply with the regulations, it could be required to halt imports of the product, according to Chen.
The imported avocados were one of 25 products included in the FDA's weekly report on imported shipments confiscated for safety violations.
Other products seized included 349 kitchenware sets under the Daiso Korea brand imported by Think Over Co. from China for failing dissolution testing.
A batch of chrysanthemums weighing 885 kilograms imported from China was also found to contain excessive levels of pesticide chemical residues, according to the FDA.