Water shortage alerts remain unchanged despite recent rainfall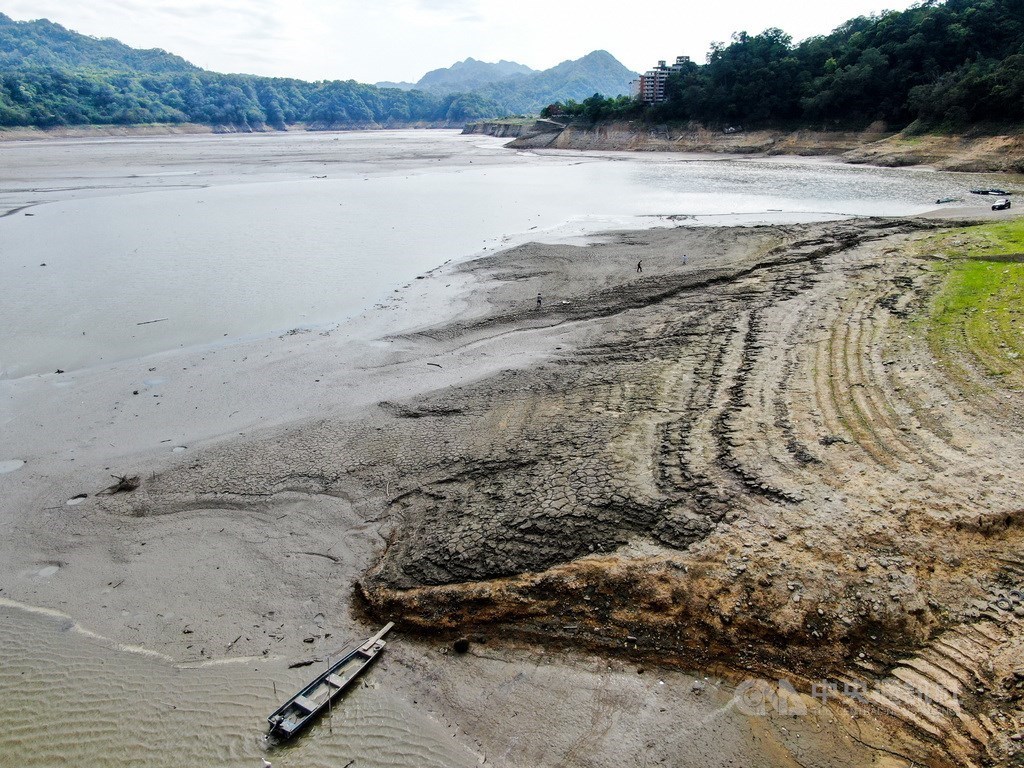 Taipei, May 6 (CNA) In spite of a recent weather front that brought precipitation to parts of Taiwan over the past few days, the water shortage alerts imposed by cities and counties across the country will remain in place, Economics Minister Wang Mei-hua (王美花) said Thursday.
Many reservoirs nationwide still have low water levels, Wang told reporters prior to a Central Emergency Operation Center meeting that day held to assess Taiwan's worsening water situation.
According to the Water Resources Agency (WRA), water shortage alerts in Miaoli, Taichung and northern parts of Changhua currently remain on red, signifying that households have to go without potable water two days a week.
Meanwhile, areas with orange alerts include Hsinchu, Chiayi, Tainan and Kaohsiung, while Taoyuan, Linkou District in New Taipei, Nantou, Yunlin and the southern parts of Changhua are on yellow alerts.
Based on the WRA's four-color water shortage warning system, the lowest level is green, followed by yellow, orange and the most severe, red.
In areas on green alert people should be aware of the possibility of water shortages. Areas on yellow alert have their water pressure reduced, while an orange alert entails the first phase of water rationing which limits total water use as well as reducing water supplies.
Wang said the ministry has been working all-out to help boost water supplies around the country, one method being to drill wells for groundwater.
According to WRA Director-General Lai Chien-hsin (賴建信), this measure has so far supplied an average of 375,500 cubic meters of water per day across Taiwan.
The plan is to reach a capacity of 520,000 cubic meters per day by June, Lai said.
While little rainfall is forecast for Taiwan over the next two weeks, the water official said the shortage problem remains a critical situation that urgently needs to be addressed.