Academia Sinica chief 1st Taiwanese to get major Israeli award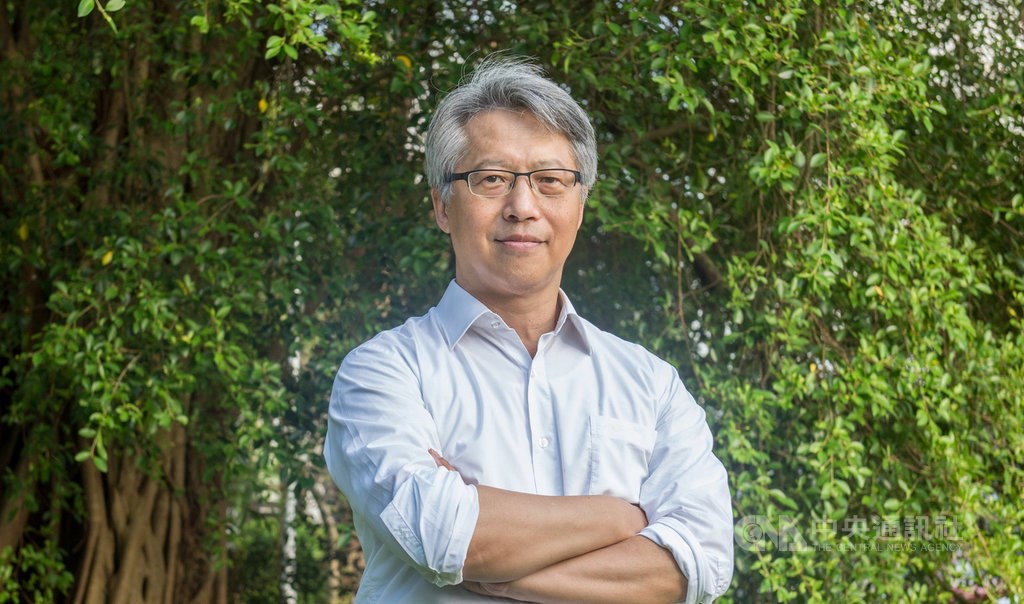 Taipei, Feb. 19 (CNA) Academia Sinica President James Liao (廖俊智) has became the first Taiwanese to receive a prestigious alternative energy award from the Israeli government, Taiwan's top academic research institution announced Friday.
Liao was among eight recipients of this year's Samson Prime Minister's Prize for Innovation in Alternative Energy and Smart Mobility for Transportation, Academia Sinica said.
The awards are announced as part of the International Smart Mobility Summit, organized yearly by the Smart Mobility Initiative in Israel's prime minister's office.
According to the summit website, Liao was recognized "for his original and fundamental breakthroughs in microbial synthesis of fuel and chemicals from renewable resources and CO2."
"Among his many scientific achievements is the company established by him that produces isobutanol, which is used as an alternative fuel to fossil fuels and is used by airlines," it said.
The Prime Minister's prize is an annual award that was first introduced by Israeli Prime Minister Benjamin Netanyahu in 2013.
This year, the other recipients included top researchers from several U.S. universities as well as from Israel.
On Friday, Academia Sinica said Liao, who has headed the institution since 2016, is best known for his work in metabolic engineering, synthetic biology, and bioenergy.
During his career, he invented the Network Component Analysis (NCA) for analyzing transcription regulatory networks, and designed synthetic gene-metabolic regulatory circuits, which set the foundation for metabolic and synthetic biology.
Liao has been awarded a number of prestigious awards in the past, including the White House Champion of Change in Renewable Energy in 2012 and the ENI Award for Renewable Energy by the Italian oil and gas company ENI in 2013.