Local game tops Google Play Taiwan 2020 best game list for first time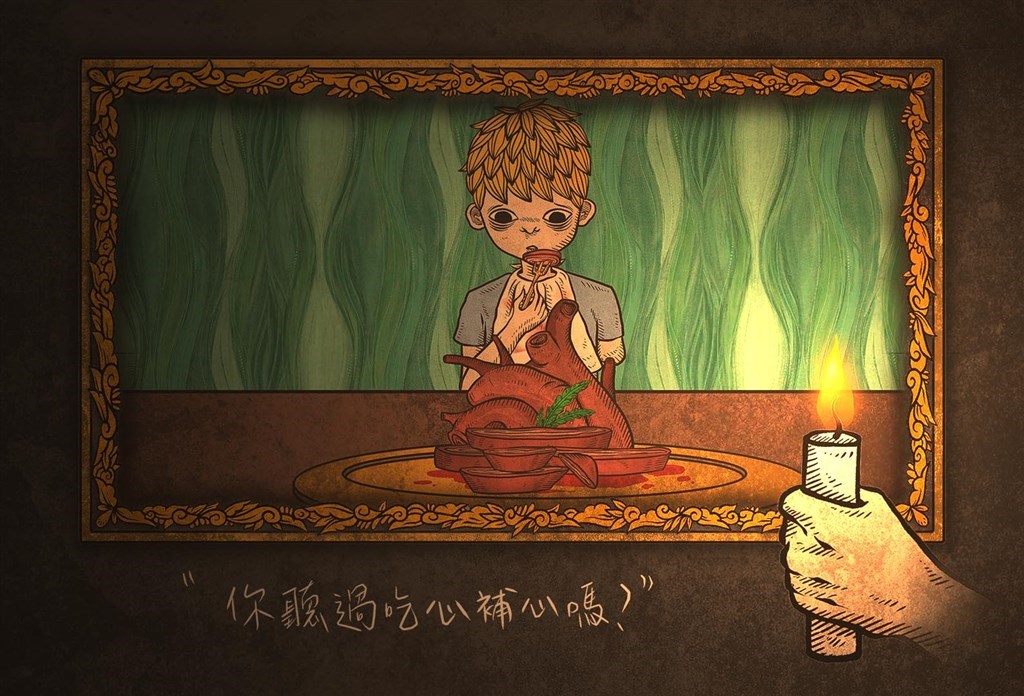 Taipei, Dec. 1 (CNA) "Life Gallery" (人生畫廊) has become the first Taiwanese game to top the Google Play Taiwan's annual best games list, which was released on Tuesday, according to the U.S.-based internet tech giant.
The game, conceived and produced by Taipei-based 751 Games, is an illustration-style puzzle game that allows players to explore each illustration, solve puzzles, unravel mysteries and explore the story at the heart of the game.
Rachel Cheung (張樂潮) of Google Play Business Development praised the company for beating thousands of rivals from foreign companies to clinch the No.1 ranking, showing the strength and abilities of Taiwanese game design teams.
Cheung made the comments as Google Play Taiwan announced the 16 best apps and 10 best games as part of Google Play's Best App of 2020 list.
According to Cheung, 2020 has been a year full of changes and challenges due to the COVID-19 pandemic and all app users have been seeking ways to live their lives under what is being called "the new norm" and to adopt the new work-from-home lifestyle.
That is why on top of the best app list are "Microsoft Office" and "ZOOM Cloud Meetings," while many home workout apps have also made higher rankings in this year's list, Cheung said.
According to Google, it comes up with the top app list every December in markets around the globe, based on numbers of downloads and user feedback.