PHOTO ESSAY
/
Highlights of 'Mr. Democracy,' Lee Teng-hui's eventful life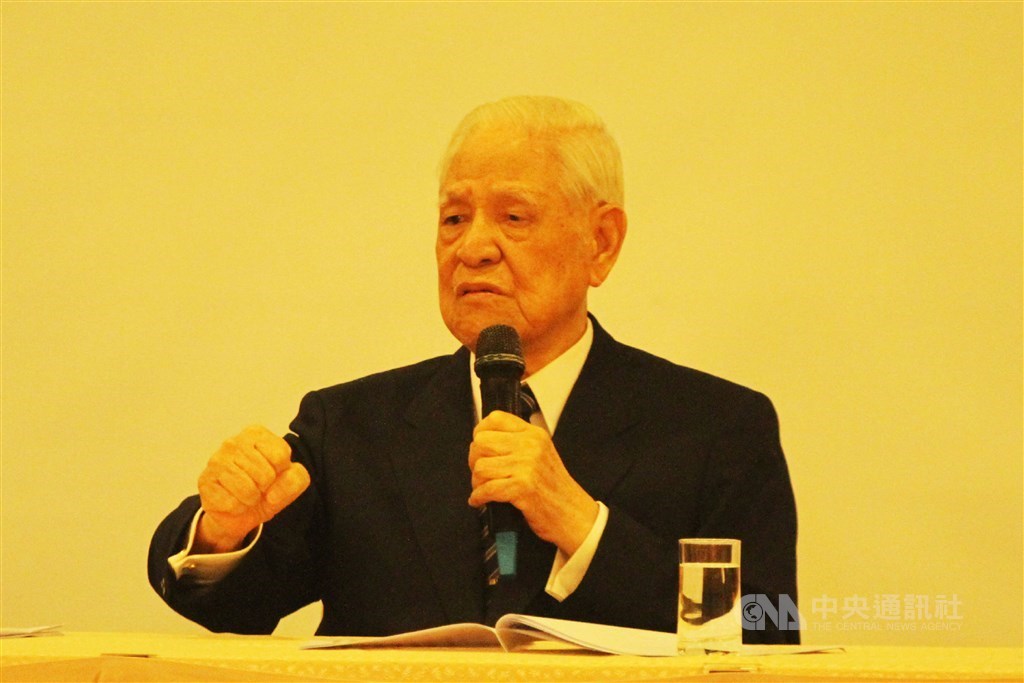 From black and white to color, the Central News Agency documented late President Lee Teng-hui's (李登輝) eventful political career.
Beginning his political career as a minister without porfolio, then Taipei Mayor, and later vice president, Lee rose quickly to the top when he assumed the presidency upon the death of President Chiang Ching-kuo (蔣經國) in 1988.
1978: Taipei mayorship
Lee is appointed as Taipei Mayor and takes office in June 1978.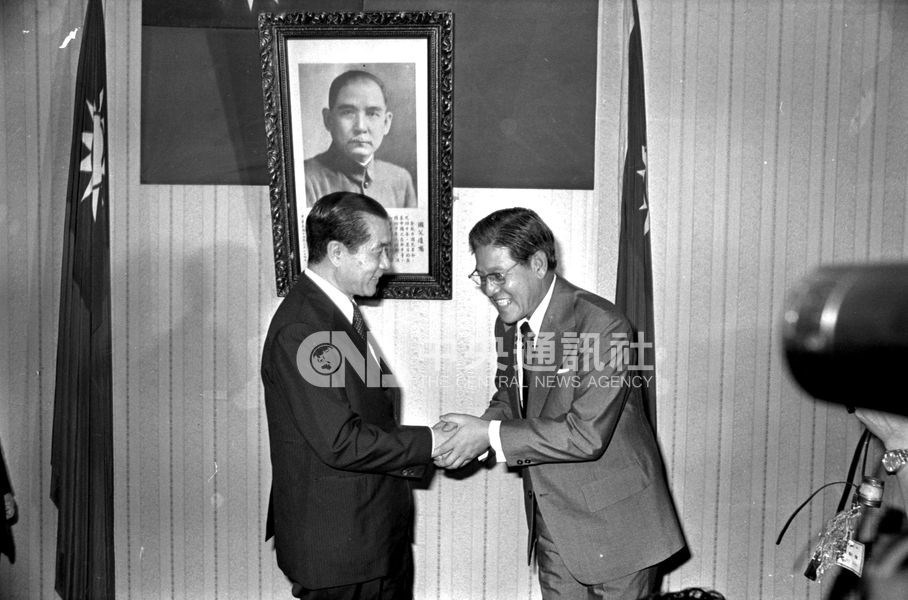 1981: Taiwan governor
Lee is named governor of the Taiwan Provincial government in December 1981.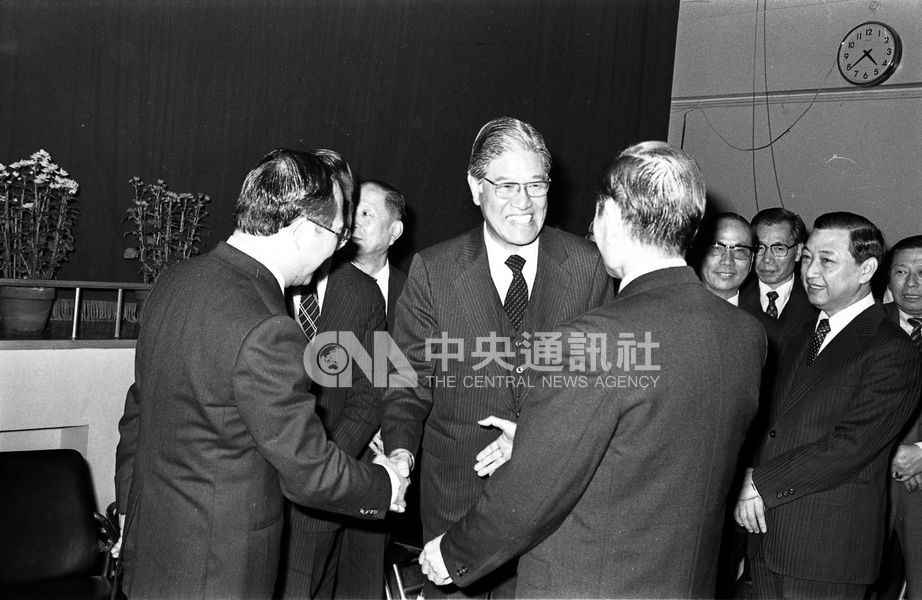 1984: Elected as vice president
Lee is nominated by late President Chiang Ching-kuo (蔣經國) as his vice president nominee and the pair is approved by the National Assembly in March 1984.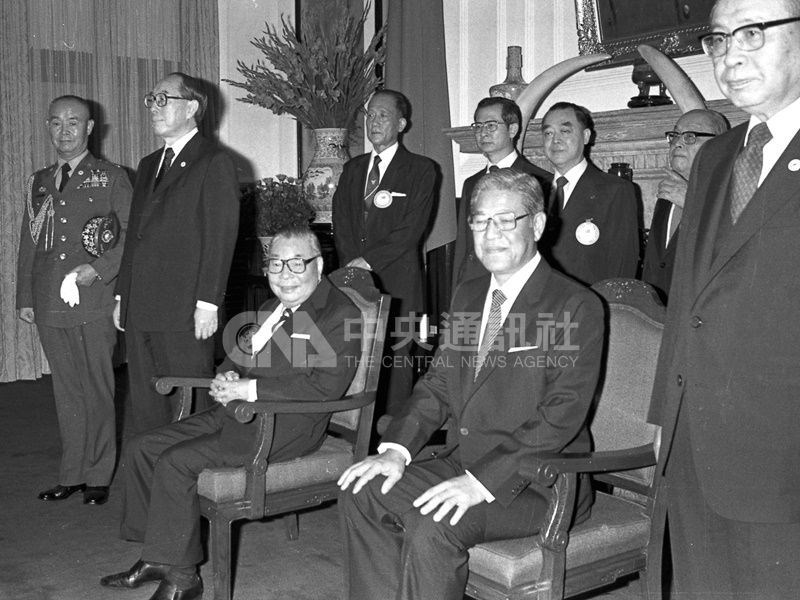 1988: Assuming the presidency
Lee succeeds President Chiang Ching-kuo (蔣經國) in January 1988 as president following Chiang's death.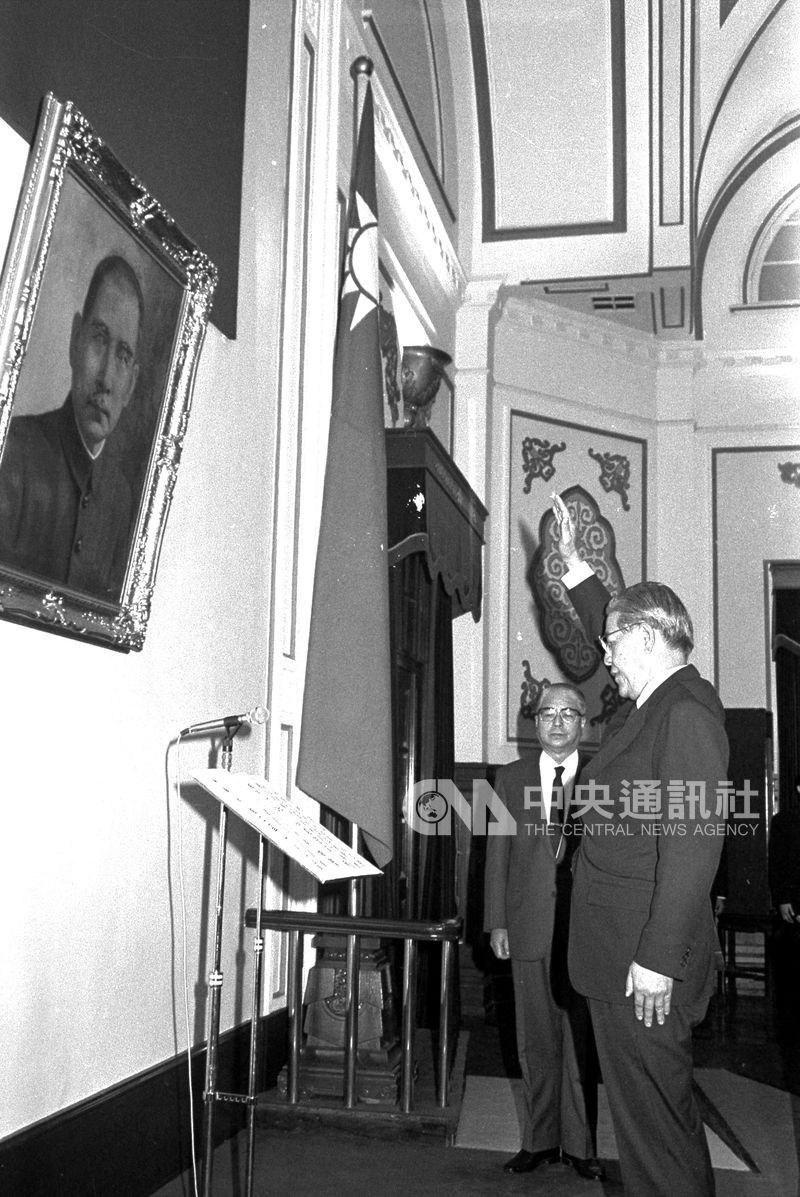 1990: Transition to democrcy
After student protests appealing for democracy in Taiwan in March, in what later became known as the "Wild Lily Movement," Lee invited 50 student leaders to the Presidential Office for talks that month, and committed to initiate a range of democratic reforms beginning that summer. Lee later holds the first National Conference in which he proposed constitutional amendments, leading to the first direct presidential election.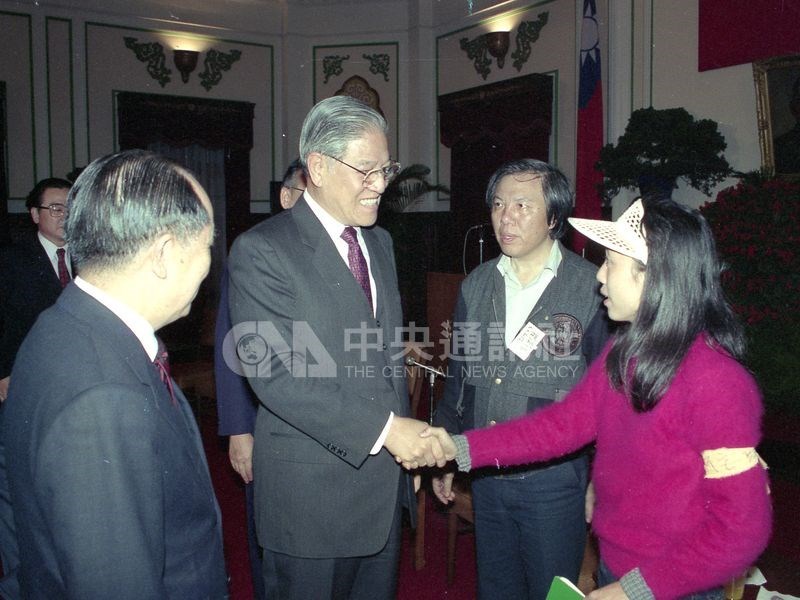 1993: Mandela's visit
Lee Teng-hui meets with Nelson Mandela, who is a Nobel Peace Prize Laureate and at that time was chairman of African National Congress, praising his spirit of fighting for racial equality and political democracy at Presidential Office in Taipei in 1993. Mandela is later elected as South Africa's president in 1994, and Lee traveled to the African country to attend his inaguration ceremony.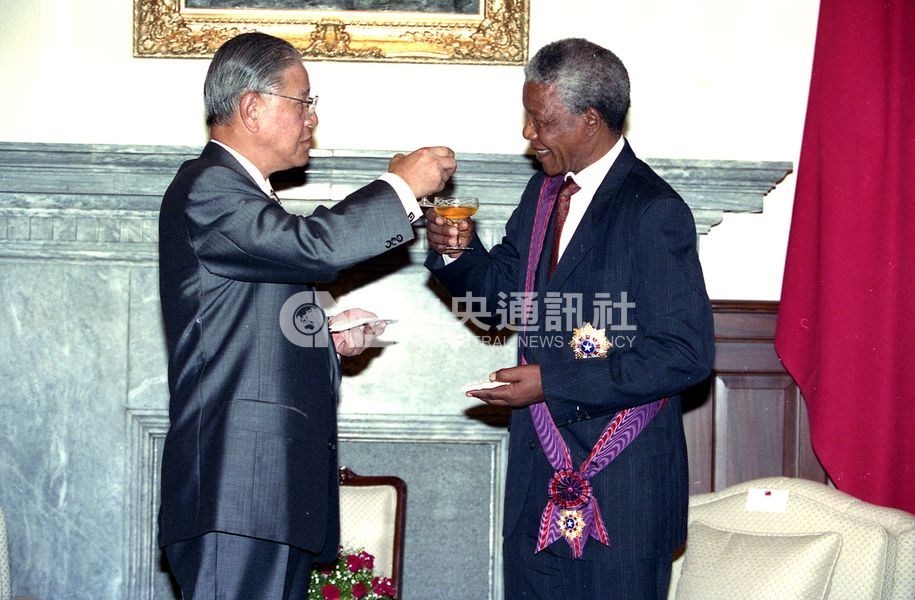 1995: Historic visit to the United States
The United States Congress passes a resolution allowing Lee to visit the country in a private and unofficial capacity in May 1995. Lee gives a speech at his alma mater Cornell University in June that year.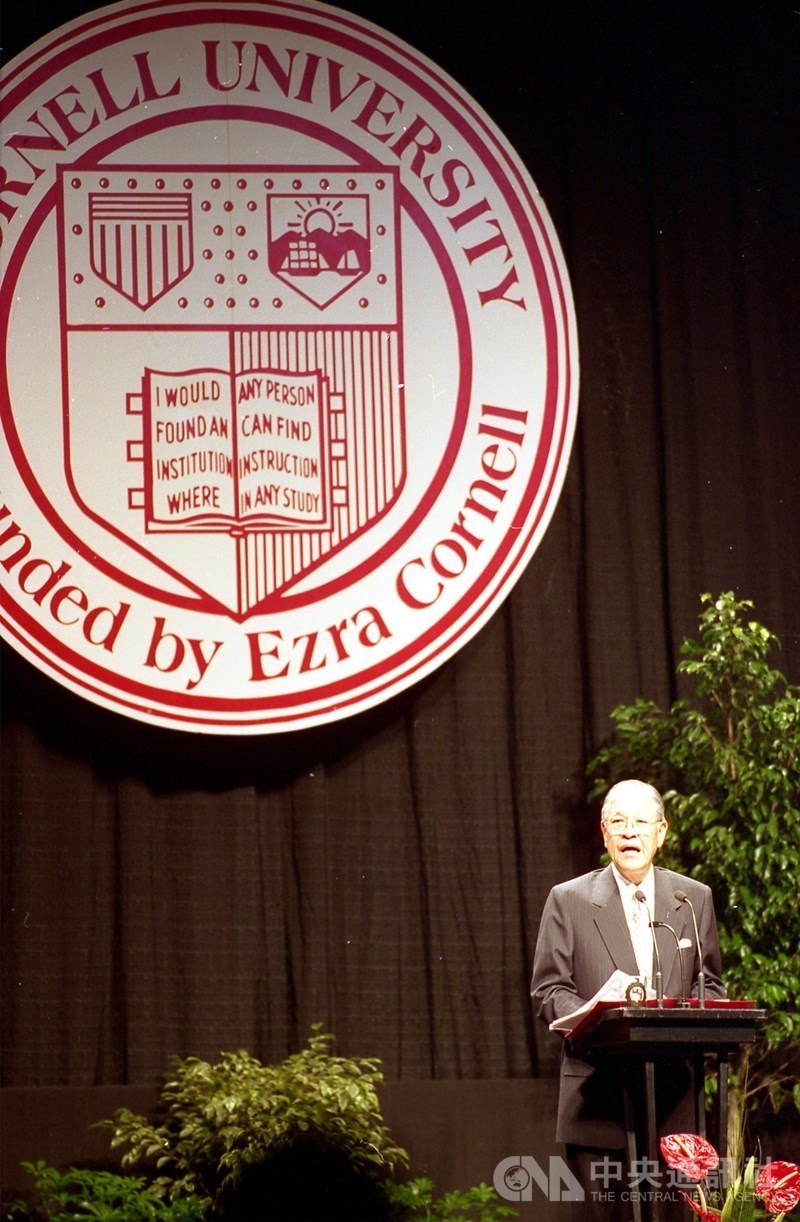 1996: First direct presidential election
Lee becomes Taiwan's first democratically-elected president, after winning the election with Lien Chan (連戰), his vice presidential running mate, in March 1996.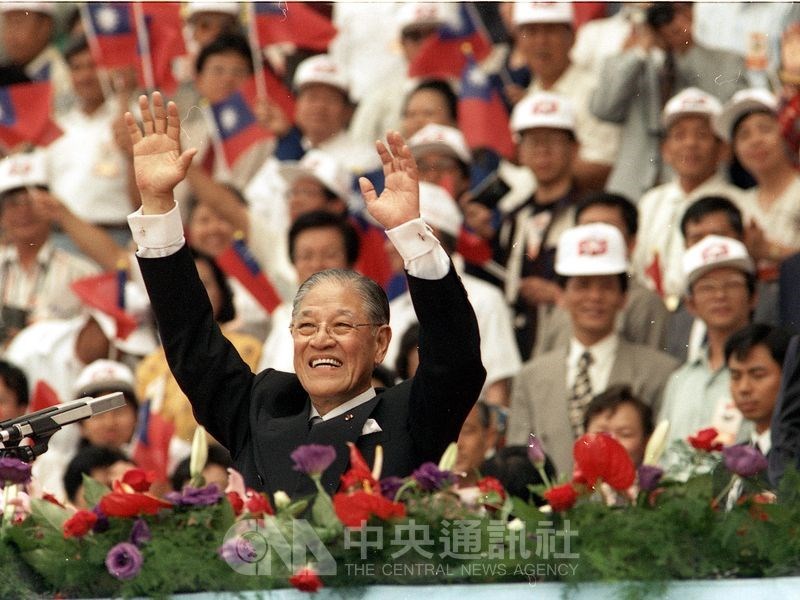 2000: Resigning as KMT chairman
After the KMT lost the presidential election in March 2000, Lee resigns his position as party chairman, suceeded by Lien Chan.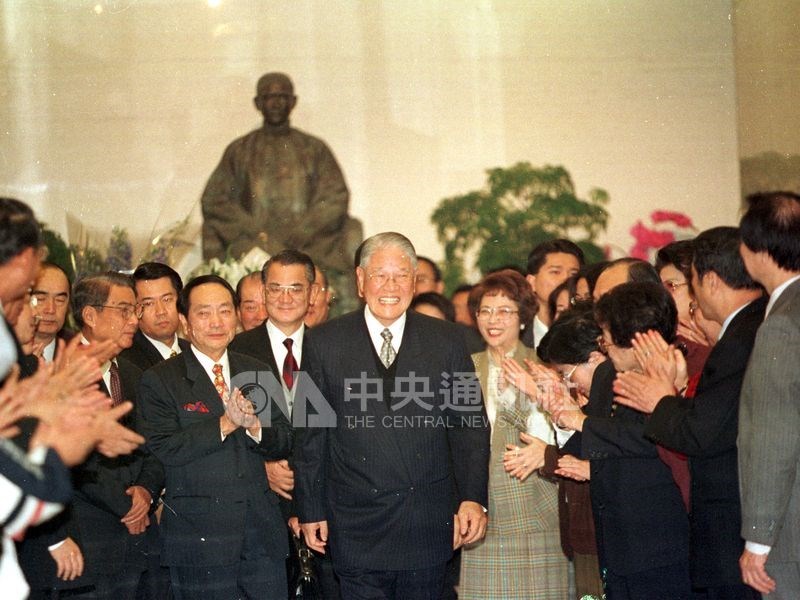 2000: Handover of power
After the Democratic Progressive Party's Chen Shui-bian (陳水扁) wins the presidential election in March 2000, Lee stepped down in May, ending the KMT's decades of rule in Taiwan.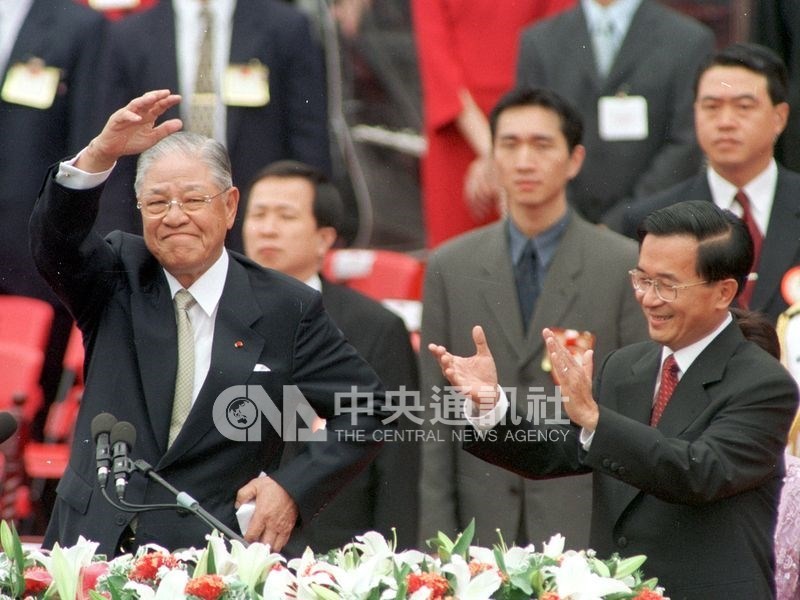 2001: Greeting the Dalai Lama
Tibetan spiritual leader Dalai Lama visits Taiwan. During his trip, he meets with both Lee and then President Chen in April 2001.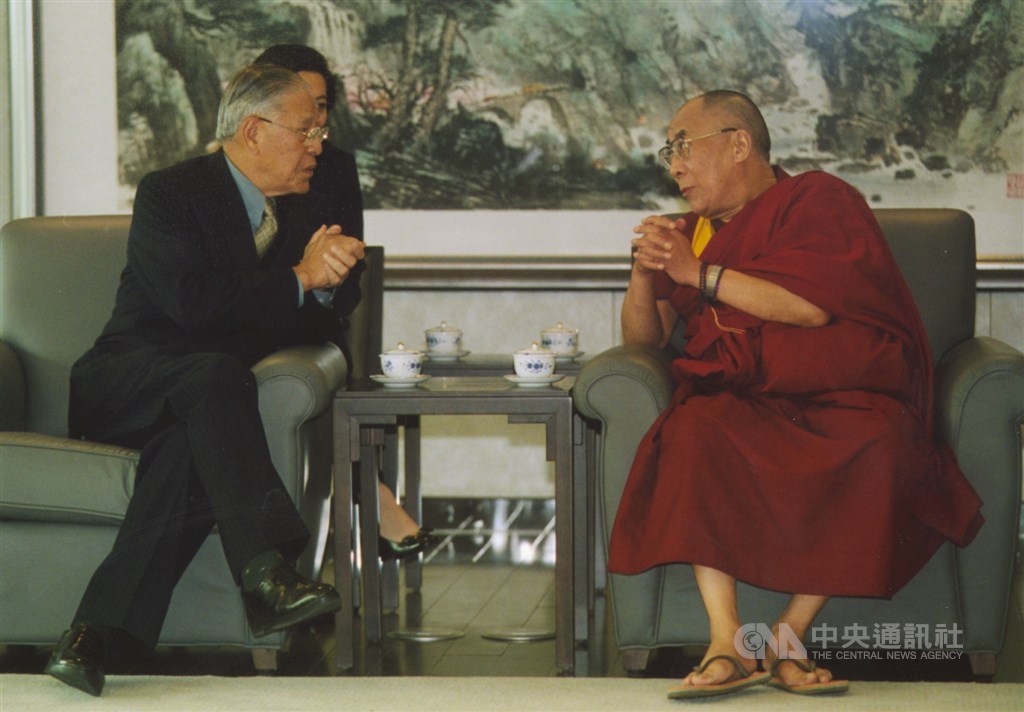 2001: Expelled from the KMT
Lee Teng-hui is expelled from the Kuomintang after stumping for legislative candidates from the pro-independence party Taiwan Solidarity Union in 2001.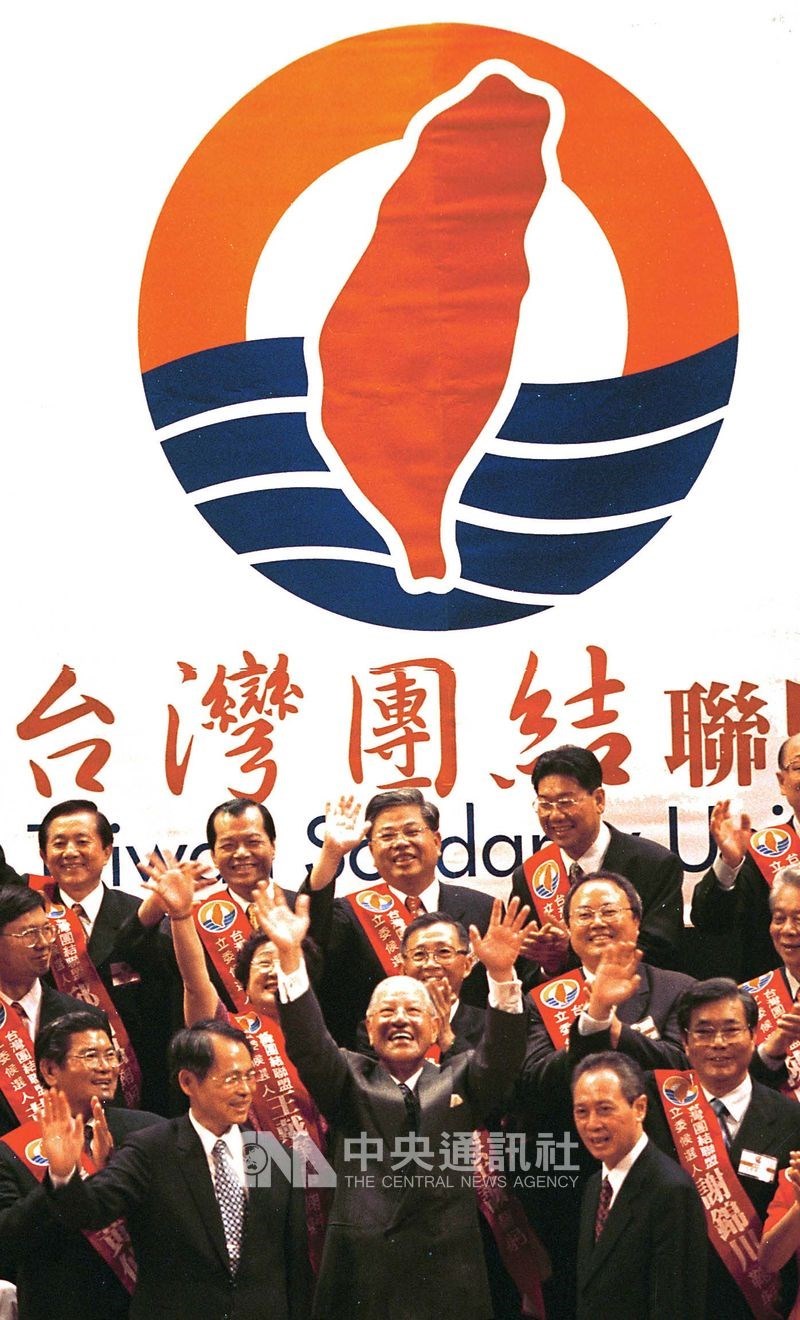 2004: Lee stands with Chen
Lee Teng-hui takes part in the 228 Hand-in-Hand Rally, with the participation of nearly 2 million people across the country to stand up against China's missile threat, making the world's longest human chain in Miaoli County in 2004.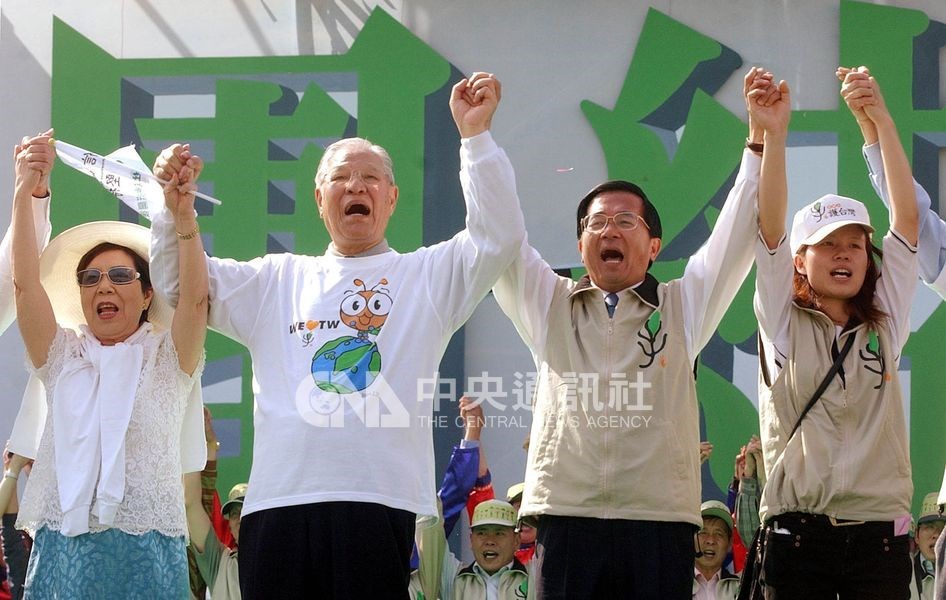 2007: Visit to Yasukuni Shrine
Lee Teng-hui visits the Yasukuni Shrine in Japan to pay respects to his brother Lee Teng-chin (李登欽), who died fighting for the Japanese military during the Second World War. The visit was controversial because the shrine also enshrines World War II Class A war criminals among the other soldiers.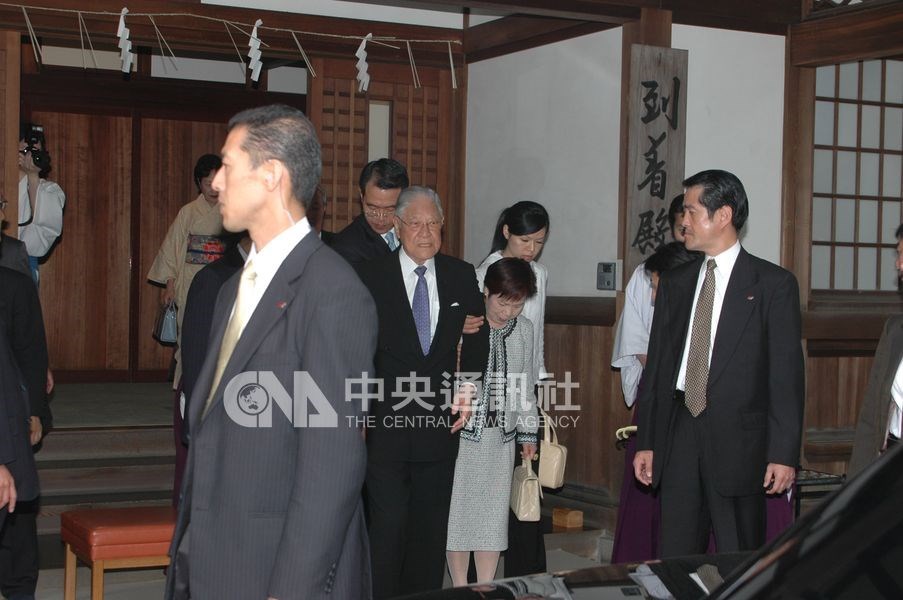 2017: New business venture
Lee Teng-hui starts a biotechnology company with a goal to breed wagyu (Japanese beef cattle), aiming to create high quality beef in Taiwan.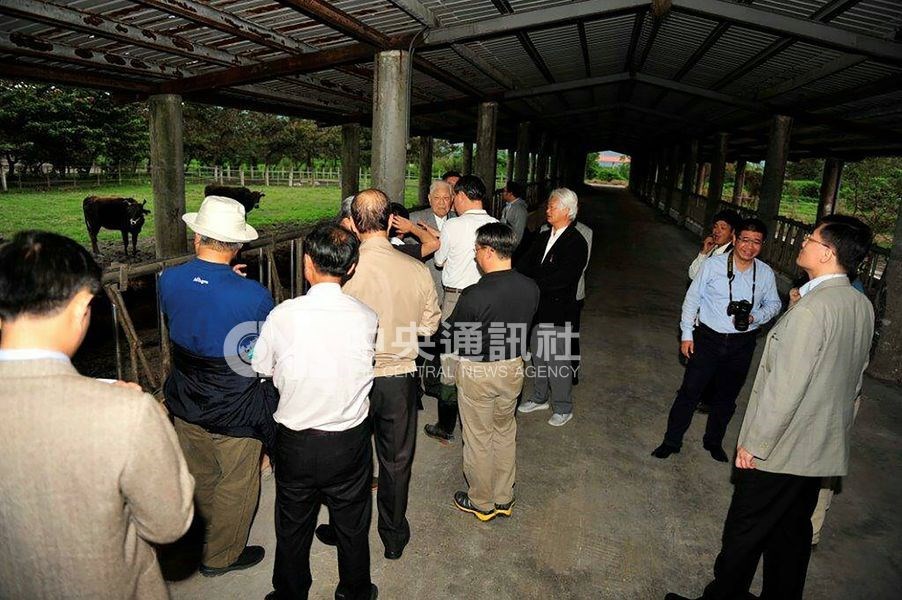 2019: Last public appearance
Lee's last appearance at a public event was when he attended a fundraising dinner held by the Lee Teng-hui Foundation in October 2019. During the fundraiser, Lee's daughter read a speech on behalf of him, urging support for President Tsai Ing-wen in her re-election bid.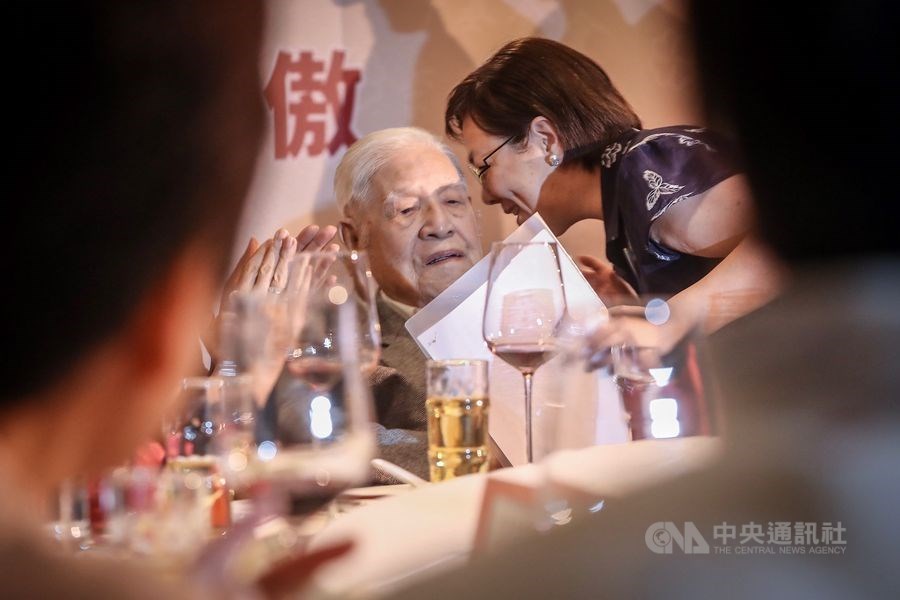 (By Kay Liu and interns Grace Hu and Meryl Kao)
enditem/cs
View All