Composite indicator for construction sector hits new high: think tank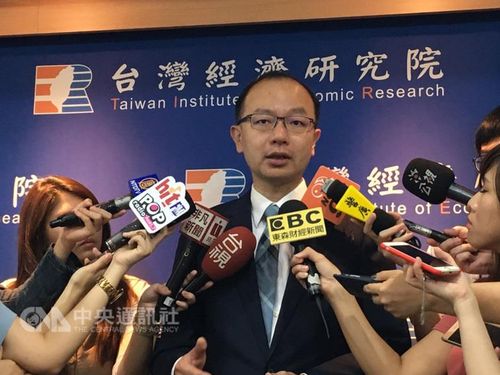 Taipei, Aug. 25 (CNA) The composite indicator for the construction industry in Taiwan rose in July to the highest level since January of 2014, officials of the Taiwan Institute for Economic Research (TIER) said at a press conference Friday.
TIER said its research showed an increase of 6.38 points month-on- month in the construction composite indicator to 96.75 points in July.
In its economic outlook, TIER said the country's manufacturing composite indicator, another of the three economic composite indicators that it monitors, also experienced month-on-month growth, increasing 3.94 points to 100.52 points
It was the second consecutive month of growth for the two composite indicators, TIER said.
TIER researcher Liu Pei-chen (劉佩真) said that despite a reduced number of work days in July due to natural disasters, the government's efforts to expedite public works had resulted in an uptick in the sector's composite indicator, which in turn had boosted the construction industry.
The composite indicators, which measure each sector's performance over time, reflect the think tank's overall optimism regarding Taiwan's 2017 gross domestic product (GDP) growth.
Last month, TIER raised its forecast for Taiwan's 2017 economic growth to 2.08 percent, citing faster than expected recovery of the global economy.
While the composite indicators for Taiwan's manufacturing and construction sectors showed an uptick in July, the service industry composite indicator declined 0.49 points to 95.02, ending a four-month rising streak, TIER said.
The decline can be attributed to lower retail sales in the first half of the year, due primarily to a drop in Chinese visitor arrivals to Taiwan, according to Gordon Sun (孫明德), director of TIER's Economic Forecasting Center.
He said, however, that retail sales have bottomed out and are expected to rebound, albeit slowly, in the second half of the year.
Overall, TIER said, it was optimistic about growth and recovery in the latter half of the year and was expecting an even better 2018.