WBC
/
Taiwan team manager makes tough decisions to finalize WBC 2023 roster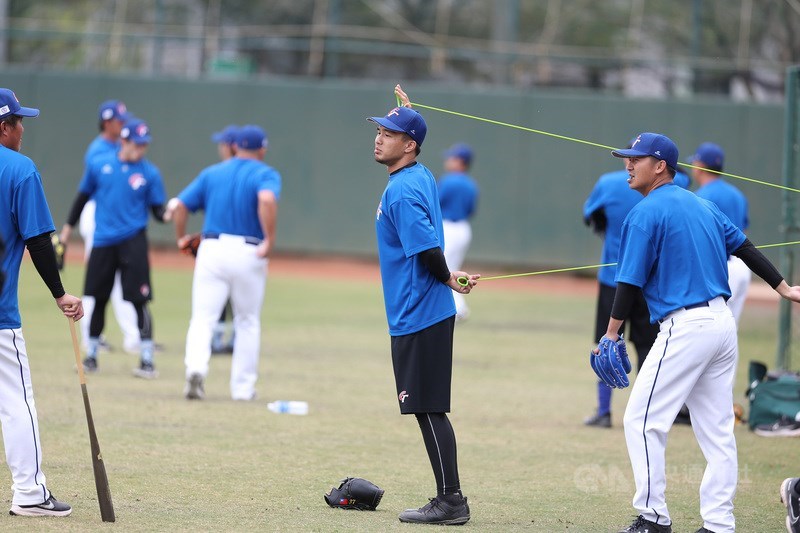 Taipei, Feb. 6 (CNA) Taiwan announced its final roster for the upcoming World Baseball Classic (WBC) 2023 on Monday, with general manager Lin Yueh-ping (林岳平) saying it was a "tough decision" to leave some players out of the squad.
With Pool A of the WBC scheduled to start in Taiwan on March 8, when New York Yankees legend Mariano Rivera will throw the first pitch, the Taiwan team finalized its 30-man roster, dropping five players from the Chinese Professional Baseball League (CPBL).
Asked to comment on the roster selection, Lin said he felt particularly sorry for those players who participated in the Taiwan team's training from Jan. 29 but were ultimately not selected.
"It's extremely tough for players to accept not being selected after taking part in training, I can fully relate to how they feel," Lin, the CPBL record holder for most saves, said after Monday's press conference, emphasizing that the decision "does not mean they are not good enough."
The most difficult decision, according to Lin, was not selecting right fielder Lin An-ko (林安可) from the Uni-President 7-ELEVEN Lions, the team where he has served as general manager since the 2020 season.
"The concern was that I plan to start Lin Tzu-wei (林子偉) in the right-field, which means Lin An-ko would only be able to serve as a pinch hitter," Lin explained.
The 28-year-old utility player Lin Tzu-wei played in the MLB for five seasons from 2017-2021, during which time he mainly fielded from second base to third base and appeared in the outfield occasionally.
The announcement came two days after pitching standout Chang Yi (張奕) was forced to withdraw from the national team after being diagnosed with shoulder bursitis while participating in the Saitama Seibu Lions' spring training.
The Taiwan team's WBC roster consists of 14 pitchers, three catchers, eight infielders and five outfielders, including star former MLB player Yu Chang (full name Chang Yu-cheng, 張育成) and CTBC Brothers' third baseman Wang Wei-chen (王威晨) as captain.
"We have all the best talent in Taiwan in terms of their experience and the stage their careers are at," Lin said, calling on the team "to play to a level that moves the audience and fills people with pride."
However, Lin said he has not decided on the starting lineup yet and is still watching how players perform and their overall teamwork before making a decision.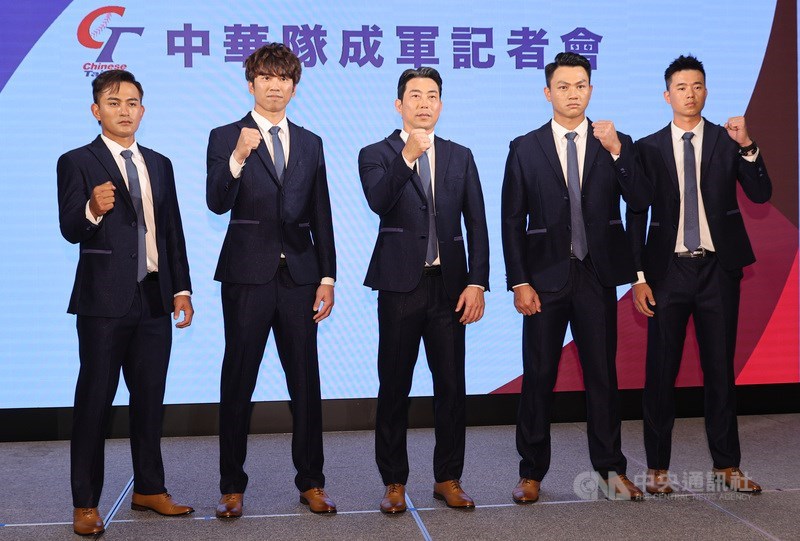 Wang, 31, said, "We are not afraid, we will work harder, and we will keep striving to achieve every win to get to Japan and the United States."
In addition to the Taiwan team roster, the schedules for warm-up matches organized by Taiwan as well as Cuba and official warm-up games were also announced.
Those organized by Taiwan and Cuba start from Feb. 25-28 at Xinzhuang Baseball Stadium in New Taipei, while the official warm-up games will be held at Douliu Baseball Stadium in Yunlin County on March 5-6. Fans can visit the ticketing platform texCraft for further details.
Taiwan is in Pool A with the Netherlands, Cuba, Italy and Panama. Games start on March 8 in Taichung, with the top two teams in Group A and Group B advancing to the quarterfinals in Tokyo.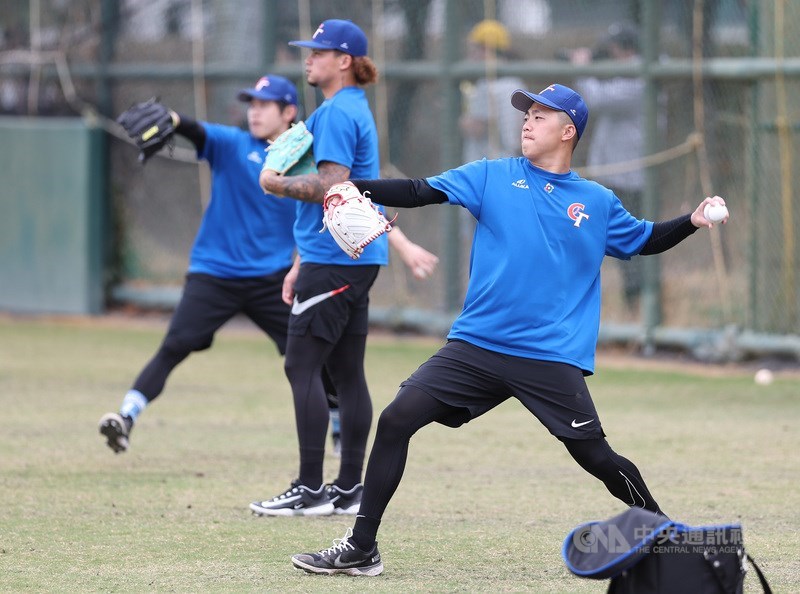 View All