P. LEAGUE+ & T1 LEAGUE
/
Jeremy Lin to arrive in Taiwan on Feb. 4, could play on Feb. 12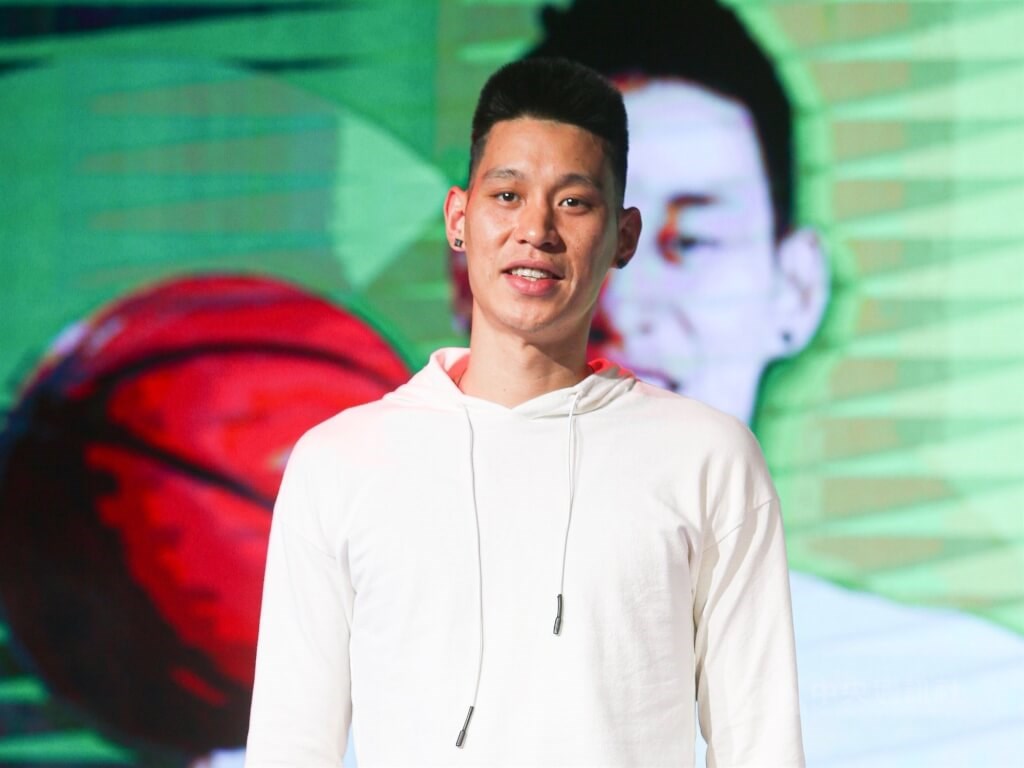 Taipei, Feb. 1 (CNA) Former NBA star Jeremy Lin (林書豪) said on Wednesday that he would arrive in Taiwan on Feb. 4 and expressed hope that he could play his first game here on Feb. 12 after signing with the Kaohsiung 17LIVE Steelers in the P. LEAGUE+.
Lin made the comments in a social media update, in which he also apologized to his fans in Taiwan because he would not be able to sign any autographs at the airport due to the country's COVID-19 prevention policy.
He is expected to practice social distancing from Feb. 4 through Feb. 11, which would mean that he would not be able to go to a basketball arena, Lin said.
This would also prevent him from being able to face off against his younger brother, New Taipei Kings guard Joseph Lin (林書緯), in a P. LEAGUE+ game on Feb. 11 between their two respective teams.
Despite Lin's desire to play on Feb. 12, when the Steelers will go up against the Taishin Dreamers, the final decision will depend on the Steelers' management.
View All