Taiwanese pitcher Lee Chen-hsun aims to make majors before 26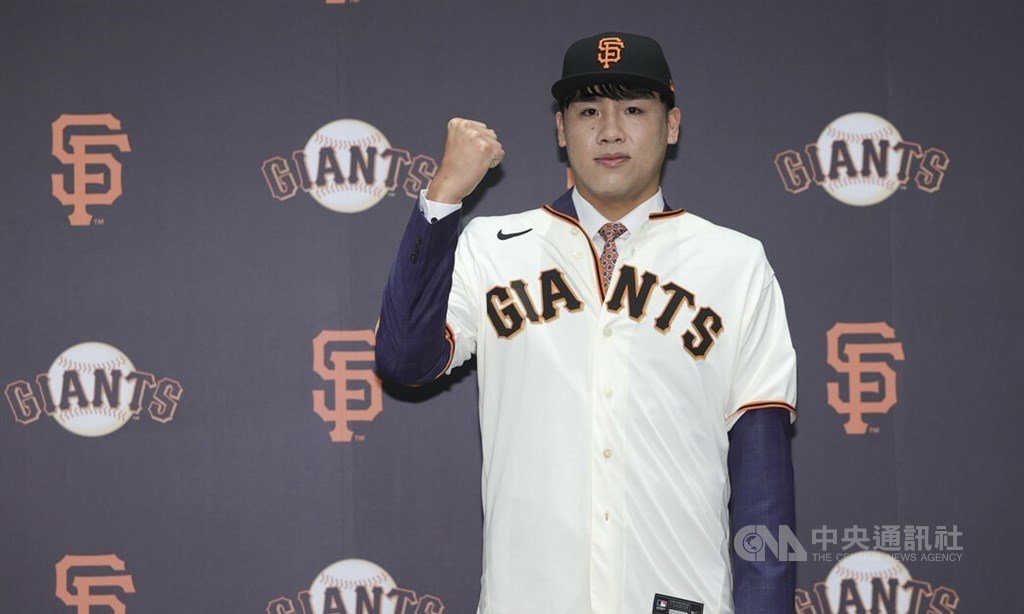 Taipei, Jan. 19 (CNA) Twenty-one-year-old Taiwanese pitcher Lee Chen-hsun (李晨薰) said Wednesday he hoped to make it to the majors before he turns 26, after signing with the San Francisco Giants earlier in the week.
Lee signed an US$800,000 contract with the Giants, consisting of a US$650,000 signing bonus and US$150,000 education allowance, as Major League Baseball's (MLB) international signing period opened this week.
"I hope to get to the majors before I turn 26," Lee said at a press conference announcing the signing in Taipei on Wednesday.
"Because that age is the peak moment of an athlete's career, if it's not going well beyond that time, then the opportunity is almost probably over," he said.
According to media reports, teams from the United States and Japan had been eyeing Lee heading into the signing period, with the Giants opening negotiations with the right-hander in November 2022.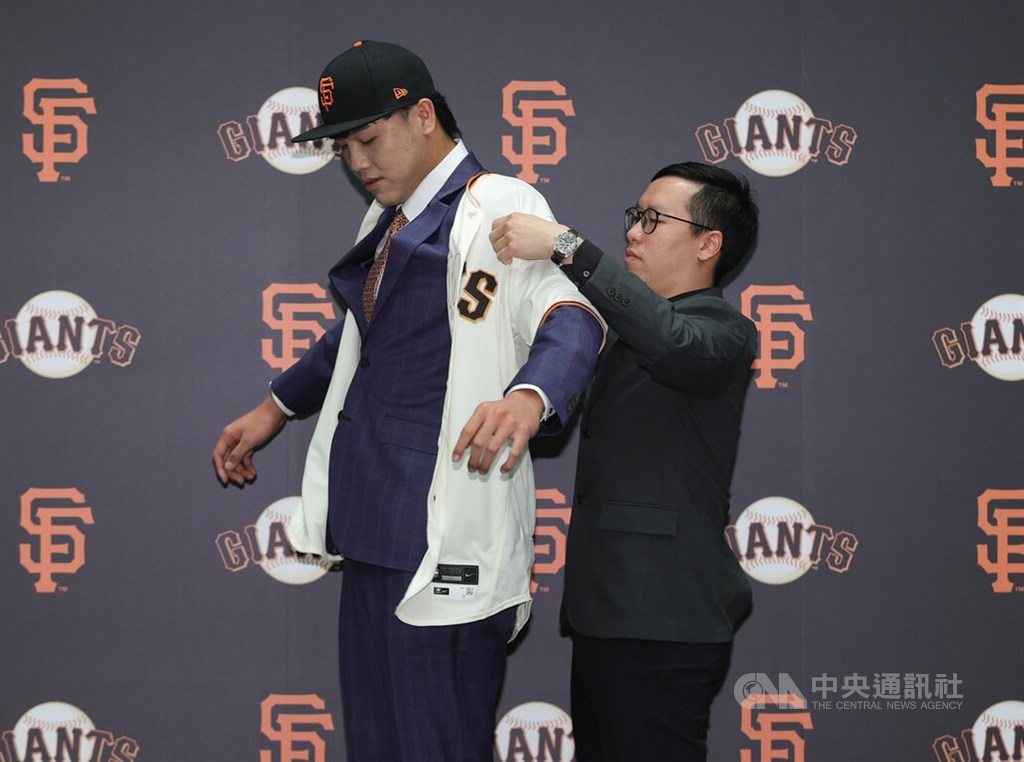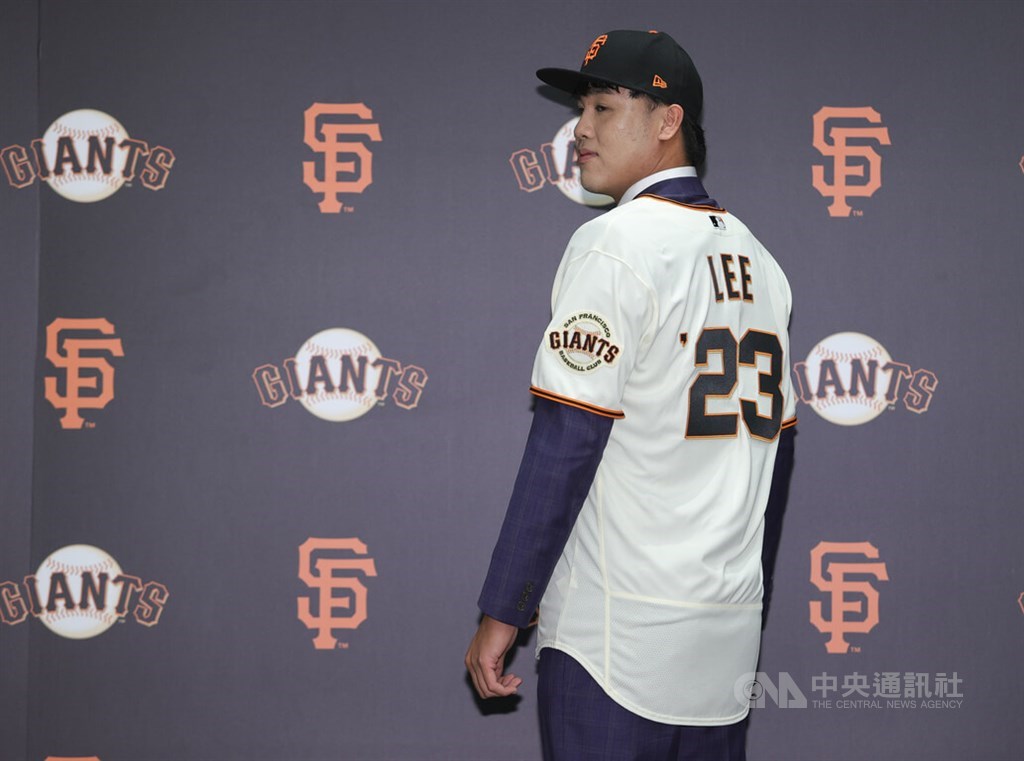 The 1.93 meter-tall Lee has a fastball that sits in the mid-90s in miles per hour and may reach the upper 90s as he fills out and adds strength, according to reports.
Lee has been on the radar of teams in the MLB since he was throwing in the 90s as a 17-year-old at the Palomino World Series, reports said.
Joe Salermo, senior director of international scouting for the Giants, said in a video that he first saw Lee in 2018 at a wood bat tournament in Taiwan.
"And right away, he opened up my eyes. His frame, his diameter, his pitching ability, and of course his fastball, all stood out. Right away I gave him my business card, and told him, we would keep following him," Salermo said.
Salermo also congratulated Lee for the hard work and effort he has put to be signed by a U.S. Major League Baseball team, going through ups and downs and not giving up reaching his goal.
Lee had gone under the knife for Tommy John surgery in 2019 but has bounced back to show his prowess on the mound.