Taiwan team asked to remove national flag before Le Mans car race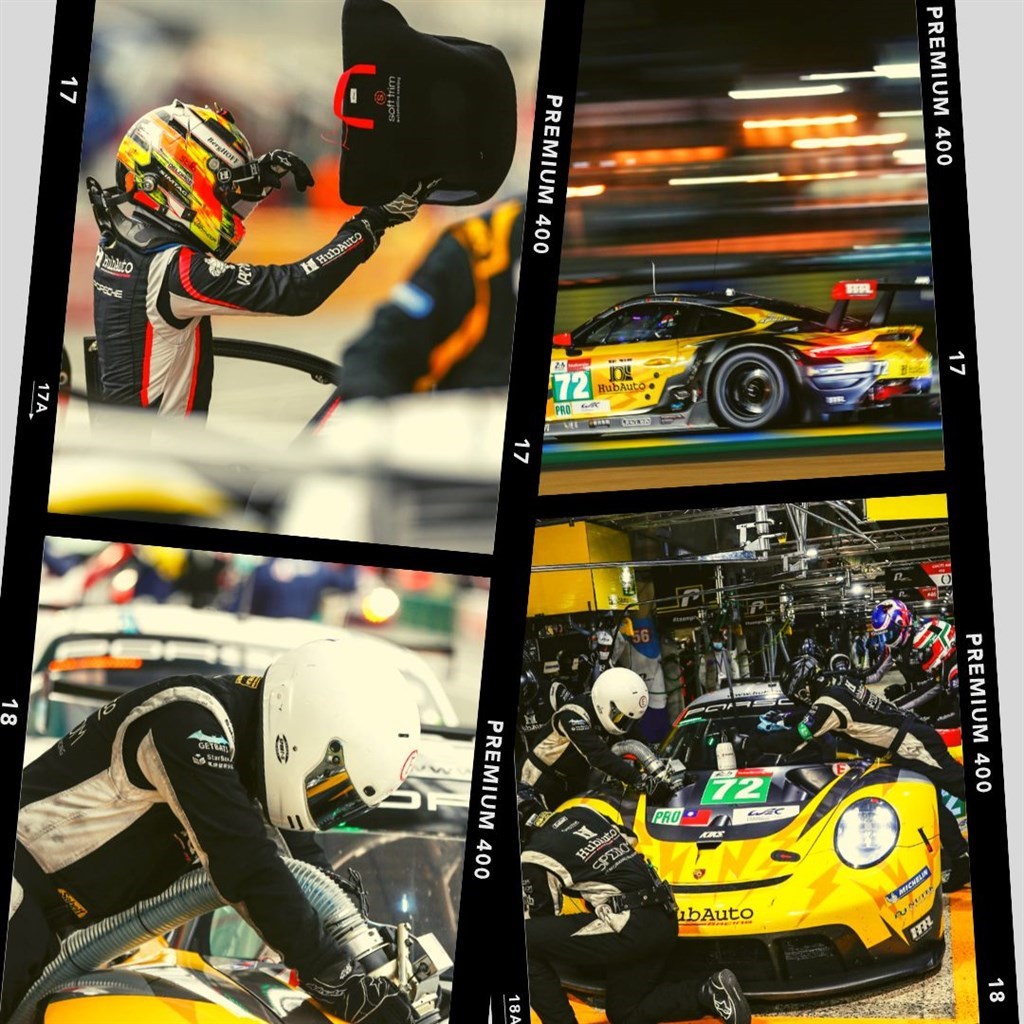 Taipei, Aug. 22 (CNA) A Taiwanese team participating in the 24 Hours of Le Mans sports car race in France was asked to remove the national flag on the car hood before the start of race, the team owner said.
At the request of the organizers, the Taiwan national flag was replaced with the Chinese Taipei flag, which Taiwan uses in international sports events such as the Olympic Games, according to the company of the team owner Morris Chen (陳漢承).
Chen, who is in France with the team, did not say why the Le Man race organizers called for that last-minute change, including the removal of the Taiwan flag at the venue, his company HubAuto Corp. told CNA.
In the qualifying round of the race on Friday, the Taiwan team was able to participate with the national flag on the hood of the car and at the venue, as it did last year.
The HubAuto racing team was in pole position -- on the inside of the front row for the 89th edition of the 24 Hours of Le Mans, after advancing in Friday's qualifying round.
According to the Taiwan-based website F-1 Auto Racing, Le Mans' decision concerning the flags may have based on pressure from Beijing, as Wan Heping (萬和平) of China is currently the vice president for sports at the Fédération Internationale de l'Automobile, the governing body of many auto racing events, including the Le Mans. China sees Taiwan as part of its territory.
Meanwhile, China's Tencent broadcast team has announced that it will not broadcast the Le Mans race this year, but it did not give any reasons.
Chinese netizens have been speculating that Tencent's decision was aimed at preventing viewers in China from seeing the Taiwan national flag on display during the race.
The 24 Hours of Le Mans, the world's oldest active endurance racing event, is usually won by the car that covers the greatest distance in 24 hours.
The Taiwanese team, which contested the French endurance classic last year with a Ferrari car, is making its second Le Mans appearance this year with a Porsche 911 RSR-19, after moving up to GTE Pro from last year's GTE Amateur rank.
This year's race began at 10 p.m. Saturday and is scheduled to conclude at 10 p.m. Sunday, Taiwan time, at the Circuit de la Sarthe, Le Mans.