Taipei Fubon Braves win first game of newly established P.League+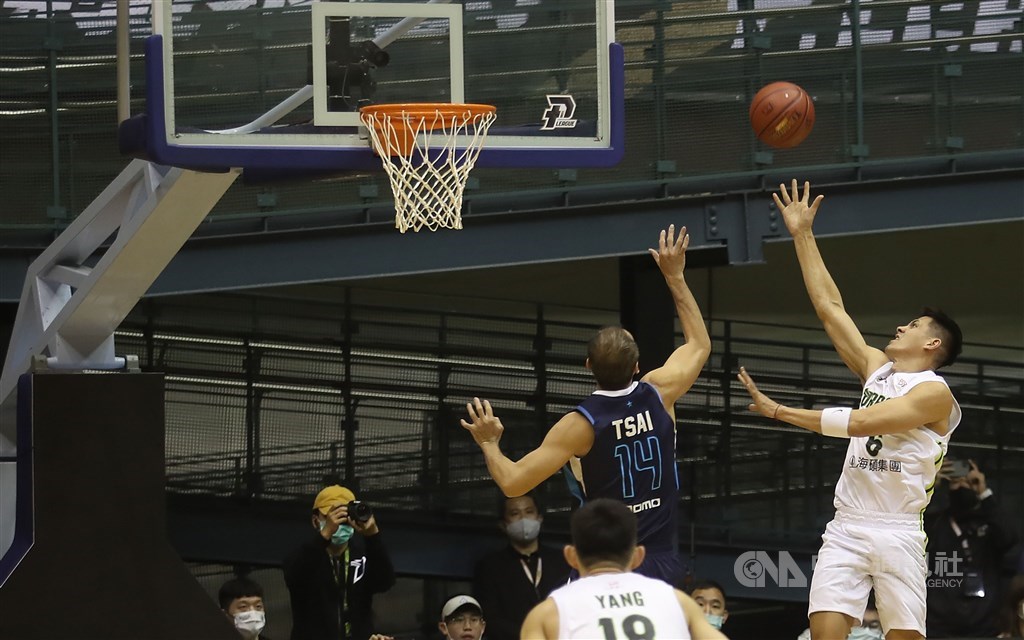 Taipei, Dec. 19 (CNA) The visiting Taipei Fubon Braves won the first game of Taiwan's newly established professional basketball league -- the P.League+ -- beating the Formosa Taishin Dreamers 89-86 in Changhua County on Saturday.
The game in Changhua was the official opener to the four-team league's inaugural season, which will run through April next year, and drew over 6,000 spectators, according to the league.
League founder and CEO Blackie Chen (陳建州), a television host and former professional basketball player, choked back tears at the opening ceremony before the game and simply said, "Thanks everyone for coming. Thank you."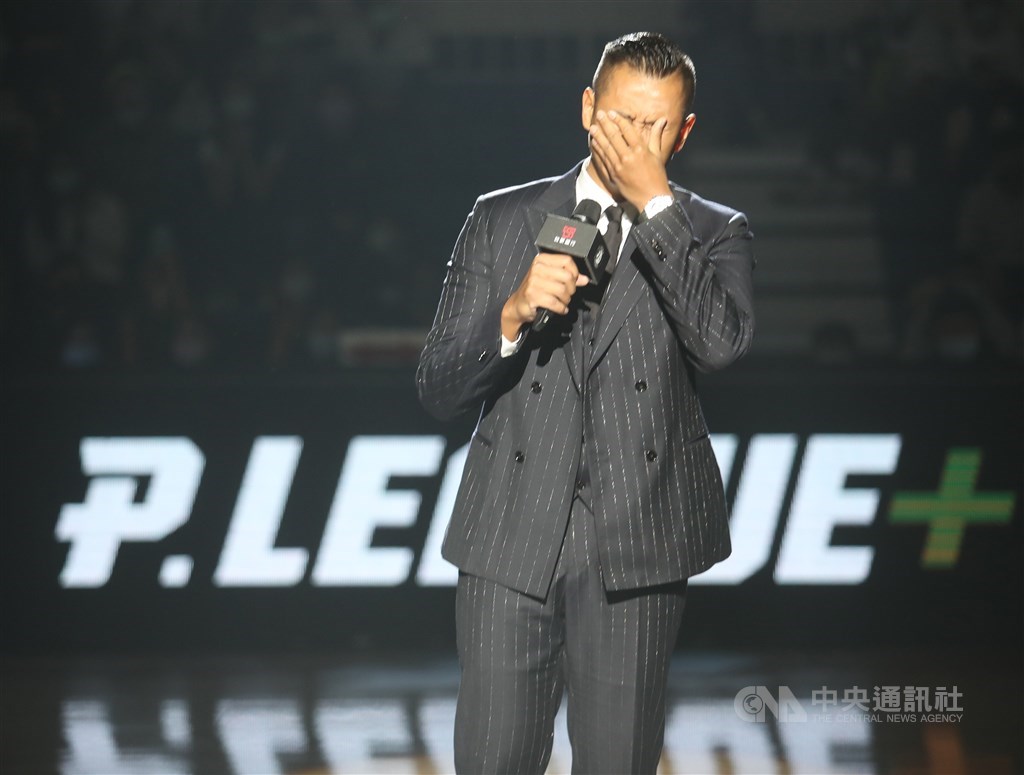 The Dreamers' Yang Chin-min (楊敬敏) scored the game's and the league's first points, and his team held a slight edge heading into the fourth quarter.
The seesaw game saw the Braves hold a tenuous two-point lead with under two minutes left before Lin Chih-chieh (林志傑) sealed the win with two three-pointers.
Yang led the Dreamers with 30 points, while Chang Tsung-hsien (張宗憲) had 34 points to lead the visitors.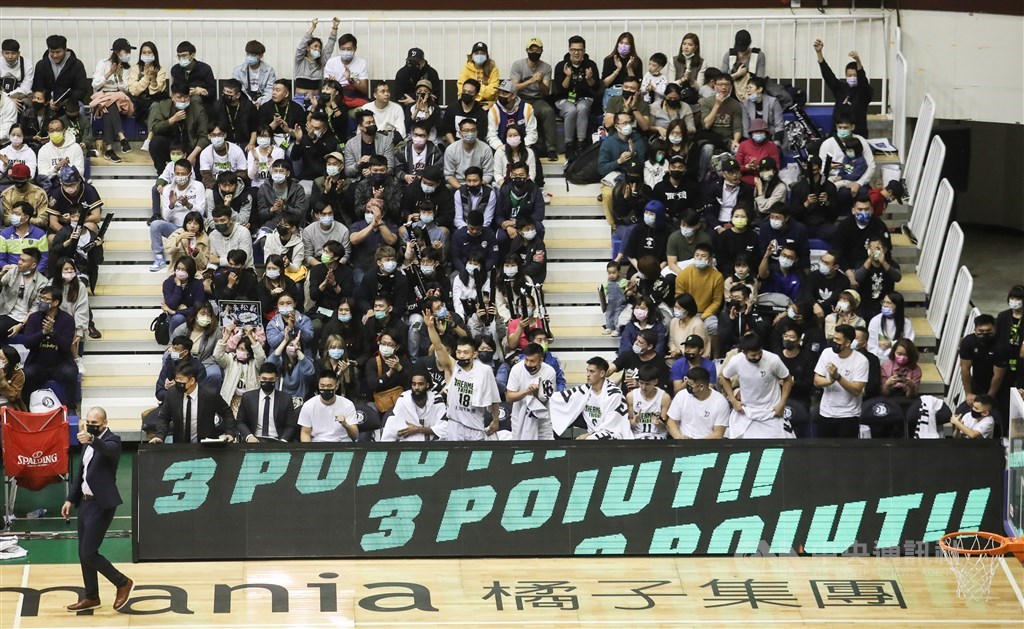 Dreamers head coach Kyle Julius said his team defended well but lost the game on the boards, with Braves outrebounding the home club 58-36.
The Changhua-based team is scheduled to host the Taoyuan Pilots on Sunday in the second game of the league, which plans back-to-back games on Saturdays and Sundays to attract spectators.
Set up earlier this year, the new league will compete against the better-established Super Basketball League.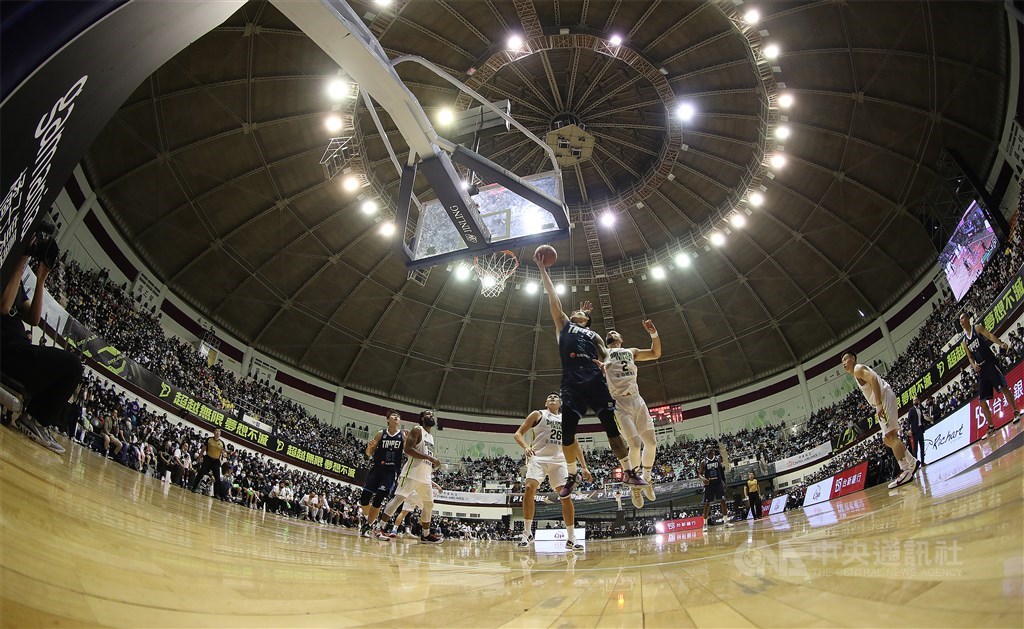 The Dreamers and Braves were both part of the ASEAN Basketball League, which did not finish its 2019-2020 season because of the COVID-19 pandemic, while the Taoyuan Pilots and Hsinchu Lioneers are newly formed clubs.
(By Huang Chiao-wen and Kay Liu) enditem/ls