P.LEAGUE+ to boost domestic tourism, demonstrate virus prevention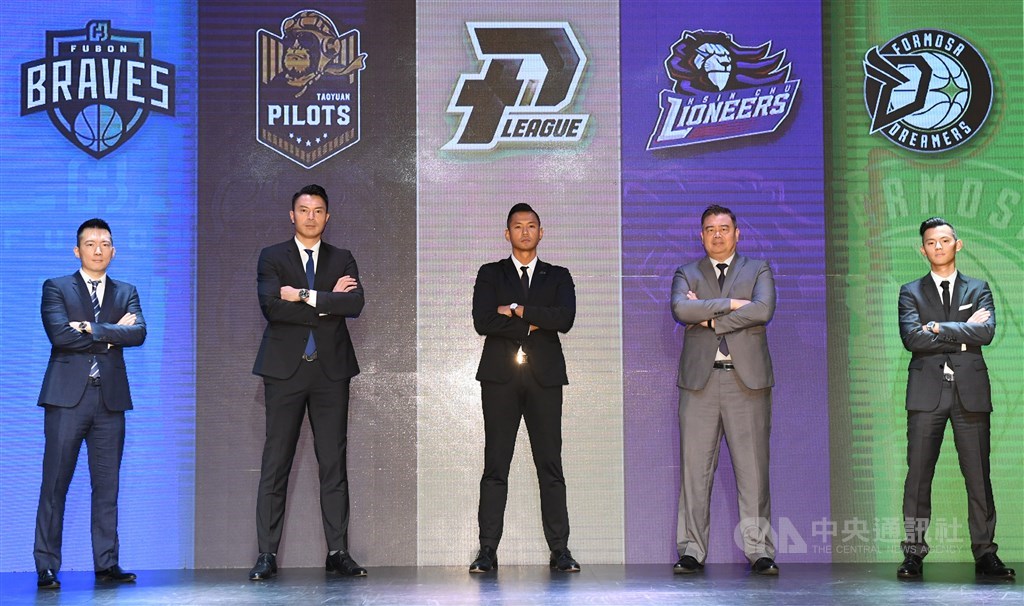 Taipei, Nov. 11 (CNA) Taiwan's newest professional basketball league, P.LEAGUE+, formed earlier this year, hopes to boost domestic tourism while showcasing the country's success in COVID-19 containment, officials said Wednesday.
P.LEAGUE+ founder and CEO Blackie Chen (陳建州), a television host and former professional basketball player, told CNA he started organizing the league in May this year because he felt that Taiwan needed a "real basketball league."
Taiwan has been left without a full professional basketball league since the closure of the Chinese Basketball Alliance, which existed between 1994 and 1999. Meanwhile, the country has the Super Basketball League (SBL), a first-tier semi-professional men's basketball league that was founded in 2003.
"What we really need now is a professional basketball league. Even though many people may think that the SBL is Taiwan's representative league, it is not really a professional league," Blackie Chen said.
One of the main differences is that the P.LEAGUE+ focuses mainly on the places and venues identified with a particular team, which brings in revenue from tourists when they visit to watch the games, Blackie Chen said.
"The games are all played back-to-back on Saturdays and Sundays," he said. "We hope to bring in visitors from other areas to watch the games, and they will spend money on accommodation and food," he pointed out.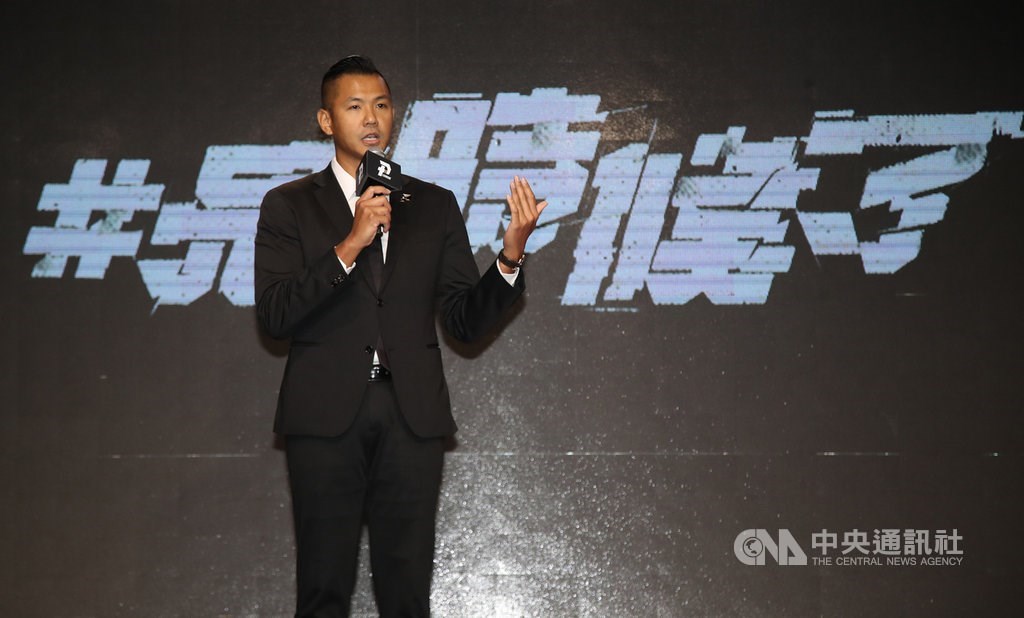 The fact that people are still able to travel in Taiwan and watch live sporting events in person shows the remarkable job Taiwan has done in preventing the spread of the coronavirus, said Deputy Interior Minister Chen Tsung-yen (陳宗彥) during a speech at a P.LEAGUE+ press conference.
"This year has proved to be very challenging for everyone around the world, yet we have been able to create a new sports league in Taiwan and I find that really spectacular," Chen Tsung-yen said.
Earlier in March, Taiwan was one of the first countries in the world to allow fans into stadiums to watch baseball, and they will soon be able to do the same with basketball, Chen Tsung-yen added.
In addition, the new league also serves to cast a spotlight on Taiwan, he said.
"We hope more countries will be able to see Taiwan, not just our basketball games but to see how well our disease prevention has worked, because people are able to come into the stadiums to watch the games," he went on.
To date, Taiwan has recorded 584 cases of COVID-19, of which 492 have been classified as imported. Of the total, 528 patients have recovered, seven have died and 49 are in the hospital, according to Central Epidemic Command Center (CECC) statistics as of Wednesday.
Taiwan has not had a confirmed domestic infection since April 12, CECC data shows.
Before its official opening game on Dec. 19, the league has already held two rounds of pre-season games with over 6,600 spectators gathering at the Taipei Heping Basketball Gymnasium for the most recent game Nov. 8 between the Changhua-based Formosa Dreamers and the Taipei Fubon Braves.
The season, which currently is lined up with four teams, will run to around May, according to Blackie Chen. The teams are the Hsinchu Lioneers, the Taipei Fubon Braves, the Taoyuan Pilots and the Formosa Dreamers, which are based in Changhua.