Taipei, New Taipei to co-host World Masters Games in 2025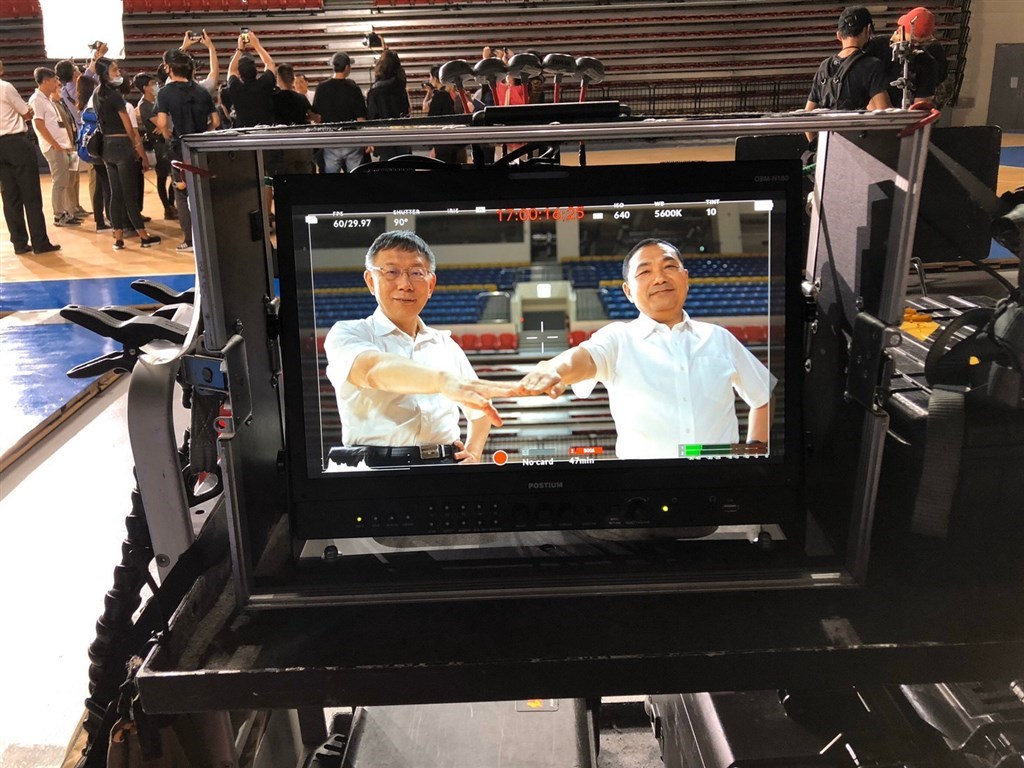 Taipei, Oct. 22 (CNA) Taipei and New Taipei have won the bid to host the 2025 World Masters Games, an international sporting competition for athletes over 30 years old, top city officials announced Thursday.
The games, which are held every four years, are open to athletes over the age of 30 in a wide range of sports, competing as individuals rather than part of a national team.
At a press conference Thursday, Taipei Deputy Mayor Tsai Ping-kun (蔡炳坤) said that his city and New Taipei edged out the French capital Paris and the Australian city of Perth to win the right to host the games, which are scheduled for May 17-30, 2025.
Some 48,000 athletes and their families from 110 countries are expected to visit Taiwan for the games, which will feature 32 sports categories, Tsai said.
The cost of hosting the games in Taiwan is estimated at about NT$1.6 billion (US$55.3 million), according to Tsai, who said the central government will fund 40 percent.
The Taipei and New Taipei city governments are currently in discussions on how they will share the remaining 60 percent of the cost, he added.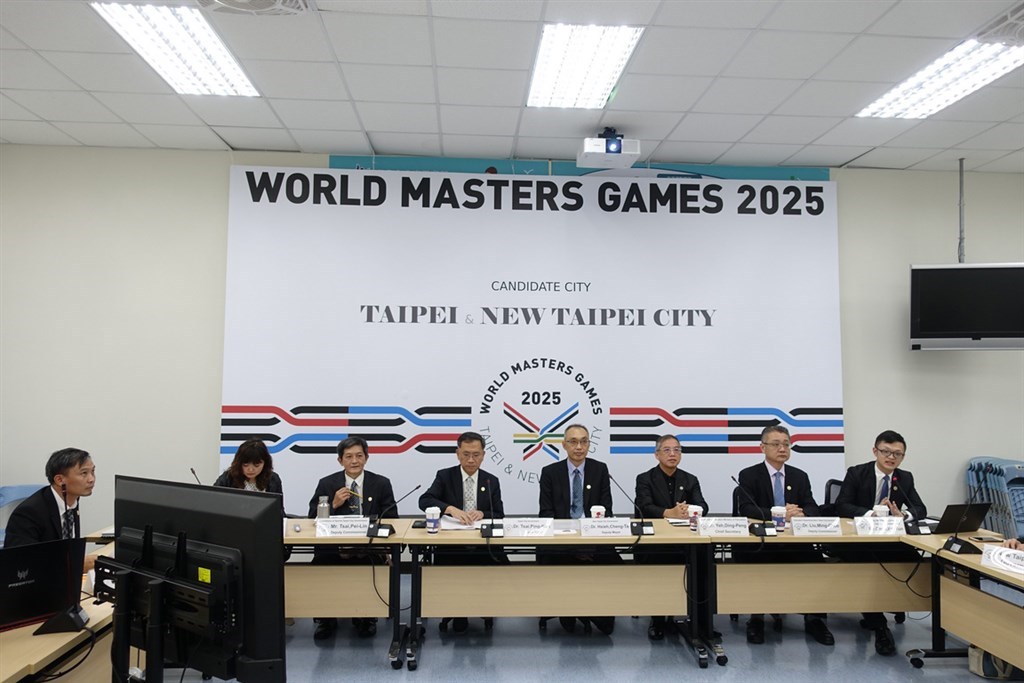 In terms of the venues, Tsai said a total of 84 sporting facilities will be required, and the two host cities are planning to spread out the games to the neighboring municipalities of Taoyuan, Yilan and Hsinchu.
The planning will require a team of 210 people, Tsai said, adding that a staff of about 40,000 will be employed for the games.
According to Li Tzai-li (李再立), head of the Taipei city government's sports department, the games are expected to bring in NT$10 billion in tourism revenue.
The World Masters Games, launched in 1985 in Toronto, are usually held in the year after the Olympics, according to the International Masters Games Association, which organizes the event.
The last edition of the games was in Auckland, New Zealand in 2017, while the next one is planned for 2021 in Japan's Kansai region.