CEC rejects referendum proposal on allowing seniors to bet on mahjong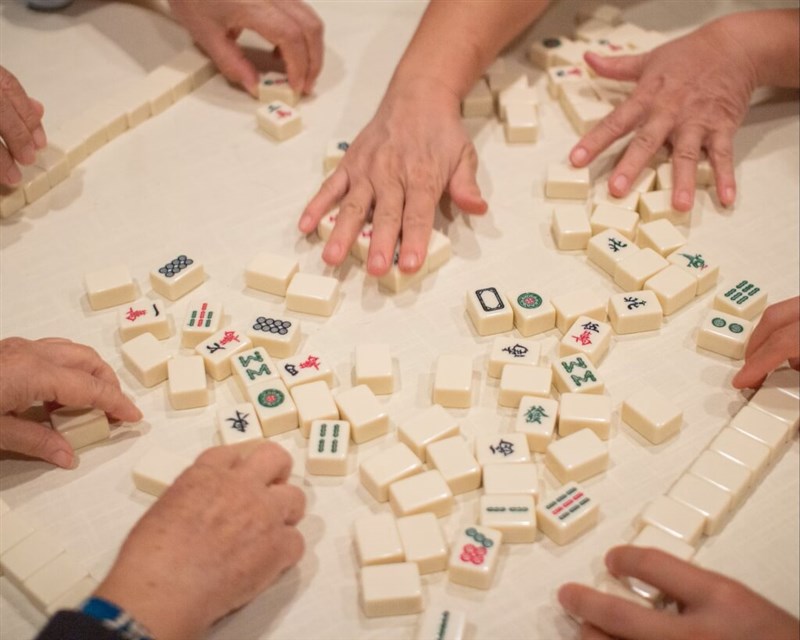 Taipei, Oct. 20 (CNA) The Central Election Commission (CEC) on Friday rejected a proposed referendum on decriminalizing gambling on mahjong in public for senior citizens with stakes of less than NT$1,000 (US$30.9).
The proposal, which was initiated on June 16 by Kuo Hsi (郭璽), founder and chair of the Taiwan Mahjong Greatest Party, sought to allow people aged 65 and above to legally bet amounts of under NT$1,000 on mahjong games in public.
A hearing was held on July 17 to assess whether the topic is one on which a referendum can be legally held, whether it meets the requirements for a referendum, and whether it is clearly worded, after which Kuo was asked to submit a revised proposal.
The CEC held a second meeting Friday to examine the revised proposal, but it still turned it down because it "did not meet the legal requirements," the commission said in a press release, without providing any other details on why the question was rejected.
In its current form, Article 266 of the Criminal Code makes gambling in public or via electronic or virtual means punishable by a maximum fine of NT$50,000.
While the law does contain an exception for gambling that is done "for temporary amusement," it does not clearly define the term or set a ceiling on how much can be wagered.
Had the CEC allowed the proposal to proceed, the initiator would have to collect signatures from 1.5 percent of the electorate for a referendum to be held.