Taiwan probing cases of 16 floating corpses found in March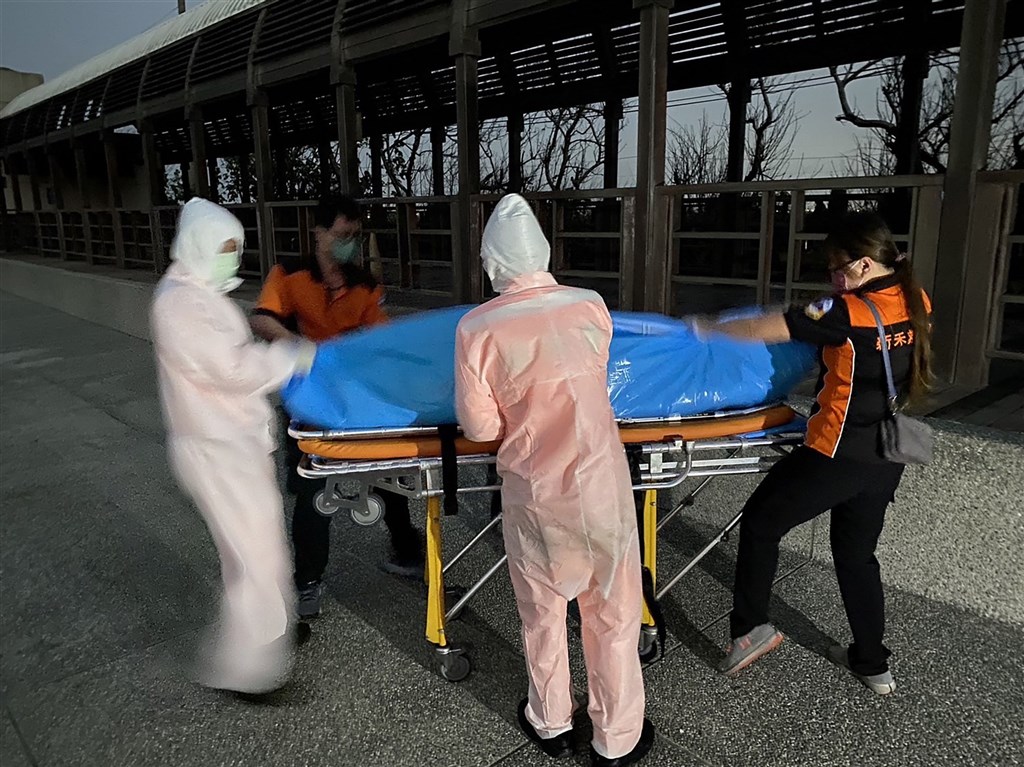 Taipei, March 29 (CNA) Taiwan has launched an investigation into 16 dead bodies that have turned up in waters around Taiwan in March and will enlist international help if the corpses are related to human trafficking, Justice Minister Tsai Ching-hsiang (蔡清祥) said Wednesday.
Tsai said he has directed the Taiwan High Prosecutors Office to supervise and coordinate the investigation after the Coast Guard Administration (CGA) said earlier Wednesday in a statement that it had found 16 bodies in waters near Taiwan's coastal areas this month.
The bodies were found off Taiwan's west coast from Keelung to Kaohsiung and off the coast of Taitung in southeast Taiwan.
The CGA said it suspected the bodies were dumped into the sea by a human trafficking ring, possibly because of a case that occurred in February when a floating corpse was discovered in waters near the port of Kaohsiung.
Investigators later identified the body as that of a 31-year-old Vietnamese woman surnamed Tran, who had married a migrant worker in Taiwan, but was then deported to her country because she overstayed her work contract to work illegally in Taiwan.
According to the CGA, Chen was suspected of being smuggled to Taiwan, and investigators are now trying to determine if her case is related to the any of the other 16 floating bodies found in March or even to other human trafficking cases.
Of the 16 bodies found in March, two of them found were identified as Vietnamese men based on their identification documents, while five were identified as Taiwanese by their families, and the identities of the other nine were still unknown, according to the CGA report.
The CGA said that in order to investigate whether human trafficking was involved, it was collaborating with other government agencies to conduct an in-depth investigation.
It said that no suspicious activity involving vessels at sea had been identified as of yet.