Heat alert issued for 4 cities, counties, highs to top 36 degrees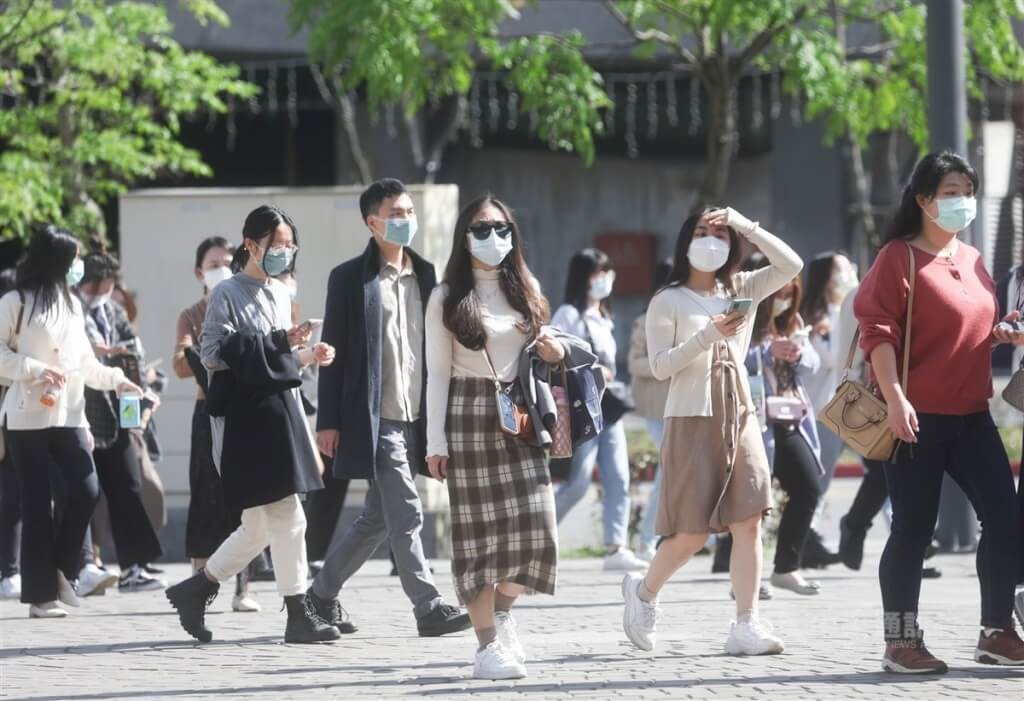 Taipei, March 22 (CNA) A heat alert has been issued for four cities and counties in the eastern and southern parts of Taiwan on Wednesday with the Central Weather Bureau (CWB) warning that highs could reach more than 36 degrees Celsius due to the effects of a warm southwesterly wind system.
A "yellow" heat alert has become effective in Hualien County in the east, Taitung County in the southeast and Tainan and Kaohsiung cities in the south, according to the CWB.
Under the CWB's three-level heat advisory system, a yellow warning refers to a one-day high of 36 degrees.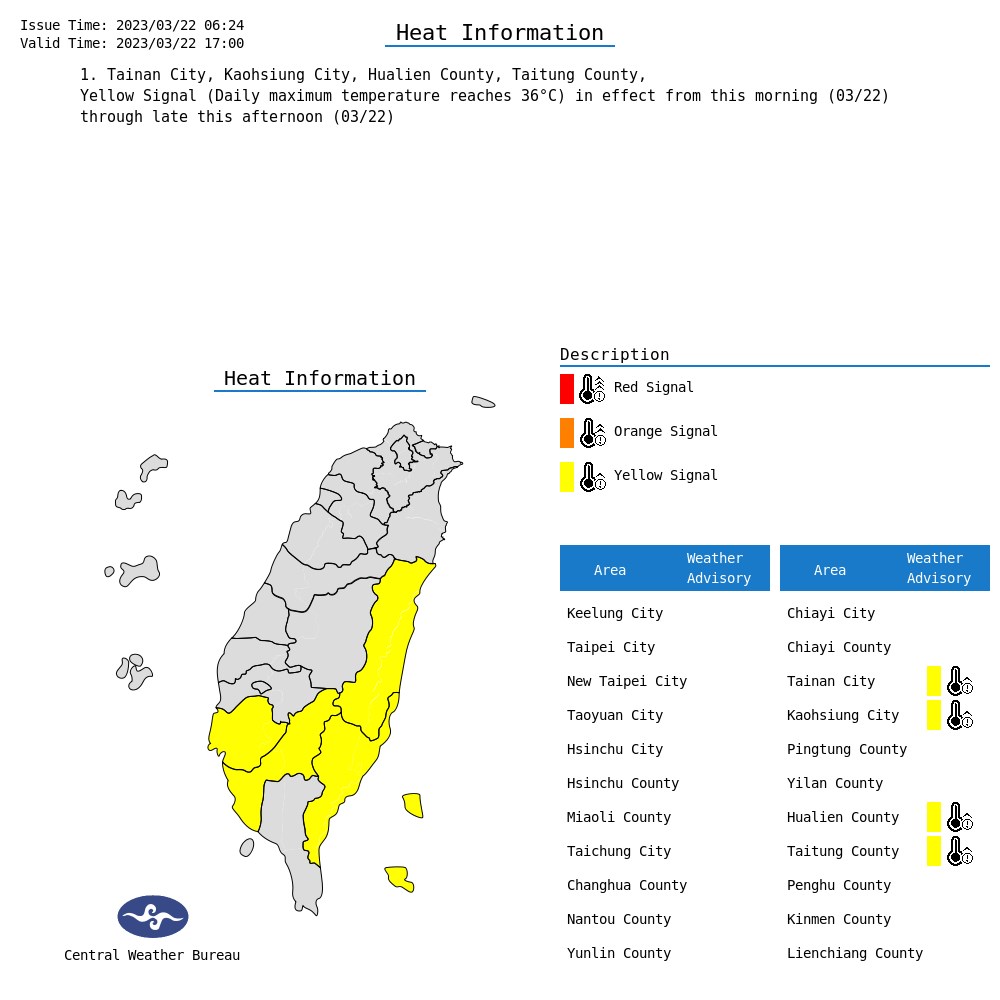 The bureau said the weather around Taiwan could be dictated by the warm southeasterly winds and thin cloud cover, with temperatures expected to climb higher on Wednesday, while the southeast is likely to feel the impact of the foehn wind, referring to hot and dry southwesterly winds sinking into the region after crossing the Central Mountain Range.
Elsewhere, daytime temperatures are forecast to top 30 degrees, while the mercury around Taiwan is expected to fall to 22-24 degrees at night, the CWB said.
In addition to the high temperatures, the CWB also warned of thick fog in the outlying Matsu and Kinmen islands, urging travelers to stay alert for possible changes in flight schedules.
The CWB said warm weather is expected to continue into Friday, although daytime temperatures are likely to fall slightly.
On Saturday, a seasonal northeasterly wind system will move in, which is expected to bring daytime temperatures down below 20 degrees in northern Taiwan, and 26 to 27 degrees in the east, while highs in central and southern Taiwan are forecast to reach around 30 degrees due to less impact from the wind system.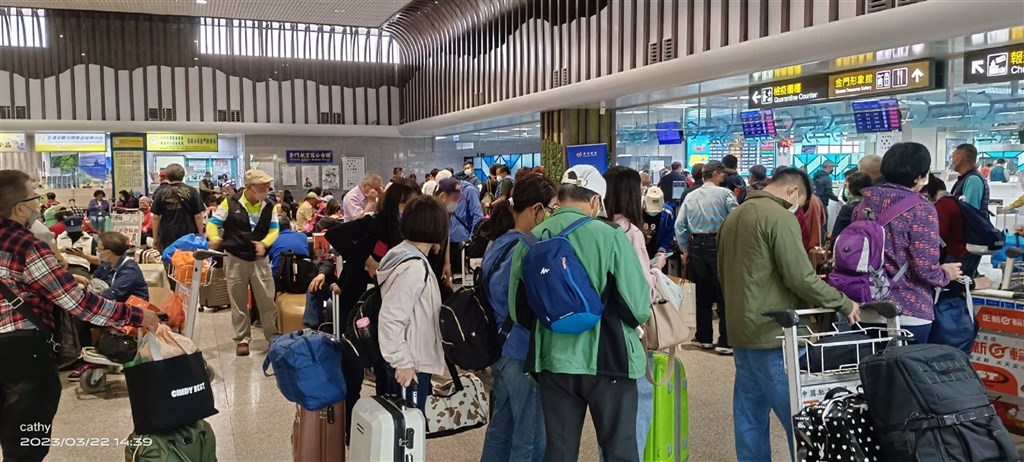 Citing the latest weather forecasting model, Wu Der-rong (吳德榮), a meteorologist and adjunct associate professor of atmospheric sciences at National Central University, said a weather front is expected to bring moisture to Taiwan from Friday to Saturday, which means the northern and eastern parts of the country could see sporadic showers and the central region is likely to record brief precipitation.
Meanwhile, the Environmental Protection Administration (EPA) said air quality will remain "good" in Yilan and Hualien in the east, and "fair" in most other parts of Taiwan.
However, the air quality index (AQI) is expected to flash an "orange" warning in some parts of northern and central Taiwan and Yunlin, Chiayi and Tainan in the south, signaling unhealthy levels for sensitive groups, the EPA said.