Wet weather expected to ease up around Taiwan on election day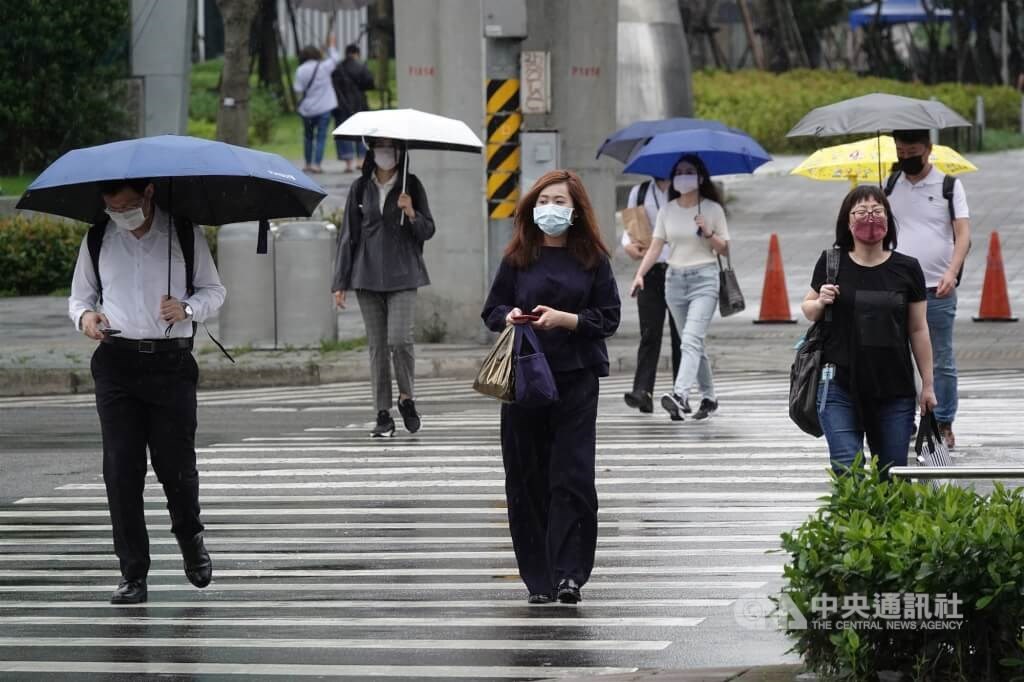 Taipei, Nov. 25 (CNA) The rainy weather will ease up around Taiwan on Saturday as voters go to the polls to vote in local government elections, according to the Central Weather Bureau (CWB).
Intermittent rain however may occur in eastern Taiwan and the mountainous areas of greater Taipei, the CWB said Friday, while cloudy to sunny skies are expected elsewhere.
Due to a cloud system approaching from southern China bringing abundant moisture, chances of rain are forecast to increase later Friday for central and northern parts of the island, including Yilan County in the northeast, the bureau said.
Rain can also be expected in the eastern counties of Hualien and Taitung, with scattered showers forecast for some areas in the south, it added.
The wet weather, however, will be short-lived as the rain system quickly moves eastward before easing up on election day Saturday, the CWB said.