Greenpeace urges PX Mart to step up plastic reduction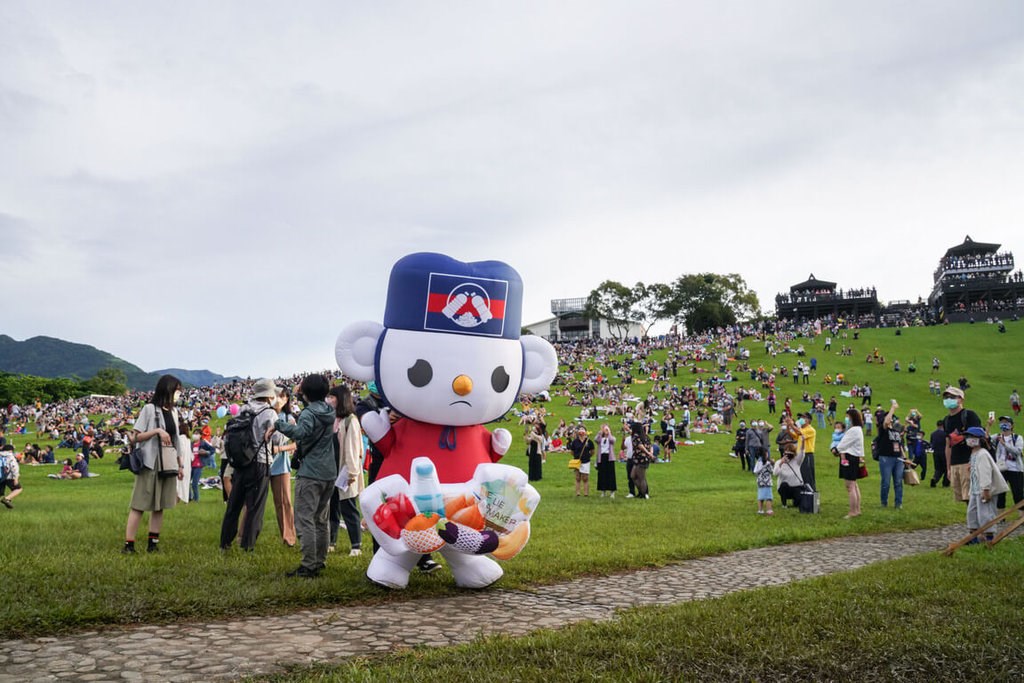 Taipei, July 2 (CNA) Greenpeace on Saturday castigated Taiwan's largest supermarket chain PX Mart for its excessive use of plastic packaging, saying that three of the company's products alone produced 100 million pieces of waste annually.
PX Mart scored 20.1 out of 100 and ranked sixth among eight convenience stores and supermarkets in their performance on reducing plastic use so far this year, Greenpeace said, citing its annual report released last month.
Greenpeace said PX Mart also reported the most significant decline after taking top spot in the group's 2020 and 2021 reports, adding that the company's regression would "have a negative impact on Taiwan's progress on plastic reduction and carbon emission."
In response, PX Mart said its packaging policy was in line with government regulations as it needs to label certification of organic foods and ensure food safety amid the COVID-19 pandemic, for example.
The supermarket said 43.03 percent of its fresh produce was sold without packaging during the first six months this year, and that number could continue to rise to hit its goal of 55 percent by the end of 2022.