Kaohsiung formally opens Taiwan's 2nd recycled water plant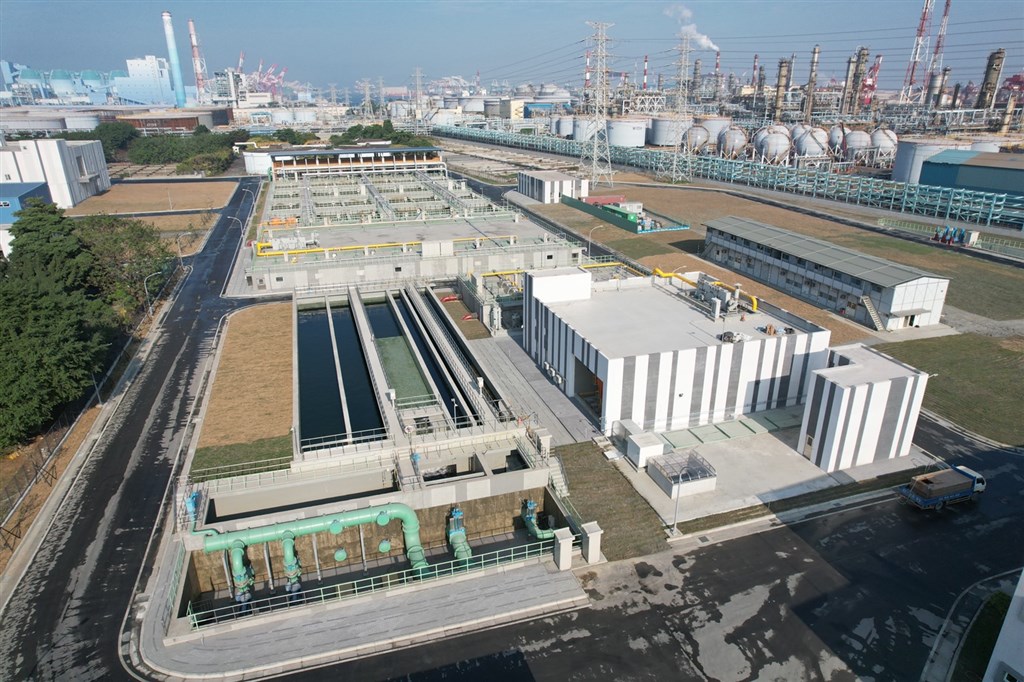 Kaohsiung, Jan. 14 (CNA) A ceremony was held in Kaohsiung Friday to formally open Taiwan's second recycled water plant that has already begun contributing 33,000 cubic meters of industrial water a day to the southern Taiwan city.
The Linhai plant, which started operations at the end of 2021, has provided recycled water to five companies -- including state-run China Steel Corporation and CPC Corp. Taiwan -- according to the city's Water Resources Bureau.
Interior Minister Hsu Kuo-yung (徐國勇), who attended the ceremony, said the plant is equipped with the country's first high-end wastewater test center, which will contribute to Taiwan's water treatment capabilities.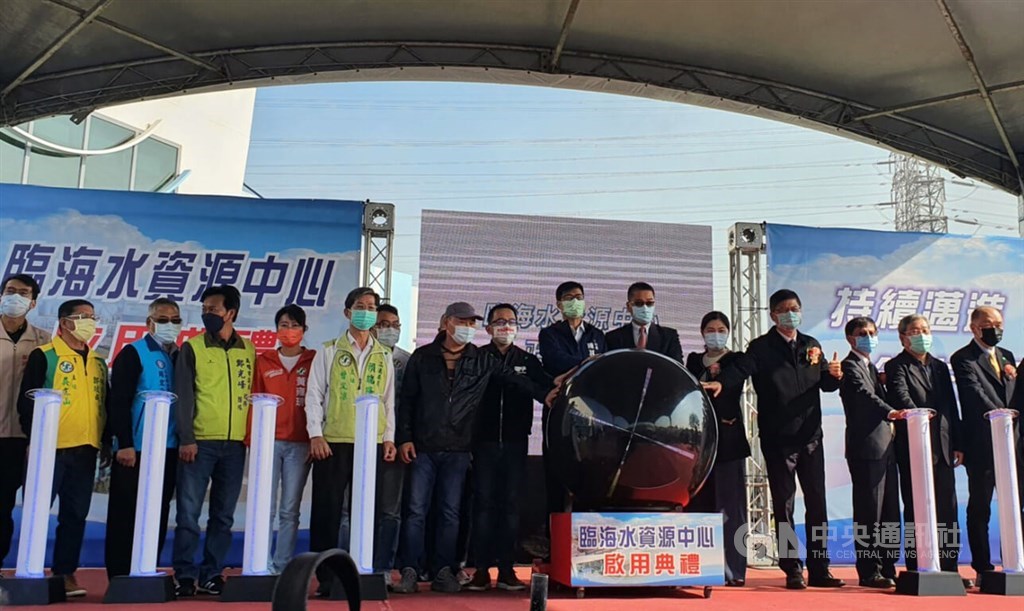 The Linhai facility is the second such plant in Taiwan after a plant built earlier in the city's Fengshan District, which started operations in 2019 and currently generates 45,000 cubic meters of water per day, the bureau said.
The two plants could together produce up to 105,000 cubic meters of water a day in the future, it said.
The bureau said it will build other two plants in Kaohsiung, one in Ciaotou District and one in Nanzih District, bringing total daily capacity to 205,000 cubic meters.