Local securities firm chairman questioned by authorities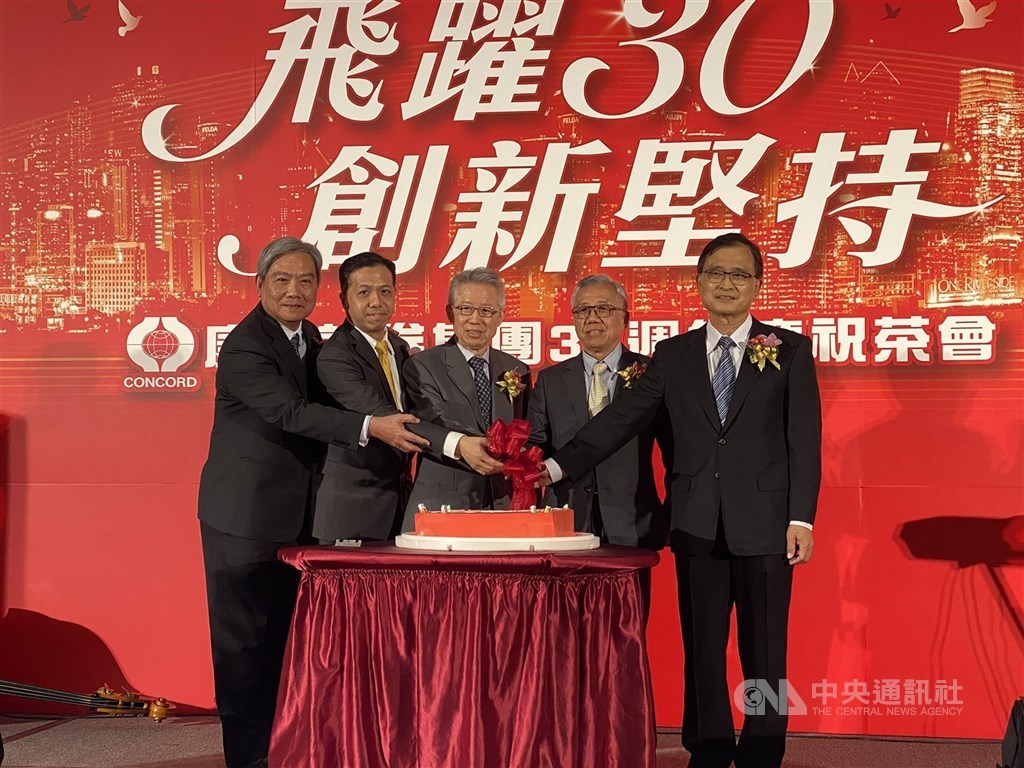 Taipei, Dec. 2 (CNA) Prosecutors and investigators on Thursday questioned nine individuals from Concord Securities, including its chairman and founder, over alleged violations of the Securities and Exchange Act.
The joint taskforce, comprising the Taipei District Prosecutors Office and the Investigation Bureau, conducted searches and seized documents at the premises of Concord Securities, a local company with business operations in the fields of securities, futures, holdings, capital and asset management.
Following the raid, the firm's chairman, Cheng Ta-yu (鄭大宇) and founder Cheng Kuo-hua (鄭國華) were questioned by the taskforce about regulation violations and malpractice.
A tip-off from an unnamed source claimed the father and son engaged in internal control-related malpractice, non-arm's length transactions and defalcation of company assets from 2006 to 2008. If evidence is found to back up those accusations that would constitute a violation of Article 171 of the Securities and Exchange Act.
In response, the securities firm said it continues to conduct business as usual, adding that it believes in the fairness of the judicial system and will fully cooperate with the investigation.
Concord Securities was founded by the elder Cheng in 1990. More recently, it has been embroiled in a very public struggle for control between Cheng family members and other companies.