Strong quakes leave several injured, transport disrupted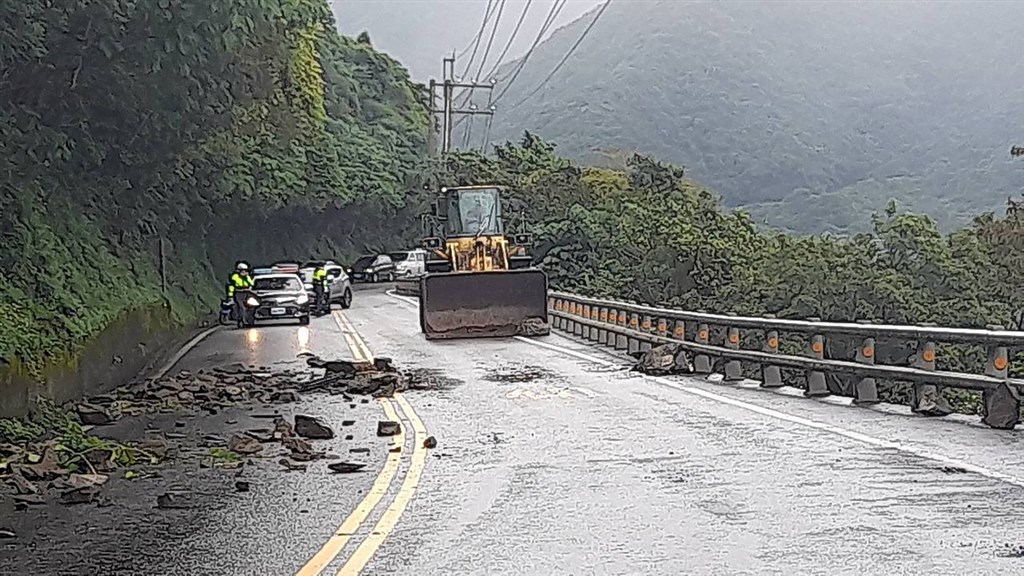 Taipei, Oct. 24 (CNA) A series of earthquakes Sunday -- including one of a 6.5 magnitude -- have left several injured, with reports of building damage and disruption to transport links across Taiwan.
At 12:38 p.m. Sunday, a 4.5 magnitude earthquake was recorded by the Central Weather Bureau (CWB), with a 6.5 magnitude temblor -- the day's biggest -- then occurring at 1:11 p.m.
This was followed less than a minute later by one registering 5.4., before a 4.2 magnitude quake struck at 2:05 p.m.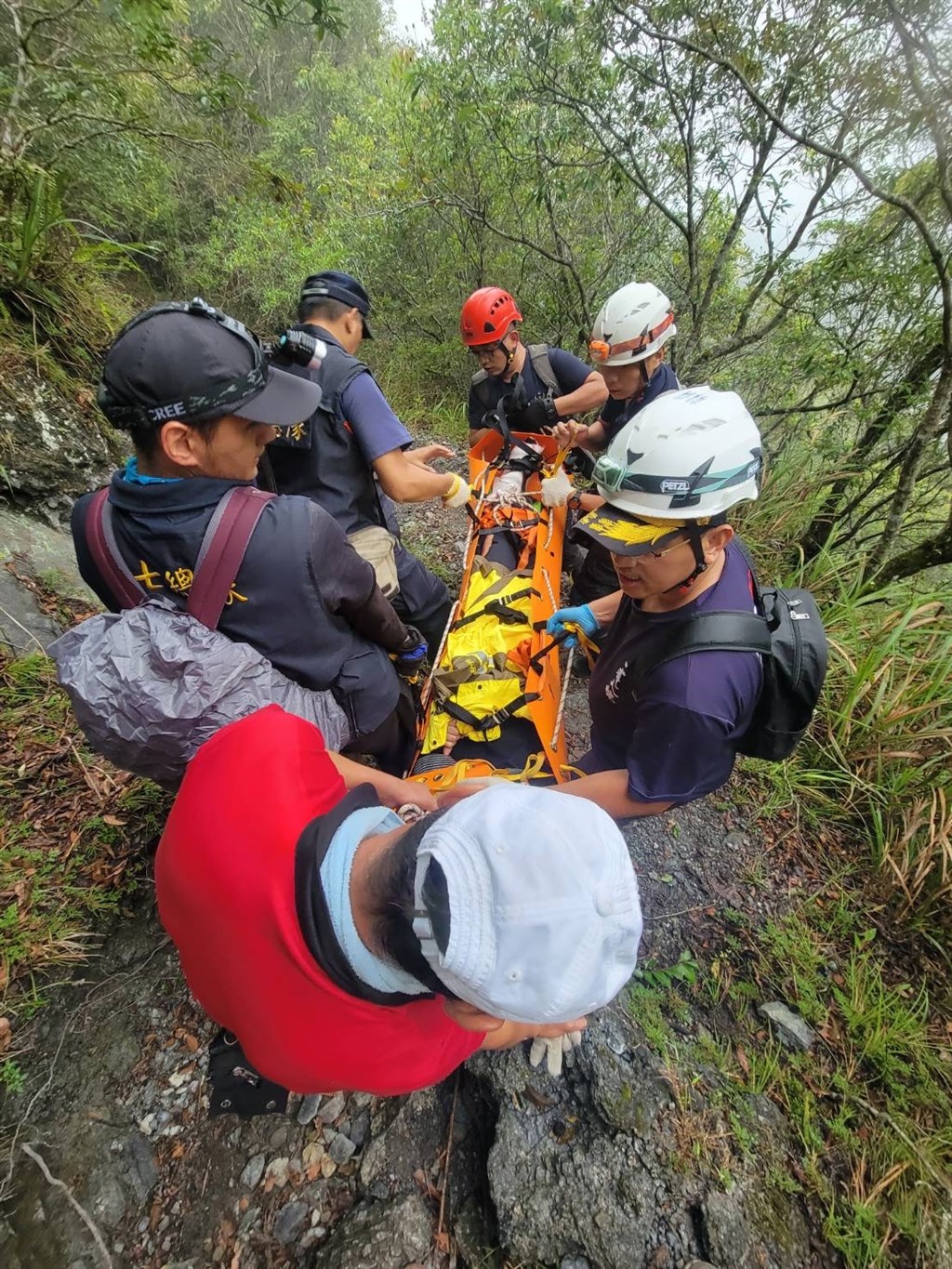 Several have been reported injured while rail and mass transit services were temporarily suspended in the aftermath of the largest of the day's tremors.
In Hualien County, a four-person team is in the process of rescuing an injured woman from the Zhuilu Old Road in the Taroko National Park.
The team was dispatched after receiving an emergency callout from a group of nine hikers at 1:15 p.m., according to the local fire bureau.
The woman was hurt as a result of rocks falling from the earthquake.
Meanwhile, one car sustained minor damage due to falling rocks on the Suhua Highway, with no injuries reported.
The strongest earthquake's highest intensity, which gauges the actual effect of a temblor, hit 4 on Taiwan's 7-tier intensity scale in several areas in northern and northeastern Taiwan.
Fire departments in Taipei City reported damage to several residential properties, including a damaged water tower and detached eaves in the city's Wenshan District.
The strong temblors also damaged a tower crane in New Taipei's Xinzhuang District, causing its jib to bend 90 degrees while suspended above the ground over a high-rise that is under construction.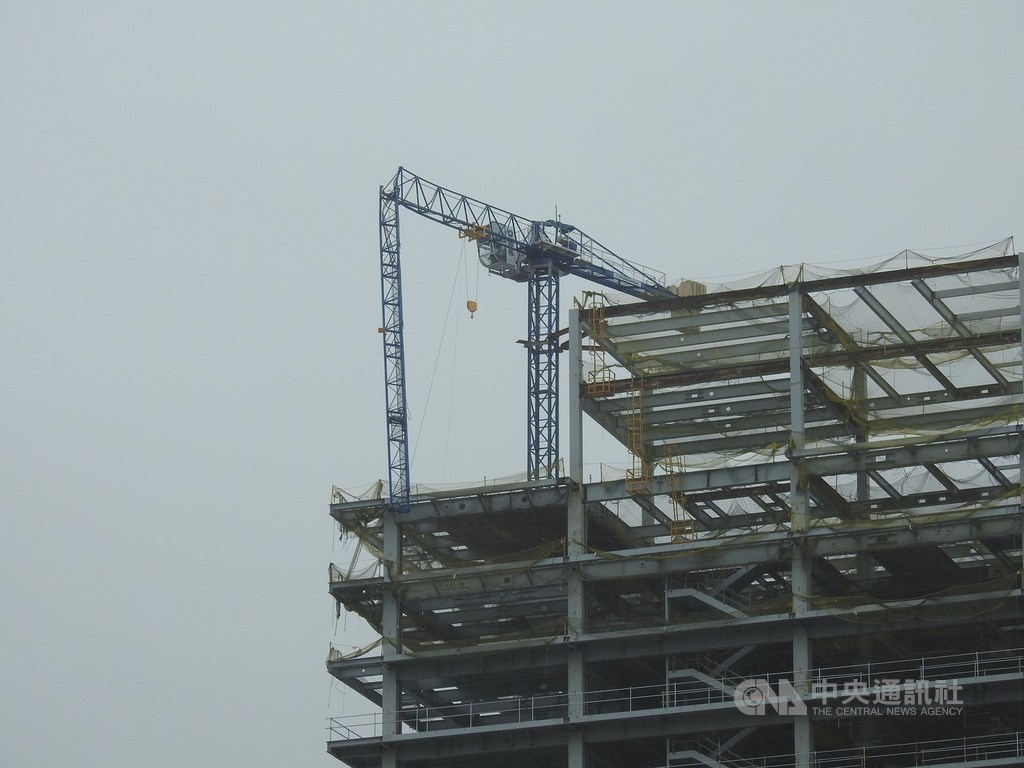 Multiple transport services were halted so that trains could be evacuated and teams could perform maintenance and hardware safety checks.
The Taiwan Railways Administration reported "partial disruptions," which created delays on its Western and Eastern Trunk Line.
Most services had resumed normal operations by 1:40 p.m., bar the Western Trunk Line's Tianzhong-Minxiong section, which returned at 3 p.m.
The Taipei Metro also suspended its services for approximately 40 minutes to allow for hardware inspections.
At Taipei 101/World Trade Center station on Taipei Metro's Red Line
Trains were slowed and evacuated at the time of the tremors as a safety precaution, with normal services resuming at 1:49 p.m.
Suspensions on the MRT Taoyuan Airport Line resulted in the rescheduling of 16 trains, creating delays for around 1,700 passengers, before normal operations resumed at 2:15 p.m .
The Taiwan Power Company reported that although seismic alert systems at Jinshan Nuclear Power Plant and Kuosheng Nuclear Power Plant had been triggered by the strong temblors, the plants had not been damaged.
Inspections are currently underway at all of Taiwan's nuclear power plants.
Maanshan Nuclear Power Plant remains fully operational, together with reactor number two at Kuosheng.
Kuosheng's reactor number one is currently offline for unrelated repairs, while Jinshan Nuclear Power Plant is in the process of being decommissioned and the Lungmen Nuclear Power Plant has been mothballed.