Taiwan township chief detained over alleged corruption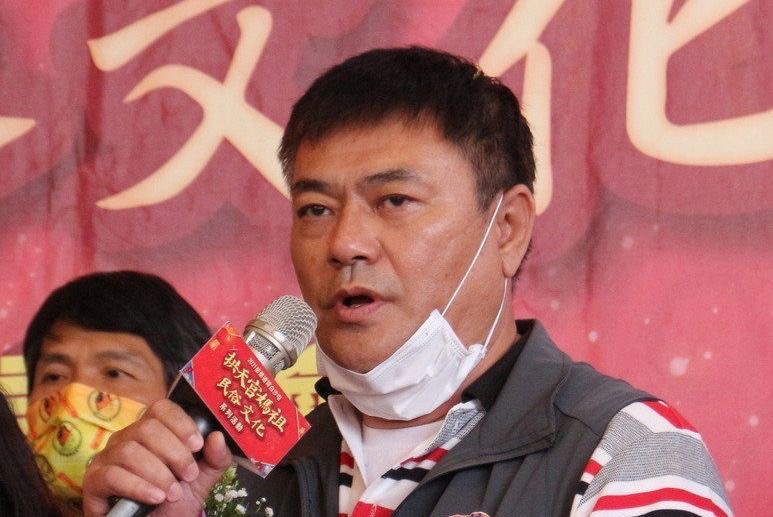 Taipei, Sept. 15 (CNA) Chen Han-chih (陳漢志), head of Tongxiao Township in Miaoli County, was detained and held incommunicado on Wednesday over allegations of his taking kickbacks from an optoelectronics business.
Miaoli District Court ordered the detention of Chen, Chen's former secretary who is also surnamed Chen, and a businessman identified by his surname Tsai (蔡) on the grounds of possible collusion to escape from punishment of at least 5 years in jail if found guilty.
According to Miaoli District Prosecutors Office, prosecutors had launched a search of the township office since Tuesday and summoned several staff members of the office, including Chen Han-chih, for questions, suspecting the township office took kick-backs from private businesses that applied to set up solar photovoltaic systems in the town.
More than 20 individuals were questioned. On Wednesday the district prosecutors' office asked the district court to put the three in custody on suspicion of corruption. The request was granted later in the day.