Prosecutors doubt vaccine cause of newborn's death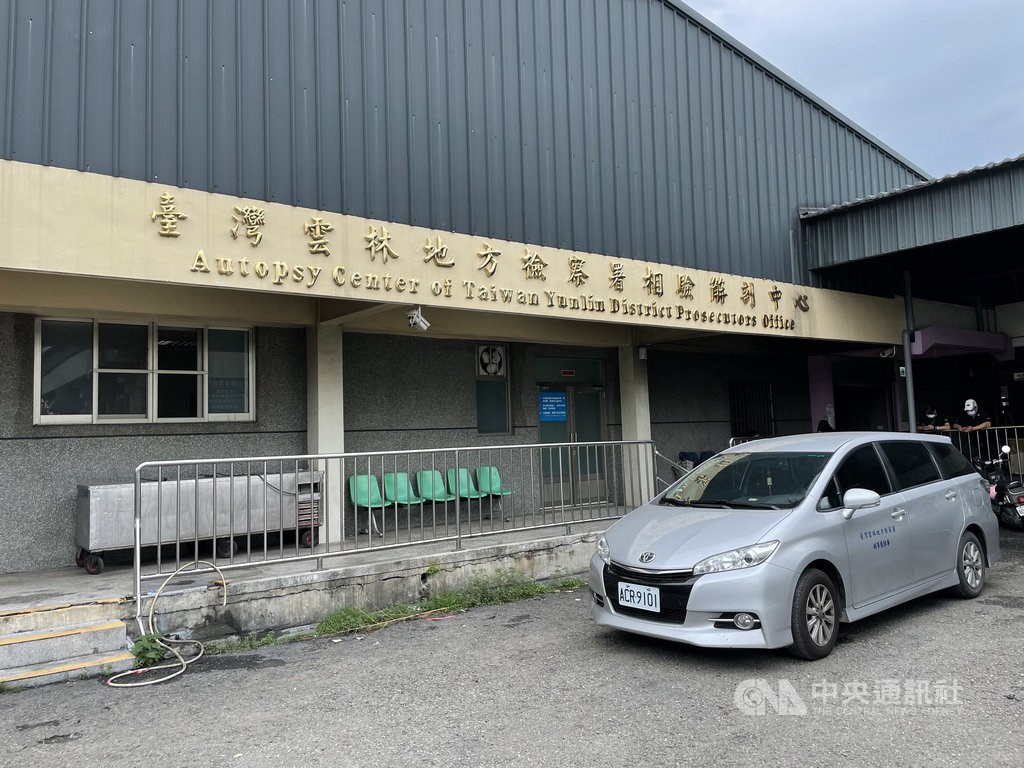 Taipei, June 25 (CNA) Yunlin County prosecutors on Friday said it was unlikely that the AstraZeneca (AZ) COVID-19 vaccine was linked to the death of a newborn who died a day after been fed with the breast milk of her just-vaccinated mother.
An autopsy found that the 2-month old baby was suffering from a respiratory infection, the Yunlin District Prosecutors Office said, but there was no reason to believe that the case was linked to the vaccine.
A post-mortem examination also showed that the girl had not been infected by COVID-19, Yunlin County's chief prosecutor Chiang Chin-hsing (江金星) said Friday.
Forensic experts sent samples taken from the deceased for a laboratory analysis to determine the exact cause of her death, Chiang said, but no final conclusions have been drawn so far.
The mother, identified only by her last name Su (蘇), said she received an AZ jab at 4 p.m. Monday, then returned home and breastfed her daughter later that night.
At around 3 a.m. the following morning, Su said she discovered blood on her baby's mouth and saliva coming out of the side of her mouth and immediately rushed the child to the hospital. But the little girl died there when doctors could not resuscitate her.
The baby's grandfather complained that his granddaughter had not been ill the day before she died, suspecting the possibility that her death could be linked to the vaccine.