Taiwan unveils plans to prioritize COVID-19 vaccinations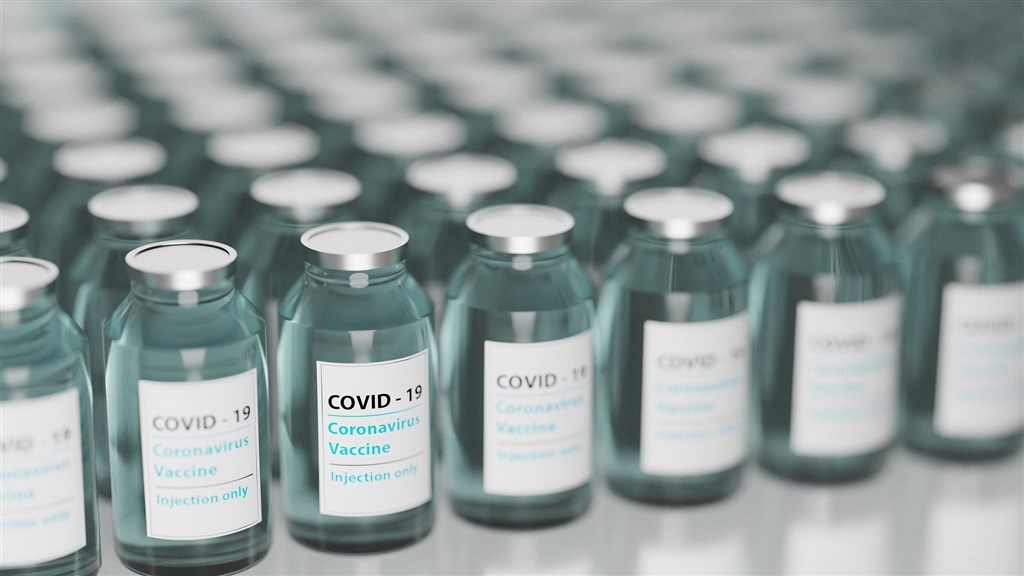 Taipei, Feb. 9 (CNA) Taiwan will prioritize the vaccination of roughly 990,000 health care workers and epidemic prevention personnel during the first phase roll-out of COVID-19 vaccines, the Central Epidemic Command Center (CECC) said Tuesday.
In July 2020, the CECC listed nine groups of people that would be prioritized for COVID-19 vaccination, accounting for 65 percent of Taiwan's population, or about 13 million people.
In the first phase, an estimated 999,300 people in the first five priority groups will be vaccinated, and the second phase will only start when 2 million COVID-19 vaccine doses have been secured, CECC spokesman Chuang Jen-hsiang (莊人祥) said Tuesday at a news briefing in Taipei.
The five groups are medical personnel; disease prevention staff at central and local governments; essential personnel who maintain the normal functions of society; long-term care staff, social welfare workers, caregivers and soldiers.
In the second phase, people aged 65 or older will be inoculated when Taiwan gains access to 2-10 million doses of COVID-19 vaccines.
When Taiwan secures more than 10 million doses in the next phase, people aged 19-64 who are at high risk of severe disease; people with rare diseases or major illness and injuries and adults aged 50-64 will receive the jab, according to Chuang.
The CECC will provide COVID-19 vaccinations to priority groups in that order, even though the total number of vaccination doses for each of the three phases has not yet been secured, said Health Minister Chen Shih-chung (陳時中), who heads the CECC.
Normally, COVID-19 vaccines require two doses to work effectively, according to the CECC.
Taiwan has been allocated over 200,000 doses of the vaccine, which was developed by Oxford University and British-Swedish pharmaceutical giant AstraZeneca, by the World Health Organization's COVAX platform, the CECC said Monday.
Data previously published by the CECC shows that as of the end of 2020, Taiwan had ordered nearly 20 million COVID-19 vaccine doses, including 4.76 million doses through COVAX and 10 million doses of the Oxford-AstraZeneca vaccine.
The center said it is still in talks with another international pharmaceutical company it did not identify for 5 million doses of the vaccine.