Three campers dead, one missing in Nantou flash flood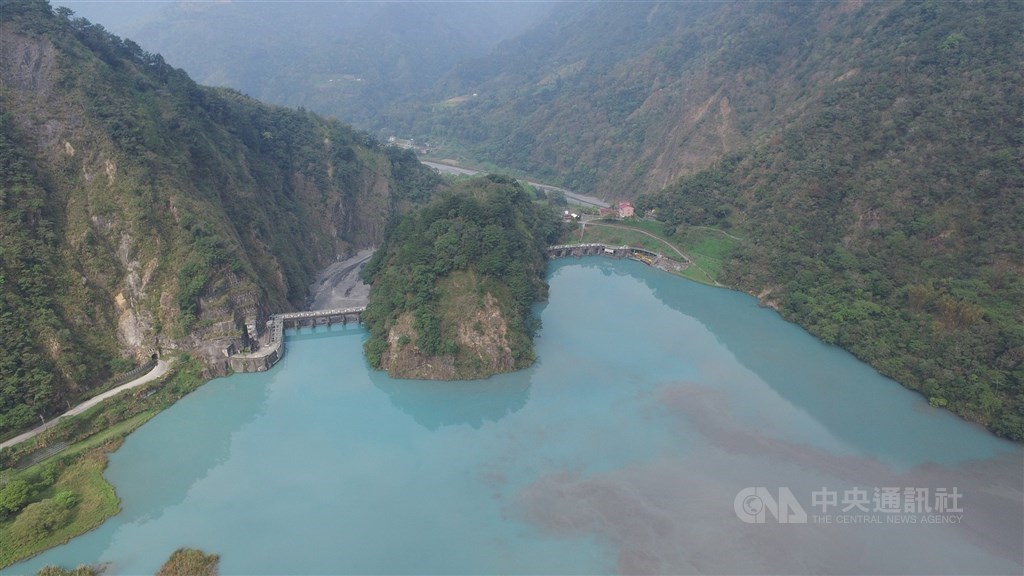 Taipei, Sept. 13 (CNA) A flash flood in central Taiwan's mountainous Nantou County early Sunday resulted in the deaths of three campers, with one still missing, after the rising river water swept through their campsite, according to the local fire department.
In a press release, Nantou County Fire Department said it received a phone call from a friend of the group of six campers after four of them were swept away by rising water from the riverbank of Lishi Creek (栗栖溪) in Renai Township at around 5 a.m. Sunday.
The six campers were two families from Taichung and the four missing included two children and two adults, the fire department noted.
Rescuers rushed to the scene and first found the body a 7-year-old boy surnamed Lai (賴) before finding the body of his mother. Rescuers later found the body of a 12-year-old girl surnamed Lu (盧) in the afternoon, but had still not located her missing father.
Lu's mother, told rescuers the rising water had swept away the tent in which her husband and daughter were sleeping. She only survived because she had slept in the family car.
Lai's father, who was in a separate tent with his wife and son, managed to swim to safety.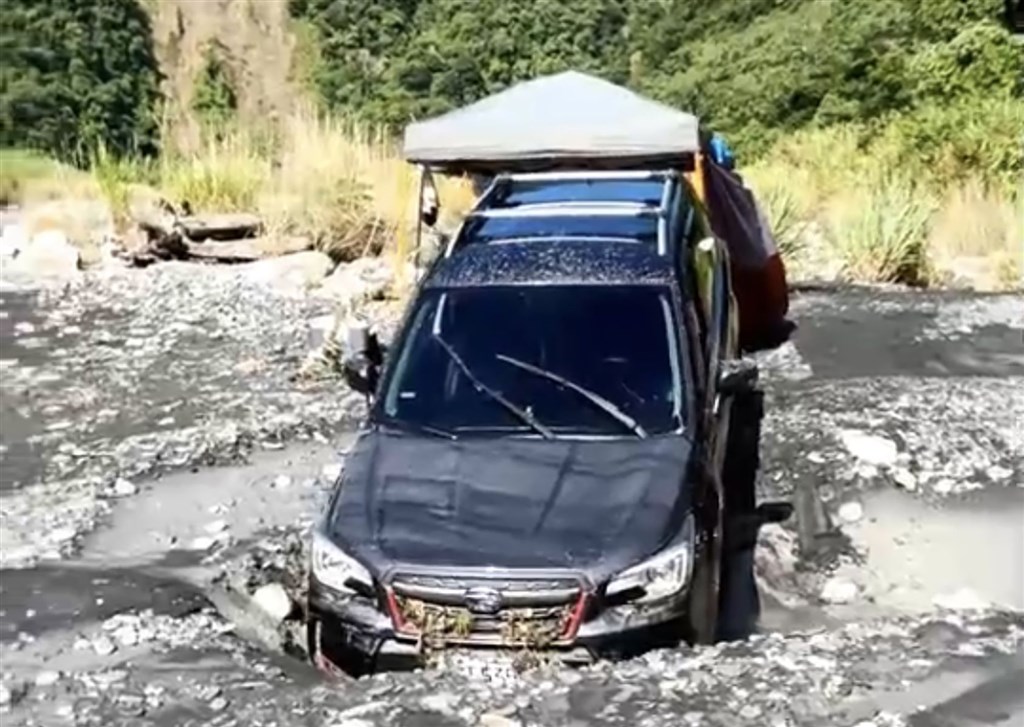 It has been reported that the flooding was caused by an unannounced water discharge from Nantou Shuili Taguan Power Plant (大觀電廠) located upstream of Lishi Creek at about 4 a.m. Sunday.
Asked to comment, state-run Taiwan Power Co. (Taipower), which operates the hydro power plant, confirmed that the floodgates had automatically opened twice, at 4:12 a.m. and 5:08 a.m., early Sunday due to an "unknown reason."
It believes a glitch in its floodgate control system may have caused the gates to open.
Plant staff later found the abnormality and shut down the power to all floodgates, Taipower said in a press release.
Taipower said it was extremely shocked and regretted the accident, adding that an investigative team has been established to determine the cause of the glitch.
In the meantime, all floodgates and their power control systems at Taipower hydro power plants nationwide have been shutdown pending safety checks, it added.
The Tourism Bureau under the Ministry of Transportation and Communications said that an initial investigation appeared to indicate the families were camping in a restricted area.
Taipower reminded members of the public not to camp along riverbanks downstream from any hydro power plant for safety reason, adding that there are warning signs along related rivers.