Taiwan's only comfort women museum to close in November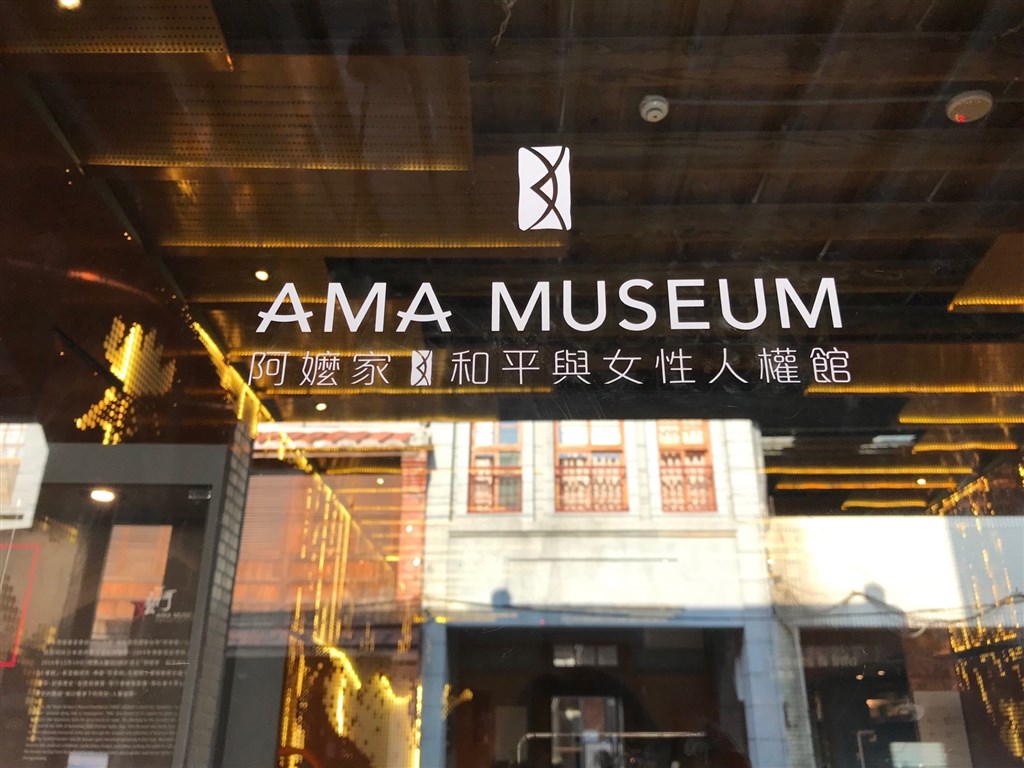 Taipei, July 6 (CNA) The first and only museum in Taiwan dedicated to World War II Japanese military sex slaves known as "comfort women" is set to close this November due to financial difficulties, four years after it opened, its operator Taipei Women's Rescue Foundation (TWRF) said on Monday.
The Ama Museum, founded in December 2016, has incurred a loss of NT$4 million-NT$5 million (US$134,800-US$168,500) per year and its financial situation has worsened due to the current COVID-19 pandemic as ticket sales and other incomes fall drastically, the TWRF said in a statement.
Ama means grandmother in Taiwanese Hokkien dialect, and the term is used to refer to comfort women in their old age.
"The foundation hereby announced with hope but in a heavy heart that the Ama Museum will cease to operate on Nov. 10 before the lease on the venue expires," the statement said.
It added, however, that even with the expected closure, the TWRF will continue to advocate for comfort women's human rights.
The museum's financial losses were incurred despite government subsidies, store income and donations from the public, the TWRF said. It cited financial pressures from expenses such as the rent, building maintenance, care for its collection of historical artifacts and personnel costs.
TWRF even had to sell its office in 2019 to sustain the operation of the museum, it added.
According to the TWRF, more than 125,000 people have visited the museum, including rapporteurs from human rights organizations, winners of human rights awards, government officials from different countries, members of civil organizations and students.
Visitors from Japan have also toured the museum to see the "correct historical facts which cannot be seen in Japan," the TWRF said.
Over the years, the Ama Museum has hosted several international forums on comfort women issues, international young adult forums and exhibits on young women's empowerment.
It also published a book featuring the art work of surviving comfort women in Taiwan in 2017.
The Ama Museum is housed in a nearly century-old Japanese style structure in Dadaocheng District, Taipei City.
According to the TWRF, visitors to the museum for its last few months of operation can participate in raffles with their ticket stubs.
More than 2,000 Taiwanese women were forced into sexual slavery by the Japanese military during World War II, according to TWRF.
Among them, 59 have contacted the TWRF to seek assistance.
However, only two are still alive today.