Students, teachers in New Taipei banned from overseas travel: mayor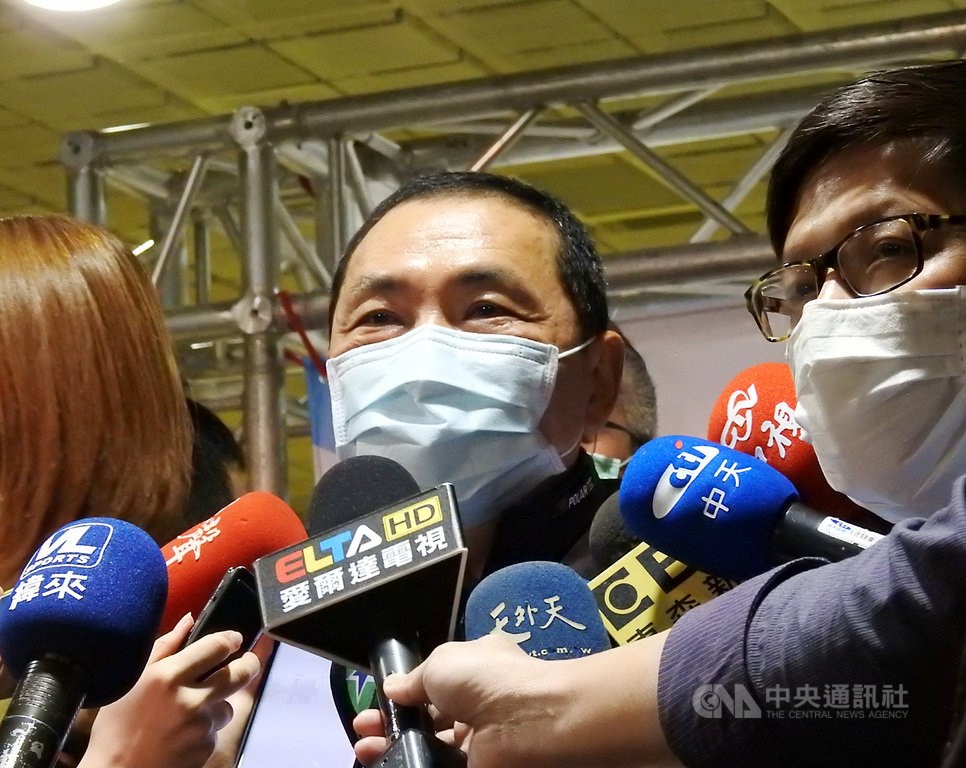 Taipei, March 16 (CNA) Students and teachers in New Taipei's high schools or under are prohibited from traveling abroad until the end of June, effective immediately, due to concerns over the COVID-19 pandemic, Mayor Hou You-yi (侯友宜) said Monday.
Hou, speaking at an event in Xindian District, told reporters that they can only do so out of necessity, but must seek prior approval from the city's Education Department.
His response came after the Central Epidemic Command Center (CECC) announced Sunday six new cases of the COVID-19 coronavirus disease confirmed in Taiwan.
According to the CECC, one of them is a high school student who had been touring Greece with his family since January and returned to Taiwan on March 5. A week later, the student developed a sore throat, cough, runny nose and headache and was confirmed to have contracted COVID-19.
The case, which took place in northern Taiwan, resulted in other students in his class having to remain in home quarantine for 14 days, the center said.
The case presents a challenge for the country's COVID-19 response teams because the student had been back in Taiwan for an entire week before he was diagnosed and may have had contact with a large number of people, Health Minister Chen Shih-chung (陳時中), who also heads the CECC, said Sunday.
Health authorities have been instructed to closely monitor the health of students and teachers, Chen added.
The name and location of the high school, however, was not disclosed by the CECC.
On Monday, Hou explained that the restriction may change at any given moment depending on how the epidemic situation develops.
Asked if he and Taipei Mayor Ko Wen-je (柯文哲) will be talking on issues related to COVID-19 in the upcoming Taipei-New Taipei Forum due next week, Hou said his city is ready to tackle the issue with its Taipei counterpart, but also urged other cities and counties such as Keelung, Taoyuan and Yilan to join them in helping combat the outbreak.