Drunk drivers to face higher premiums for liability insurance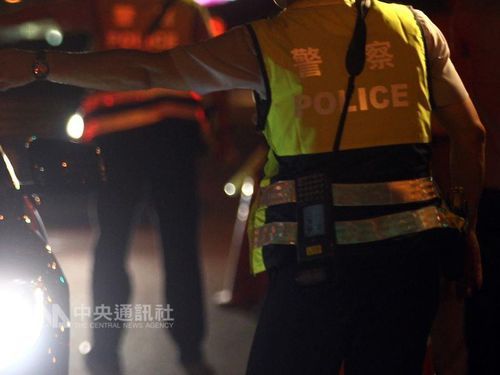 Taipei, Sept. 26 (CNA) Starting in March 2018, motorists convicted of drunk driving will be required to pay a higher punitive premium for Compulsory Automobile Liability Insurance, the Financial Supervisory Commission (FSC) said Tuesday.
The punitive premium will be raised to NT$3,600 (US$119) per violation, up from the current NT$2,100, to reflect the cost of compensation for victims of drunk driving, the commission said.
There is no limit to the number of times violators can be charged with a punitive premium, the FSC said.
The system was first introduced in March 2014 and as of July 2017, 67,730 insured motorists had been charged punitive premiums on top of the regular premium, which is currently NT$1,866 annually for men and NT$1,457 for women, according to statistics from the FSC's Insurance Bureau.
Of the punitive premium cases, 66,320 people were charged once, 1,320 twice, 66 three times and 24 four times, the data showed.