Qualcomm inaugurates southern Taiwan innovation center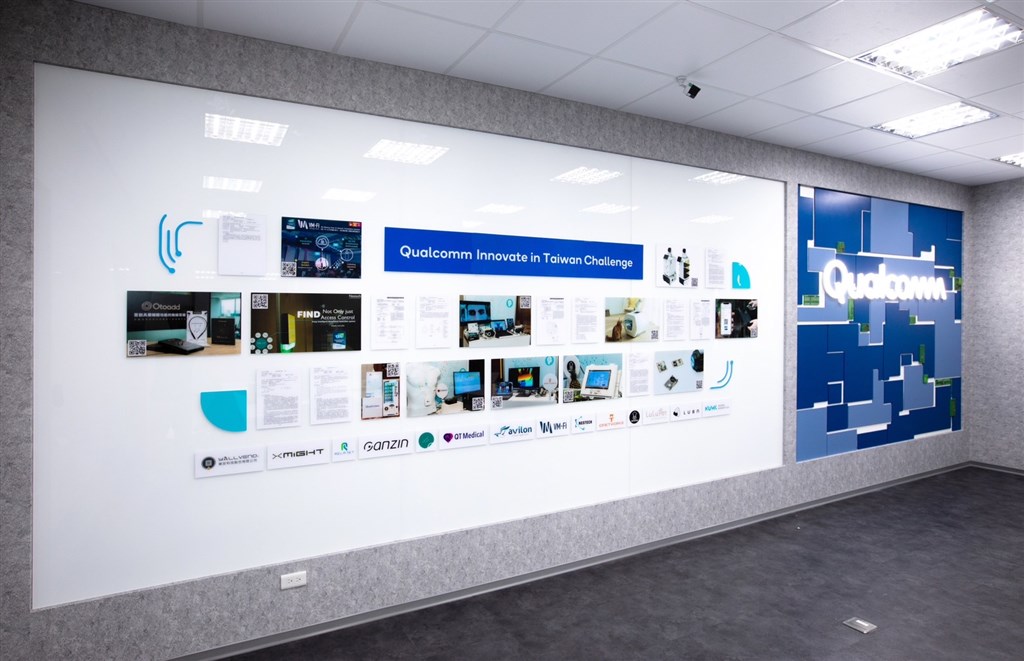 Kaohsiung, Sept. 21 (CNA) American semiconductor designer Qualcomm Inc. on Wednesday inaugurated an innovation center in southern Taiwan, as part a wider plan to build a 5G ecosystem in partnership with Taiwanese companies.
The innovation center in the Asia New Bay Area 5G AIoT Innovation Park in Kaohsiung is the second of its kind established in Taiwan by Qualcomm, which opened one in Taipei in 2020.
At Wednesday's opening ceremony in Kaohsiung, Qualcomm Vice President S.T. Liew (劉思泰) said that as a leader in global wireless communications innovation, his company is keen to work with like-minded partners worldwide to strengthen technology development and bolster the economy.
He said his company will lend as much support as possible to the development of the 5G AIoT Innovation Park in Kaohsiung and will encourage tech start-ups to work together to help create a new 5G ecosystem.
Kaohsiung is an excellent gateway for Taiwan to connect with the global market, said Liew, who is also president of Qualcomm Taiwan.
Qualcomm highly values the role of Taiwanese semiconductor makers in the global supply chain, which are the leaders of technology development and the envy of the world, said Liew, whose company is one of the largest clients of Taiwan Semiconductor Manufacturing Co. (TSMC).
Qualcomm is pleased to cooperate with small and medium enterprises and its partners in Taiwan to push for digital transformation and help boost the economic development of the country, he said.
Also on Wednesday, Qualcomm signed a memorandum of understanding with the Kaohsiung Exhibition Center, an international exhibition and congress venue, to offer infrastructure and other services to event organizers, which is expected to speed up the pace of 5G commercial applications in the city.
Meanwhile, under the "Qualcomm Wireless Reach" program, Liew said, his company has joined forces with several Taiwanese companies, including Chunghwa Telecom Co., to carry out a 5G innovation education plan, with the aim of creating smart campuses in the southern Taiwan areas of Kaohsiung, Tainan and Pingtung.
The program also seeks to cultivate a talent pool for digital education transformation in southern Taiwan, he added.
The 5G AIoT Innovation Park in Kaohsiung, which also houses the Taiwan Startup Terrace, was set up by the Taiwan government with the goal of forging connections with global tech hubs and attracting international innovative resources.