CORONAVIRUS
/
EUA review of Medigen vaccine pushed back to late July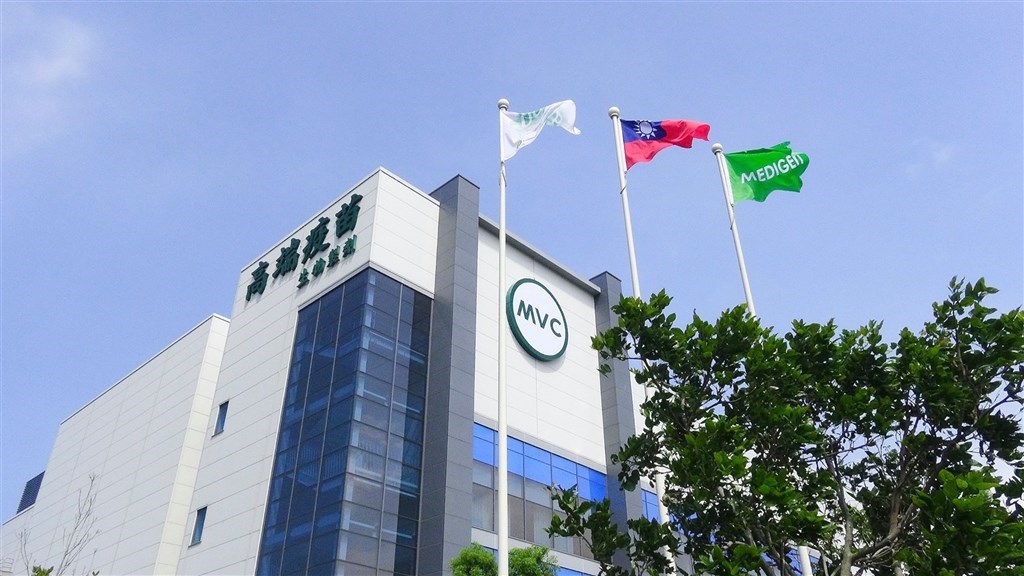 Taipei, June 28 (CNA) The emergency use authorization (EUA) review of a COVID-19 vaccine candidate made by Taiwan-based Medigen Vaccine Biologics Corp. will likely be pushed back to late July due to missing documentation, Taiwan's Food and Drug Administration (FDA) said Monday.
FDA Director Wu Shou-mei (吳秀梅) said the FDA has gone through the documents Medigen submitted for an EUA review and found that several required technical documents were not included.
The FDA has asked Medigen to send those documents as soon as possible, Wu said, adding that the review process will only begin once all required documents have been submitted.
This means that the FDA's previous estimate that the EUA review for the Medigen vaccine could begin in early July is unlikely to happen, and that the review is more likely to begin in late July, Wu said.
Medigen announced on June 15 that it had filed an application with the Taiwan FDA for emergency approval of its COVID-19 vaccine, five days after the company unblinded the results of its Phase 2 clinical trials.
The company said the results raised no major safety concerns, and the data for generating neutralizing antibodies was generally well-received.
Yet questions persist as to how effective the vaccine would be in actually protecting people who get it because the company has yet to do a broader Phase 3 clinical trial, which is typically the standard for determining efficacy.
Without such data, the Taiwan FDA has set controversial guidelines that allow EUA to be given based on an analysis of Phase 2 trial results via immunobridging, which uses the immune responses measured in clinical trial participants to infer the vaccine's overall level of protection.
Though the approach has been debated in international forums, no consensus has yet been reached on its validity.
The Taiwan FDA guidelines require domestic COVID-19 vaccines to have a neutralizing antibody potency level equal to or higher than that of the AstraZeneca COVID-19 vaccine based on an ongoing study of 200 recipients of the AZ vaccine in Taoyuan.
Taiwan's government has signed contracts to purchase vaccines from two Taiwanese drug makers -- 5 million doses of the Medigen vaccine and another 5 million doses from the United Biomedical Inc., (UBI) Asia.
UBI Asia announced late Sunday that it would also seek an EUA in Taiwan for its COVID-19 vaccine candidate, UB-612, before the end of June after unveiling the interim results of its Phase 2 clinical trials.
View All