TRADE DEALS
/
U.S. Senate gives backing to initial Taiwan-U.S. trade deal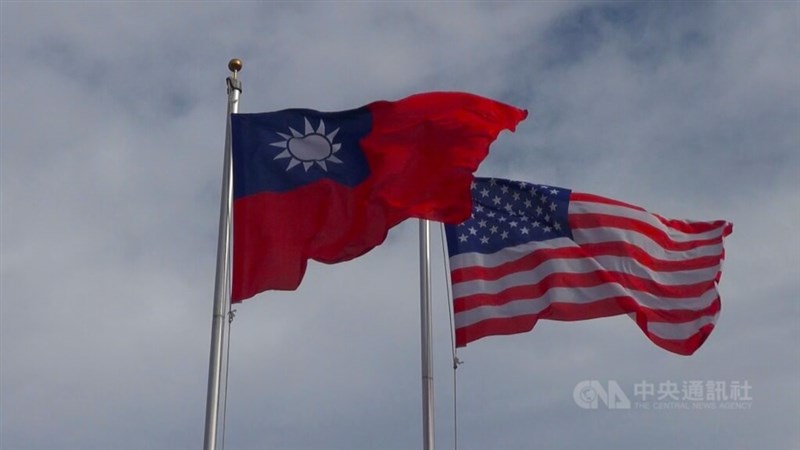 Washington, July 18 (CNA) The United States Senate on Tuesday unanimously passed legislation affirming its support for the initial trade agreement reached under the U.S.-Taiwan Initiative on 21st Century Trade.
The bill, which cleared the House of Representatives on June 21, was passed in the Senate by a voice vote, and will now be sent to the president to be signed into law within ten days.
Taiwan and the United States signed a first agreement under their "21st century" trade initiative on June 1, which covered customs and border procedures, regulatory practices and small business in a bid to make trade and investment between the two sides easier.
Following the signing, the sides said they planned to begin negotiations on other, more complicated issues, such as agriculture, digital trade, labor, environmental and nonmarket policies and practices as well as state-owned enterprises and standards.
In a press release Tuesday, the Senate Finance Committee noted that in addition to granting approval for the initial agreement, the bill will also ensure future U.S.-Taiwan trade negotiations are subject to strict requirements on consultation with Congress and transparency for the American public.
In Taiwan, meanwhile, Premier Chen Chien-jen (陳建仁) on Wednesday called on the Legislature to approve the first-stage agreement during its extra legislative session running from July 17 to 31.
Speaking to reporters, Chen dismissed criticism from opposition lawmakers that because the initial agreement does not include tariff relief, it will provide few tangible benefits to Taiwanese companies.
He argued that the deal's trade facilitation measures -- which standardize and streamline the import and export process -- will bring substantial benefits and savings, while also providing a legal foundation for further expanding bilateral trade ties.
View All