#METOO
/
Taiwan's former envoy to Philippines being investigated for alleged sexual assault: MOFA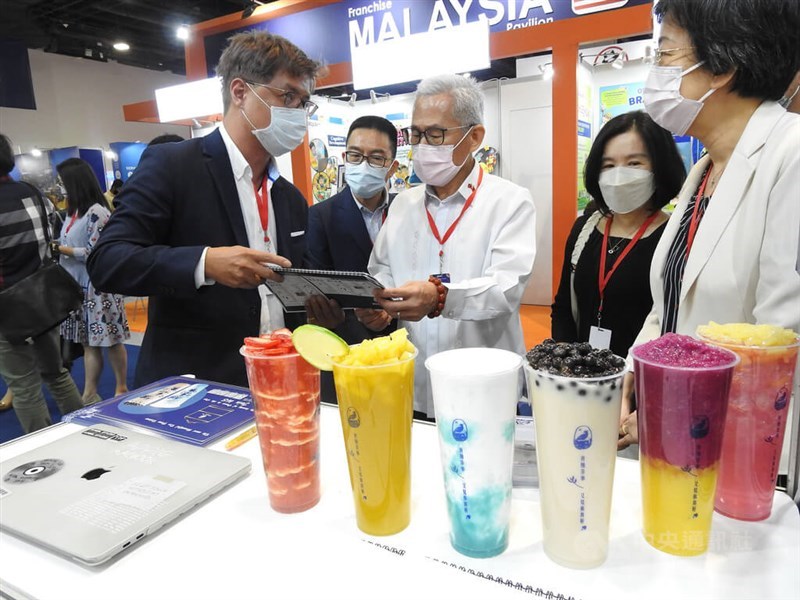 Taipei, June 9 (CNA) Taiwan's former envoy to the Philippines Michael Hsu (徐佩勇) is being investigated for allegedly sexually assaulting a local employee during his stint in Manila, the Ministry of Foreign Affairs (MOFA) said Friday.
Hsu, who assumed the role as Taiwan's representative to the Philippines in June 2018, was recalled shortly after the ministry learned about the accusation against him in April this year, the ministry said in a press release.
The statement, however, was only released hours after a post on a Taiwanese online forum alleged that Hsu had inappropriately hugged and kissed a Filipino female worker who started working as his secretary at the Taipei Economic and Cultural Office in the Philippines in 2022.
According to the post, Hsu had also forcibly unrobed the employee and touched her private parts. The post added that the employee had filed multiple complaints against Hsu, but those complaints were never addressed. The post did not say where the employee filed the complaints and whether they were filed with the foreign ministry.
In its statement, the ministry did not comment specifically on the accusations against Hsu, saying only that the investigation into the case was ongoing, without providing further details or specifying when the probe would be concluded.
According to the ministry, Hsu, a career diplomat who had previously served as Taiwan's envoy to South Africa from 2011 to 2015, remains an ambassador and is on home assignment.
The case followed a string of accusations of sexual misconduct and assault made via social media over the past week against high-profile people in politics, academia and other professions, with many of the accused being men in a position of power.
The Taipei Economic and Cultural Office in the Philippines said last month that Hsu was transferred back to Taiwan on April 30, without giving any reasons.
The de facto Taiwanese embassy in Manila added at that time that Hsu's successor Wallace Chow (周民淦) would assume the role on June 10.
View All