DEFENSE
/
U.S. Senate bill on Taiwan invasion response clears committee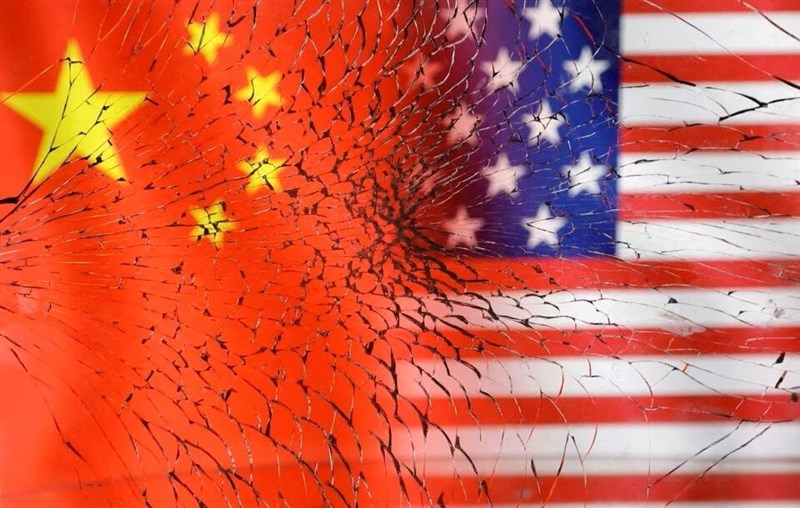 Washington, June 8 (CNA) The United States Senate Committee on Foreign Relations has given the green light to a bipartisan proposal that would require U.S. government agencies to come up with a strategy to counter a potential People's Republic of China (PRC) invasion of Taiwan.
Called the Taiwan Protection and National Resilience Act of 2023, the bill was introduced by Republican Senator Marco Rubio and Democratic Senator Gary Peters on March 30 and approved unanimously in a voice vote Thursday.
It will now head to the full Senate, Rubio said in a statement on his Senate web page.
The bill requires the Department of Defense, the Department of Commerce, the Department of State, and other federal agencies to report to Congress on U.S. options to both prepare for, and respond to, a Chinese Communist Party (CCP) attack on Taiwan.
Such options could include sanctions on the CCP and ways to preempt Beijing's retaliatory measures, the bill says.
It also asks leaders of the relevant agencies to report to the appropriate committees of Congress the sources of leverage that Washington would have against Beijing and areas where U.S. reliance on the PRC would present a strategic vulnerability.
Two provisions were added to the bill to appease some senators' concerns that it might be seen as supporting Taiwan's sovereignty or represent a change in overall U.S. policy on China and relations with Taiwan.
The first provision states: "Nothing in this Act may be construed as a change to the one China policy of the United States, which is guided by the Taiwan Relations Act, the three United States-People's Republic of China Joint Communiques, and the Six Assurances."
The other provision states that "Nothing in this Act may be construed as authorizing the use of military force."
In a statement released after the bill cleared the Foreign Relations Committee, Rubio said it was in the U.S.' national and regional security interests to firmly support Taiwan, which he called a valued ally of the United States.
"Congress must continue to closely monitor the CCP's hostile acts against our democratic ally and remain firm in our strategy to deter any aggression against Taiwan," he said.
The bill will next be sent for review of the full Senate, and a similar proposal would also have to be passed by the House of Representatives for the proposed legislation to be delivered to the president to sign into law.
View All