#METOO
/
Tsai apologizes for DPP's mishandling of sexual misconduct complaints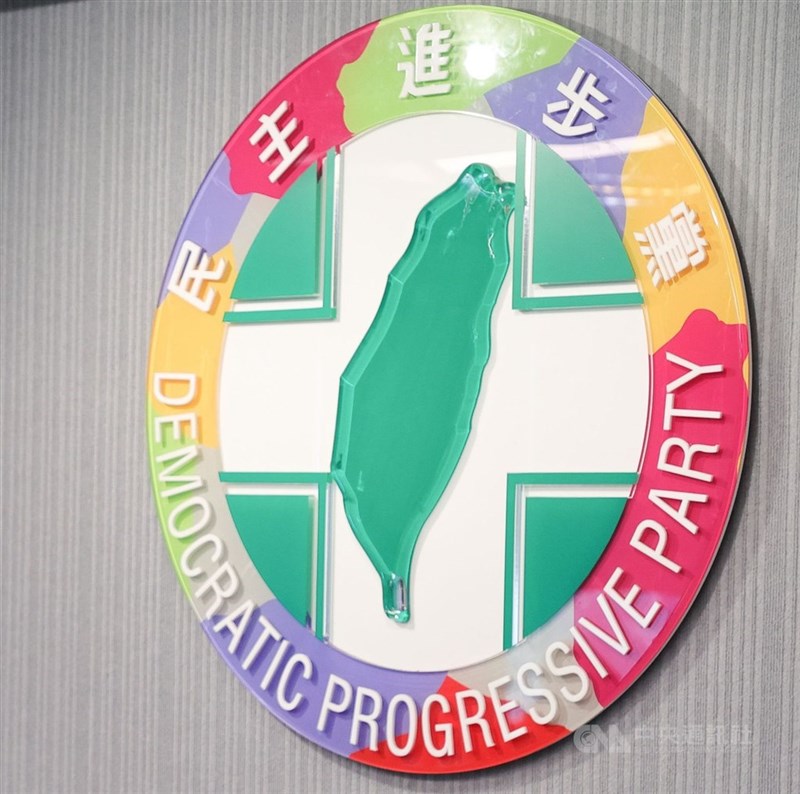 Taipei, June 3 (CNA) President Tsai Ing-wen (蔡英文) on Friday apologized for the ruling Democratic Progressive Party's (DPP) mishandling of sexual misconduct complaints, following a recent spate of allegations by former party staffers.
"As a former party chairperson, I should bear full responsibility," Tsai said via social media. "I would like to sincerely apologize to the victims [of sexual harassment] and the public."
Tsai served as DPP chairperson from May 2014 to November 2018 and from May 2020 to November 2022.
At the same time, Tsai commended those who came forward to talk about their experiences, which she said provided an opportunity for the party to redress its past mistakes.
Tsai's comments followed the exposure of three cases involving alleged sexual misconduct between 2018 and 2022 and accusations that mid-level party officials mishandled the complaints.
The DPP's current chairman and Vice President Lai Ching-te (賴清德) has also apologized for the party's failure to take appropriate action in response to the complaints.
The DPP will launch an investigation into all the cases, and provide support of legal assistance and mental counseling for the victims, Lai added.
The whirlwind of controversy came to light after former DPP worker Chen Chien-jou (陳汘瑈) took to social media on Wednesday to accuse filmmaker and DPP member Hsueh Chao-hui (薛朝輝) of inappropriately touching her neck and breasts last September when they were working on a project for the party.
Chen said she was given the cold shoulder when she reported the incident to her superior Hsu Chia-tien (許嘉恬), then head of the DPP's women's affairs department.
According to Chen, Hsu pressured her not to file a formal complaint against Hsueh.
Hsu has since stepped down from her current post as DPP's deputy secretary-general, while Hsueh said he would apologize if his behavior was misconstrued or had caused offense.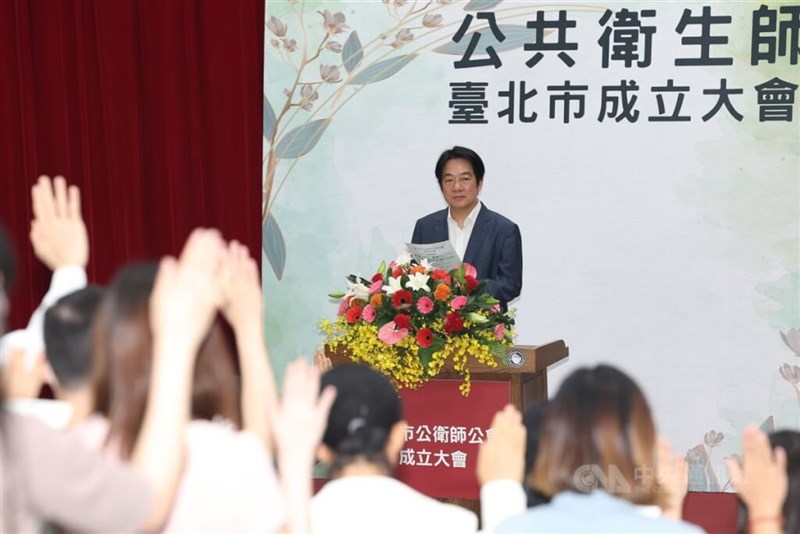 Meanwhile, on Friday, ex-DPP staffer Chen Wen-hsuan (陳汶軒) accused her former colleague Chen Yu-hao (陳右豪) of inappropriate touching, including kissing her cheeks and touching her buttocks, when they both worked for the DPP's youth department in 2020.
According to Chen Wen-hsuan, Tsai Mu-lin (蔡沐霖), then-head of the department, did not discipline Chen Yu-hao after learning of the matter but instead reproached her.
She said Tsai had told her that her behavior had led Chen Yu-hao on by giving him the wrong idea.
Chen Wen-hsuan went on to say Tsai Mu-lin conspired to cover up the complaint and that Tsai and Chen Yu-hao had subsequently bullied her into leaving the party.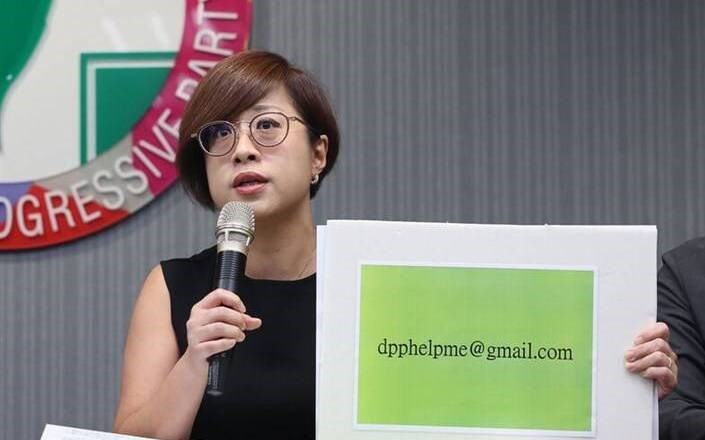 Chen Yu-hao denied the accusations in a statement through his lawyer later the same day.
He urged the public to stop making false accusations against him or sharing such content, saying he reserved the right to take legal action to protect his reputation.
The former DPP staffer, currently a journalist at the United Daily News, has been suspended by the newspaper until further notice.
Tsai Mu-lin, meanwhile, has resigned as an aide to Deputy Labor Minister Lee Chun-yi (李俊俋) of the DPP.
Update
June 4: KMT pledges to probe sexual harassment allegation against its lawmaker
June 3: TV writer accuses exiled Chinese poet Bei Ling of sexual assault
June 2: Chinese dissident Wang Dan denies sexual harassment accusation by Taiwanese man
View All