Interior Minister Hsu Kuo-yung's resignation accepted by premier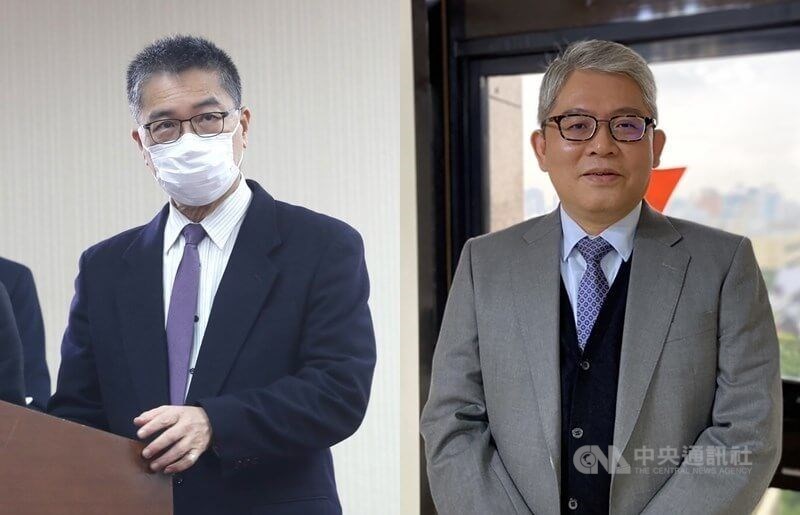 Taipei, Dec. 7 (CNA) Premier Su Tseng-chang (蘇貞昌) has accepted the resignation of Minister of the Interior Hsu Kuo-yung (徐國勇), Cabinet spokesman Lo Ping-cheng (羅秉成) said Wednesday.
Hsu, who had served in the role since 2018, tendered his resignation on Monday, citing personal health issues.
In a statement, Lo said the premier had tried to convince Hsu to remain in office, but "respected and reluctantly accepted" his decision. Su expressed his gratitude for Hsu's service and wished him good health, Lo added.
Su has appointed Deputy Interior Minister Hua Ching-chun (花敬群) to take over as head of the ministry on an acting basis, according to Lo.