Taiwan delegation signs US$2.6 billion deals for U.S. corn, soybeans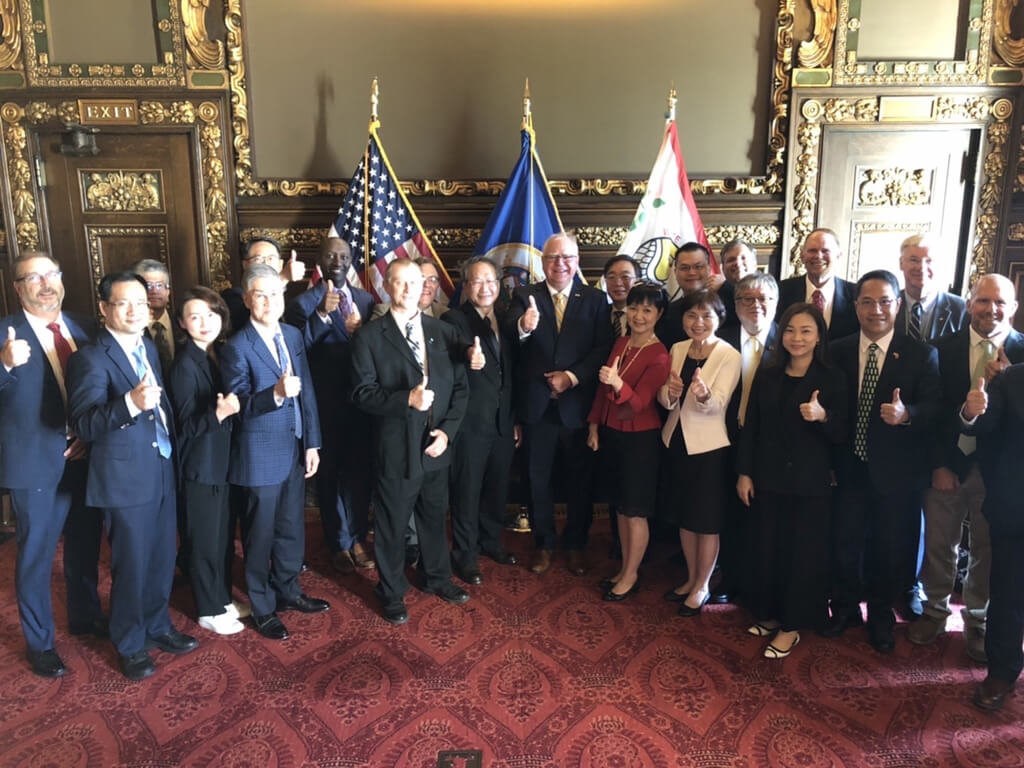 New York, Sept. 24 (CNA) An agricultural delegation from Taiwan has signed letters of intent (LOI) with U.S. representatives to purchase more than US$2.6 billion of corn and soybeans from farmers in the states of Minnesota, Iowa, and Illinois.
The Taiwanese Agricultural Trade Goodwill delegation led by Council of Agriculture Deputy Minister Huang Chin-cheng (黃金城) visited the three states from Sept. 15-23 to sign the LOIs, according to a statement issued Saturday by the Taipei Economic and Cultural Office (TECO) in Chicago.
Minnesota Governor Tim Walz, Iowa Governor Kim Reynolds, Illinois Governor JB Pritzker, as well as U.S. Senator Tammy Duckworth and state officials, met with members of Taiwan's agriculture industry and Huang to ink the LOIs during their respective signing ceremonies.
During the signing ceremonies, Reynolds and Pritzker both expressed sympathy to Taiwan after a series of earthquakes, including a 6.8-magnitude earthquake, struck the east of the country Saturday and Sunday, according to the statement.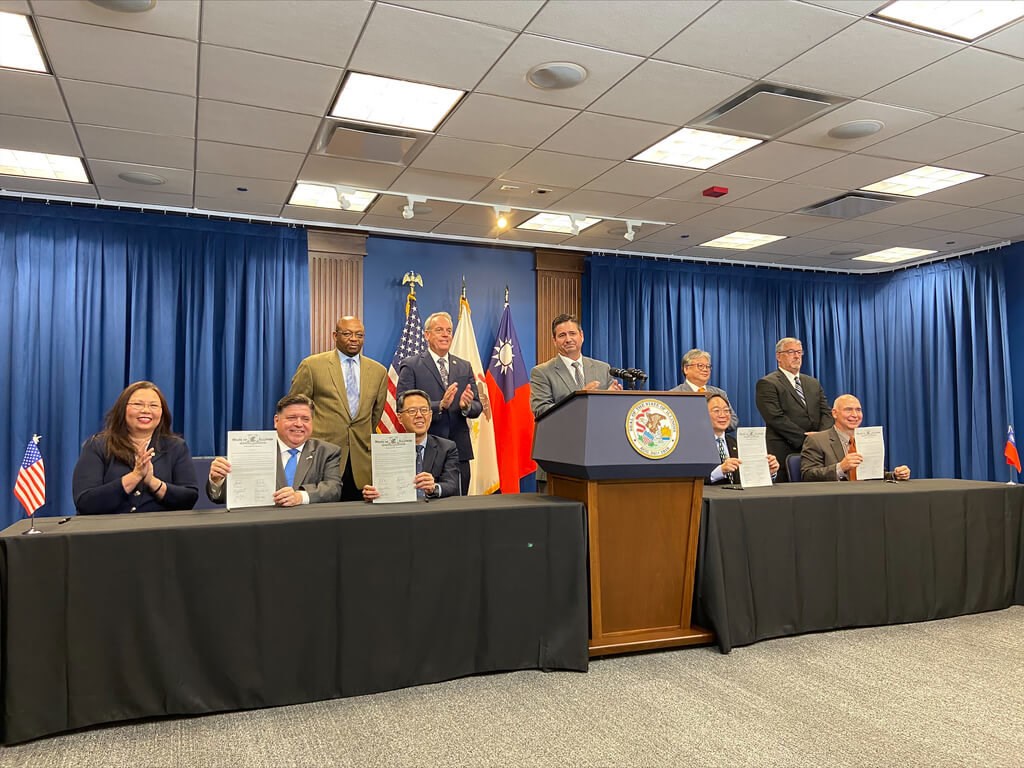 During the signing ceremony in Minnesota, Walz affirmed the stable bilateral economic and trade relations between Taiwan and Minnesota, and expressed hope that the delegation would further deepen the friendship between the two sides.
In Iowa, Reynolds indicated that the bilateral trade between Taiwan and Iowa had grown by an average of 7 percent over the past five years.
Pritzker said that Taiwan is Illinois' third-largest agricultural trade partner, and that he hoped for a sustainable reciprocal friendship between the two sides.
Meanwhile, Illinois-elected Duckworth said that while Taiwan was facing threats from its neighbor, presumably referring to China, the Taiwan-U.S. agricultural trade agreement was not only beneficial to the food and livestock trade but also involved national security, and he was pleased to see the deepening friendship between Taiwan and the United States.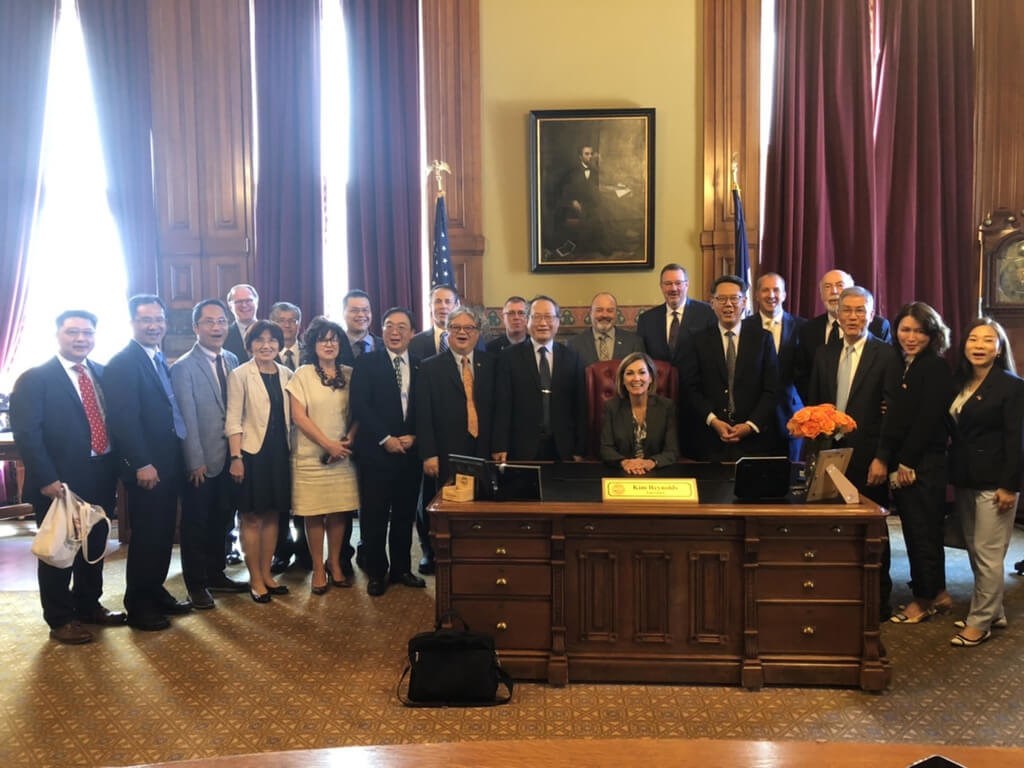 During their U.S. trip, the delegation also visited agricultural and biotechnology research parks, labs, and technology centers at the University of Minnesota, Iowa State University, and University of Illinois at Urbana-Champaign.