Slovak deputy minister to make breakthrough visit to Taiwan: MOFA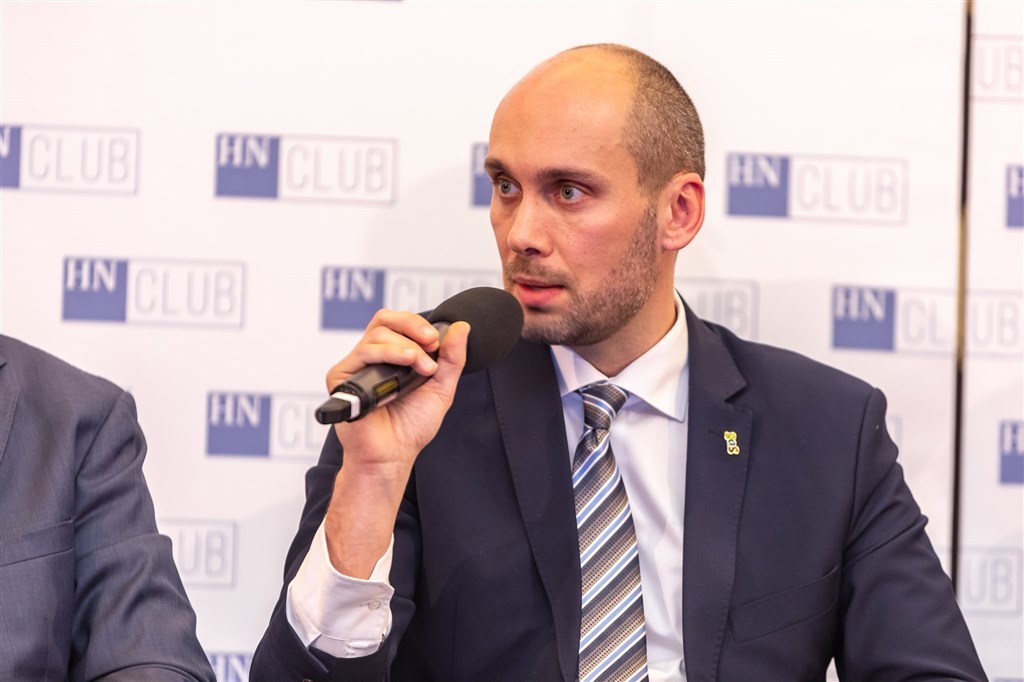 Taipei, Dec. 3 (CNA) A 43-member Slovak delegation led by the country's deputy economic minister will visit Taiwan in early December, the first such trip since Slovakia opened a representative office in Taiwan in 2003.
Deputy Economic Minister Karol Galek's delegation during the Dec. 5-10 visit will consist of 18 senior officials and 25 business representatives, marking an important step forward in Taiwan-Slovakia ties, the Ministry of Foreign Affairs (MOFA) said Friday.
Galek will also co-host an economic meeting covering investment, education, culture and tourism with a Taiwanese official during his stay, according to MOFA.
The visit comes at the invitation of National Development Council (NDC) chief Kung Ming-hsin (龔明鑫), who led a 66-member delegation to Slovakia in October.
When Kung was in Slovakia, the two sides signed seven memorandums of understanding (MOUs) aimed at increasing bilateral collaboration on trade and technology, according to the NDC.
Under the deals, the two sides agreed to bolster bilateral ties cooperation on supply chains, research and development, trade, investment, tourism, and smart cities, the NDC said.
Taiwan's ties with the central European country have shown signs of warming in recent months after Slovakia signed a legal assistance agreement with Taiwan in August and donated 160,000 doses of COVID-19 vaccines in September.