Presidential Office condemns Beijing for Chinese jet intrusion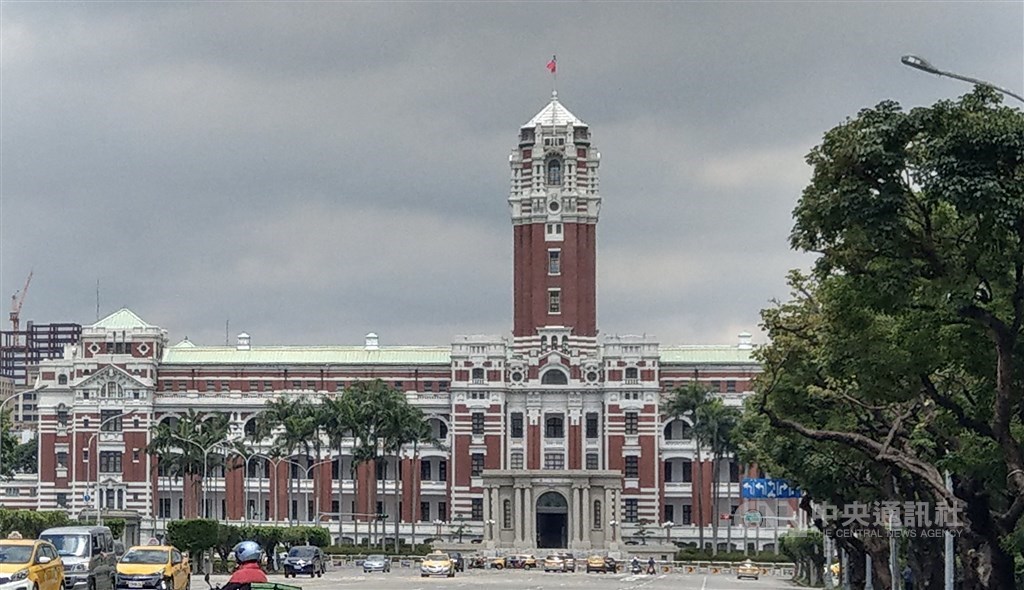 Taipei, Aug. 10 (CNA) The Presidential Office on Monday condemned Beijing for its latest provocative military act targeting Taipei after two Chinese warplanes briefly crossed the Taiwan Strait median line earlier in the day.
According to an Air Force statement, the two Chinese fighter jets, a Shenyang J-11 and a Chengdu J-10, briefly crossed the line to Taiwan's side of the median line at around 9 a.m.
They then retreated to the western side of the line after Taiwanese patrol planes issued radio warnings and with air defense missiles activated on the ground.
The incident came just one day after United States Secretary of Health and Human Services (HHS) Alex Azar and his delegation arrived for a visit Sunday. He is the first U.S. Cabinet official to visit Taiwan since 2014.
In response, the Presidential Office called on the Chinese side not to engage in military coercion against Taiwan, saying that such unilateral action destabilizes the region and is not welcomed by people of both sides of the strait and the international community.
Su Tzu-yun (蘇紫雲), a research fellow at the Institute for National Defense and Security Research, told CNA that the Air Force's response to the two Chinese jets were done appropriately and by the book.