Ex-Japanese PM to visit Taiwan to pay respects to Lee Teng-hui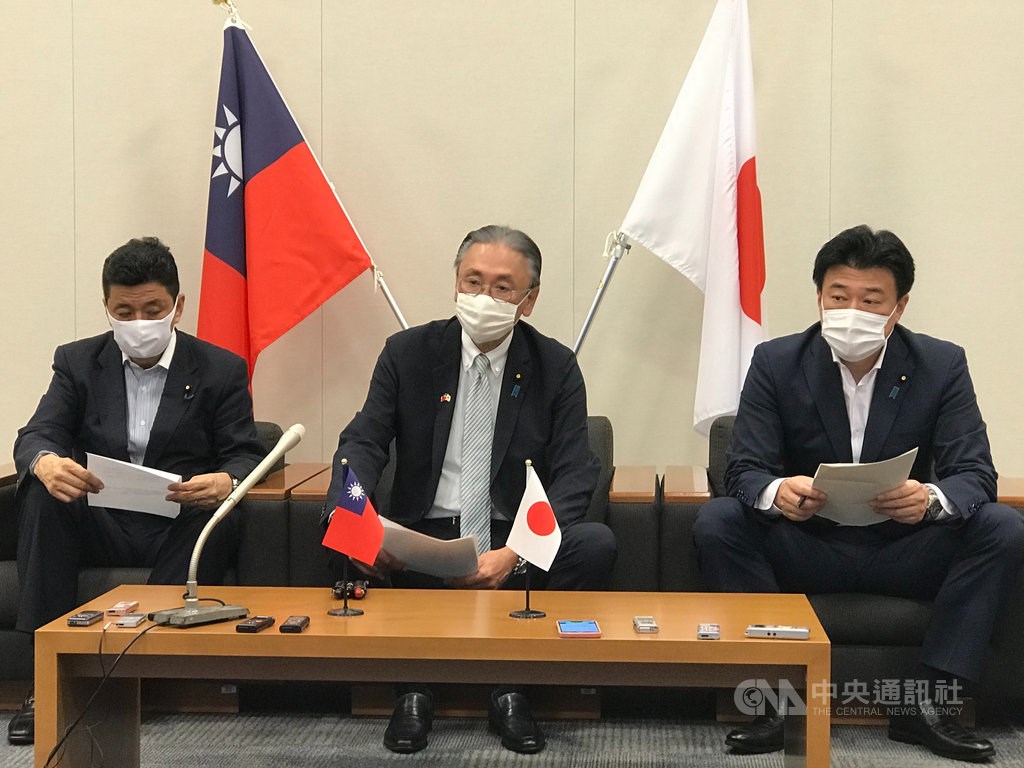 Tokyo, Aug. 7 (CNA) Former Japanese Prime Minister Yoshiro Mori will fly to Taipei on Sunday with a parliamentary delegation to pay tribute to former President Lee Teng-hui (李登輝), who passed away on July 30 at the age of 97.
Mori, Japan's prime minister from 2000-2001, will head the delegation that will include Diet members and others, according to the Japan-ROC Diet Members Consultative Council, which organized the visit together with the Japan-Taiwan Exchange Association.
Among the visitors will be Keiji Furuya, head of the all-party parliamentary group and a Liberal Democratic Party member of the House of Representatives in the Diet, according to details of the planned visit unveiled Friday.
The published itinerary shows that the delegation will take a charter flight from Haneda Airport in Tokyo to Taipei Songshan Airport on Sunday morning, and then head directly to the Taipei Guest House, where a memorial for Lee has been set up.
The memorial is open to the public from 10 a.m. to 5 p.m. until Aug. 16.
The delegation's members will meet Lee's family members and visit President Tsai Ing-wen (蔡英文) after paying their condolences at the memorial. It will fly back to Japan on the charter flight the same day, according to the itinerary.
The delegation had planned to visit Taiwan on Saturday but later postponed it until Sunday because all members have to take PCR tests for COVID-19.
In Taipei, the Ministry of Foreign Affairs confirmed Mori's visit in a statement and welcomed him and his delegation. It also praised Mori for his dedication to promoting Taiwan-Japan relations.