Kaohsiung mayoral by-election set to be held Aug. 15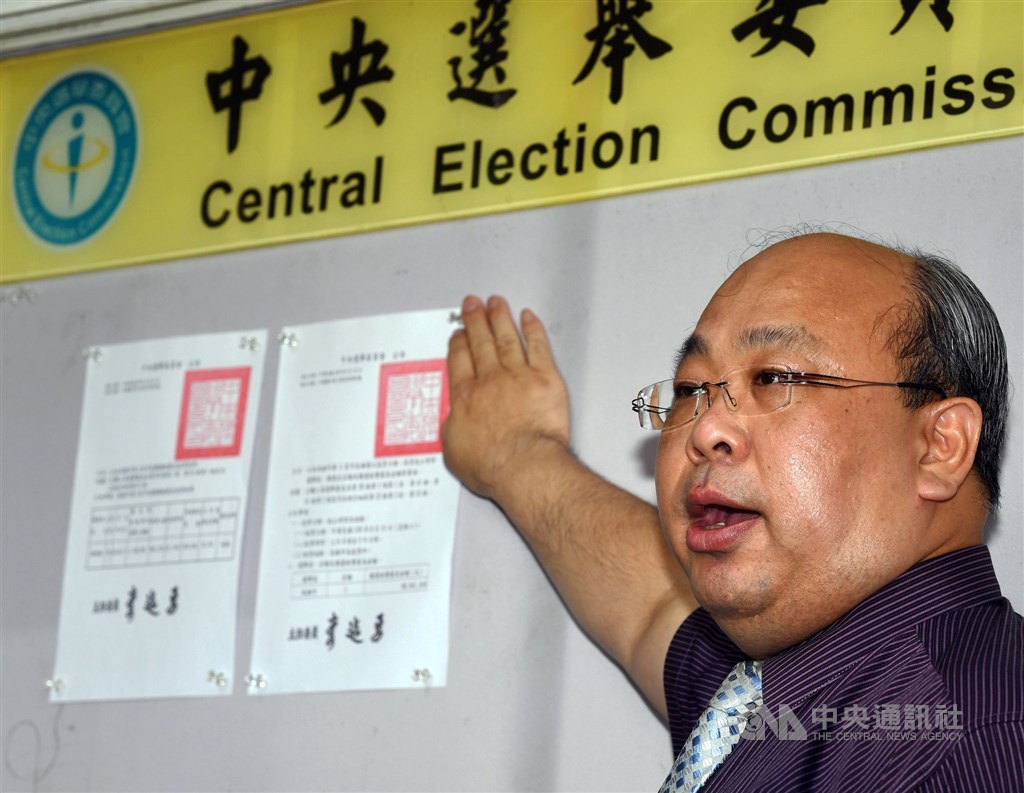 Taipei, June 12 (CNA) The mayoral by-election in Kaohsiung will be held on Aug. 15, the Central Election Commission said Friday, after officially announcing the removal from office of Mayor Han Kuo-yu (韓國瑜) following a recall vote last weekend.
The committee met that day to review and verify the results of the recall vote on June 6 in the southern city, in which 969,259, or 42.14 percent of eligible voters cast ballots.
According to data confirmed by the commission, a total of 964,141 votes were valid, with 939,090, or 97.4 percent, in favor of recalling the mayor of the main opposition Kuomintang (KMT).
Under Taiwanese law, the recall of a municipality leader requires a turnout of at least 25 percent of eligible voters -- 574,996 in Kaohsiung's case -- and a majority vote in favor of the recall.
As Han had served less than half his four-year term, which was set to end in late 2022, a by-election has to be held within 3 months of the recall vote to select a new mayor.
Han, 62, is the first municipal leader in Taiwan's history to be recalled, despite his shock victory in November 2018 making him the first KMT candidate to win a mayoral election in the Democratic Progressive Party stronghold in two decades.