CORONAVIRUS
/
Member of Taiwan's embassy staff in Honduras contracts COVID-19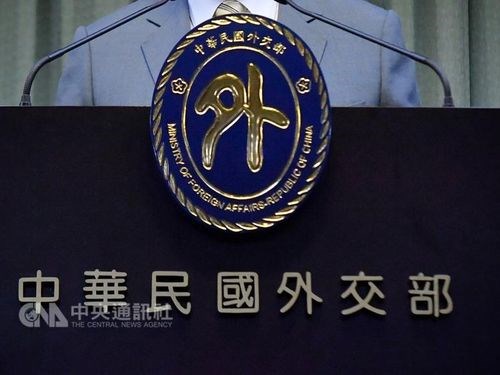 Taipei, May 30 (CNA) A member of Taiwan's embassy staff in Honduras was confirmed this week as having contracted the COVID-19 coronavirus, the Ministry of Foreign Affairs (MOFA) said Saturday.
The employee recently developed a sudden loss of smell, a symptom of COVID-19 infection, and was tested at a local hospital, MOFA said, noting that the result came back positive on Thursday.
According to the foreign ministry, the staff member is currently being isolated at home and receiving medication.
It was the second such case after a staff member at Taiwan's representative office in France tested positive in late April, the ministry said.
MOFA said its embassy in Honduras had been disinfected and remains operational although members of the diplomatic staff are currently working remotely from home.
As a precaution, members of the embassy and technical mission, their family members and locally hired employees who came into contact with the staff member who tested positive have all been asked to undergo COVID-19 tests and follow self-health management protocols at home, MOFA said.
View All