Taiwan makes donations to APEC sub-funds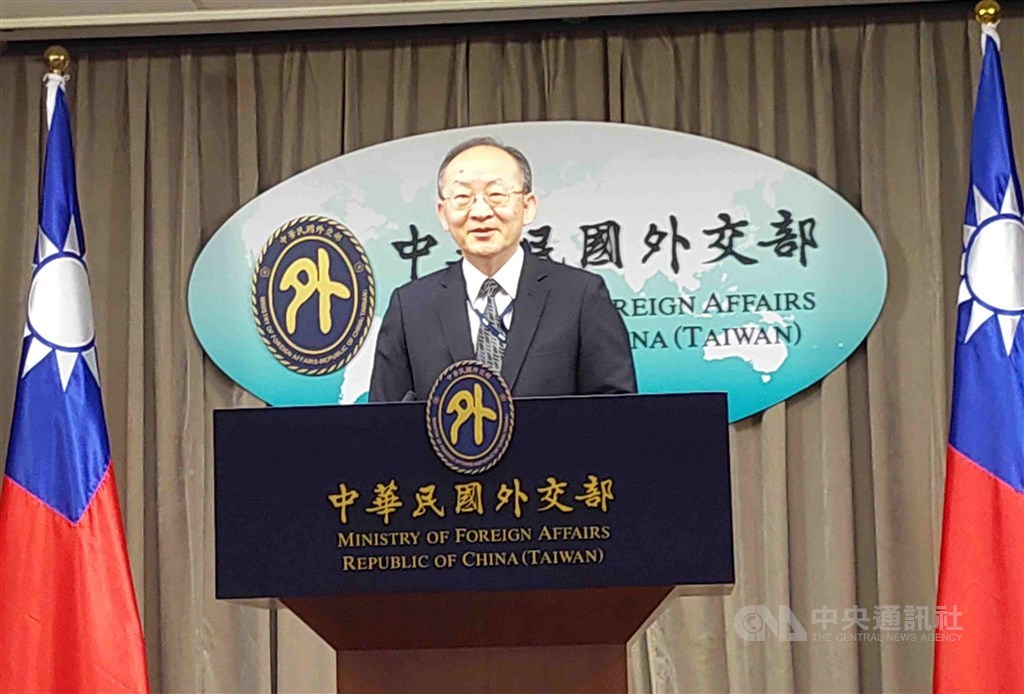 Taipei, May 26 (CNA) Taiwan donated US$700,000 to the Asia-Pacific Economic Cooperation (APEC) in May to help the inter-governmental forum better handle transmittable diseases by using digital technology, the Ministry of Foreign Affairs (MOFA) said Tuesday.
"US$500,000 was donated to the Human Security Sub-Fund and another US$200,000 provided to the Digital Innovation Sub-Fund," Bob Chen (陳龍錦), director-general of MOFA's Department of International Organizations, said at a press briefing.
"We encourage APEC members to utilize the funds for disease prevention capability building and help developing economies improve their public health preparedness," Chen further said.
Meanwhile, Taiwan will share its experience in containing the coronavirus outbreak at the upcoming virtual APEC Extraordinary Senior Officials' Meeting on COVID-19 (ESOM), which will take place Wednesday evening, according to a separate MOFA statement.
At that meeting, the "Taiwan Model," focusing on advanced planning, information transparency, allocation of strategic supplies, prevention of transmission within medical facilities and active tracing of confirmed COVID-19 cases, will be shared with delegates from other APEC economies, the ministry said.
In addition, the APEC Business Advisory Council (ABAC) held a series of online meetings on May 14, 15, 19 and will hold another two on May 28 and June 24, MOFA announced.
Taiwanese delegates, appointed by President Tsai Ing-wen (蔡英文), participated in the first three ABAC meetings and discussed how to ensure the durability of supply chains, enhance digital connections and promote open markets, the ministry said.
At the next two meetings, Taiwanese delegates will focus on how to support micro, small and medium-sized enterprises and revitalize economies, MOFA added.