Netherlands office in Taipei pulls name-change video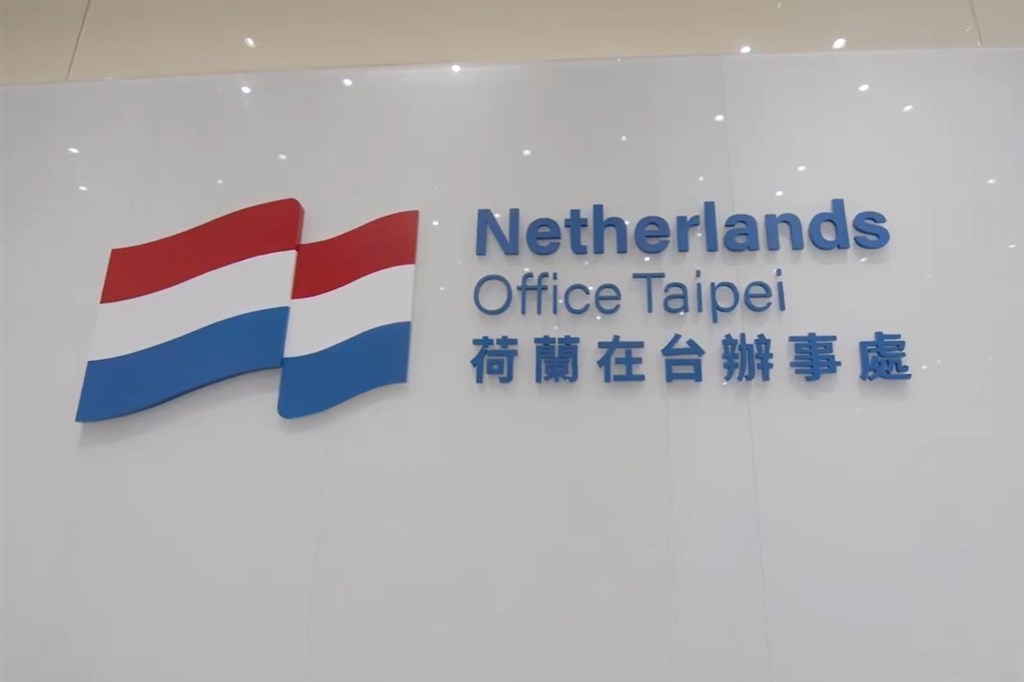 Taipei, April 30 (CNA) The Netherlands' de facto embassy in Taiwan confirmed Thursday that it has taken down a video on its Facebook page, in which it had announced a name change from the "Netherlands Trade and Investment Office" to the "Netherlands Office Taipei."
The video was always meant to be available only for one day so it can be watched and serve its original purpose, the office said in response to CNA's questions about the issue.
As a tradition, the office hosts a reception on King's Day that only invites limited guests to celebrate a year of the cooperation with local contacts, Dutch enterprises, and the Dutch community, the office said.
"This year has become an exception because of the pandemic, so the office decided to deliver the message online and premiere a pre-recorded video at 19:00, the usual time of the reception. The links are sent to all the contacts beforehand for them to watch live, and hopefully simultaneously to enjoy a sense of community," the office said.
The video was removed after China protested the name change, urging the Netherlands to adhere to the "one China principle," under which Taiwan is seen as part of China.
In a five-minute address in the now-removed video, Guy Wittich, head of the Netherlands office, said despite the challenging times around the globe amid the COVID-19 pandemic, relations and cooperation between Taiwan and the Netherlands have continued to strengthen in many areas.
"As you just heard, over the last couple of years we have expanded our activities to many new areas, and that's why we have changed, or maybe simplified, as of today, our office name into 'Netherlands Office Taipei,'" he said in the video posted on the office's Facebook page Monday night.
"By taking out the words 'trade and investment,' we have become more inclusive of all the other areas we are collaborating on. So clearly, less here is much more," he said in the pre-recorded video clip.
The move by the Netherlands to change the name of its Taipei office followed similar decisions by Australia, the United Kingdom, Japan and Poland over the past years.