KMT holds onto Miaoli County leadership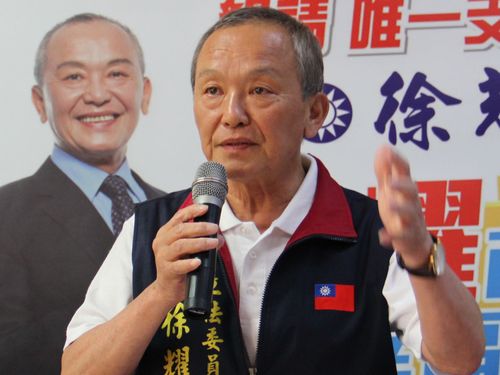 (Click HERE for our special election site)
Taipei, Nov. 29 (CNA) Hsu Yao-chang declared that he has won the county magistrate election in Miaoli Saturday, fighting off an attempt by the Democratic Progressive Party to take the Kuomintang (KMT) stronghold in northern Taiwan.
There are 446,000 eligible voters in the county.
Hsu, 59, will replace KMT Magistrate Liu Cheng-hung, who will step down in December at the end of the maximum of two four-year terms.
Voters in Miaoli have elected KMT county chiefs since the 1950s except for 12 years between 1993 and 2005, when the county was ruled by independent magistrates, each of whom was once a member of the KMT.
Related:●Nov. 29: CEC to discuss replacing five lawmakers who won city, county posts