Monthlong exhibition opens to mark 20 years of Summer Jazz in Taipei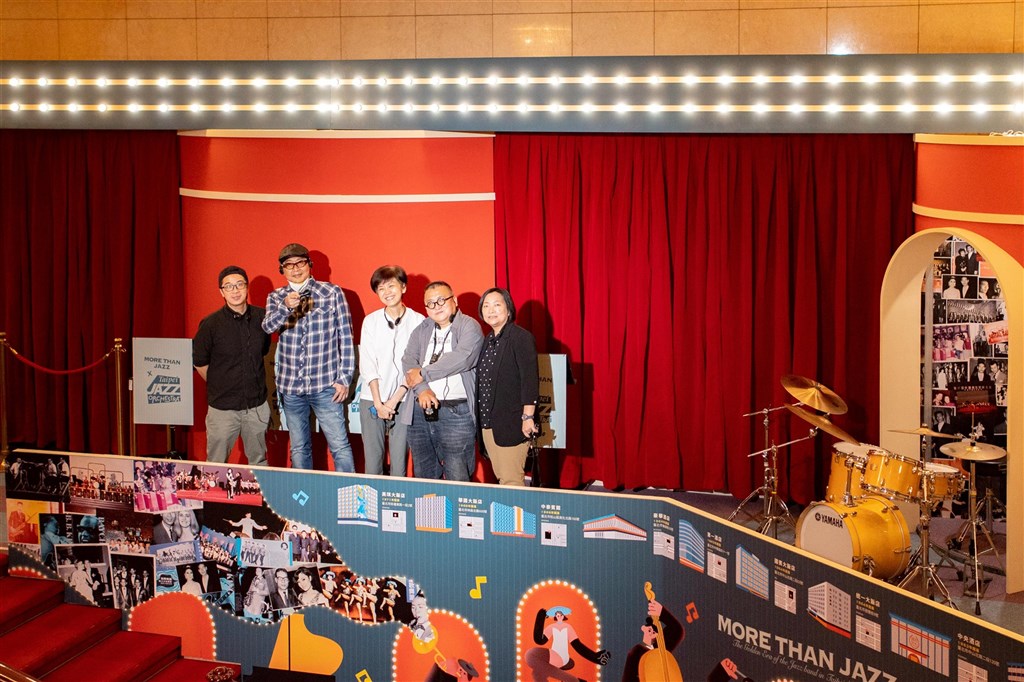 Taipei, Aug. 1 (CNA) An exhibition at the National Theater and Concert Hall (NTCH) in Taipei commemorating the 20th anniversary of its Summer Jazz event and the history of jazz in Taiwan opened Monday.
The monthlong free exhibition in the Concert Hall's ground floor and basement was curated by musician Shawna Yang (楊曉恩) under the title "More than Jazz," the NTCH said in a statement.
The Summer Jazz project has been held with performances from local and overseas musicians, as well as summer camps and master classes to introduce jazz music to a younger audience, NTCH General and Artistic Director Liu Yi-ruu (劉怡汝) said at the opening of the exhibition.
In addition to photos tracing the history of jazz music and its impact on the local music industry, the exhibition also features documentary films and 50 jazz records, according to the NTCH.
Meanwhile, two free Big Jazz Jam Sessions will take place as part of the exhibition on the afternoon of Aug. 6, the NTCH said.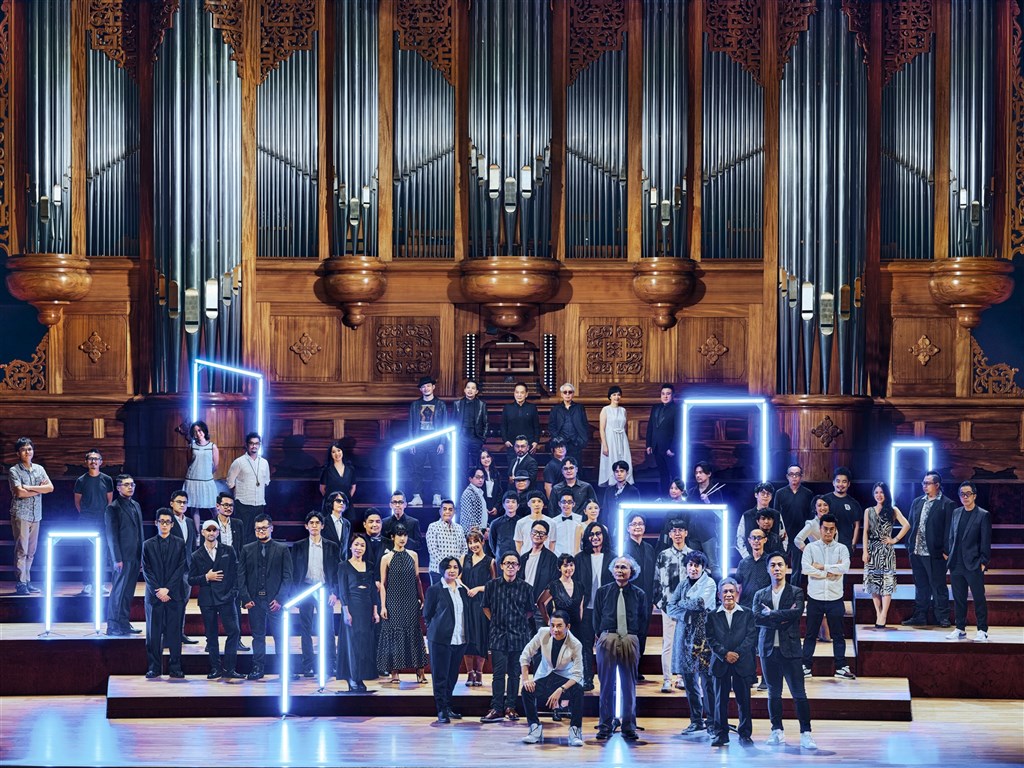 A series of six concerts will be held at the Experimental Theater from Aug. 10-14 to take the audience on a journey to learn about the development of jazz music in the United States, according to the NTCH.
It will be followed by a concert at the Concert Hall on Aug. 19 of music by the American jazz musician Miles Davis, and a free outdoor party at the square between the National Theater and Concert Hall, the NTCH said.
Two "Jazz in da House" performances will take place from Aug. 26-27 in the Concert Hall's lobby, which will be transformed into a jazz bar, with three groups taking the stage in each performance, according to the NTCH.
Tickets to the performances in the Concert Hall and the Experimental Theater are available through the OpenTix ticketing service.