Taipei Metro setting for new HBO Asia romantic comedy series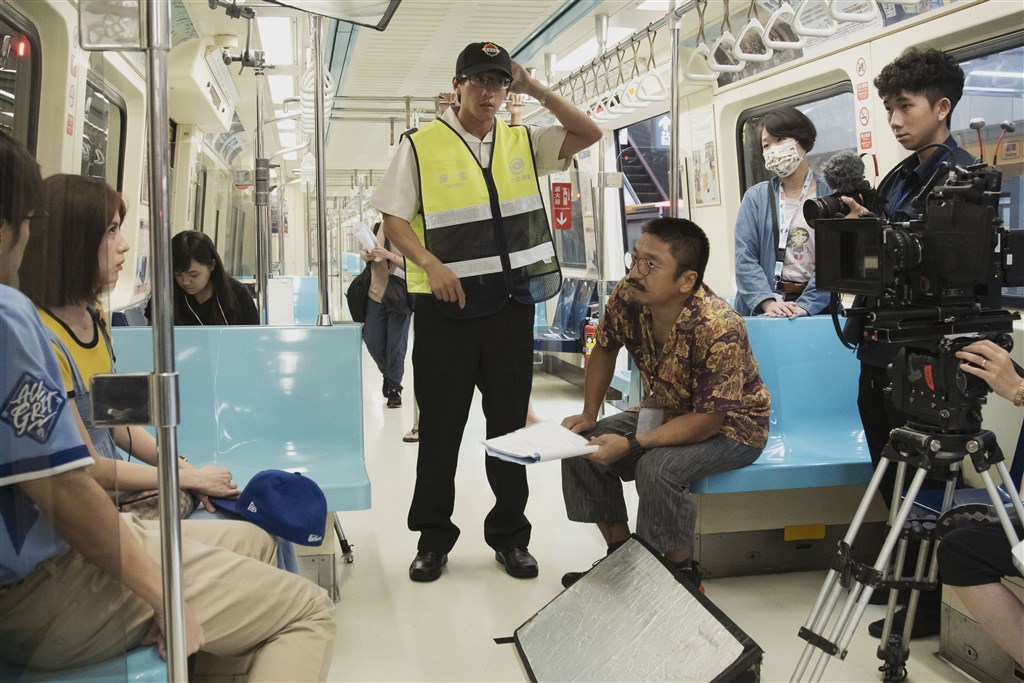 Taipei, Jan. 5 (CNA) A new HBO Asia romantic comedy series of love stories surrounding a ring meant for a marriage proposal but lost on the Taipei Metro was shot with the aim of targeting a wider audience across Asia, its producer told CNA in a recent interview.
The eight-part "Adventure of the Ring," which premiered in mid-December, examines the concept of love and marriage among different age groups, from teens to those in their 60s, said series producer Nelson Yeh (葉天倫).
Adapted from Lai I-wei's (賴以威) 2019 novel "Ring of the Day," the series starts with the lead character's plan to propose to his girlfriend of five years but lost the ring during his commute in the first episode.
Each episode, he said, takes the audience to a different station and its surrounding area to show the diverse cultures in Taiwan.
For instance, one episode focuses on Nanshijiao, the terminal station of the Orange Line in New Taipei's Zhonghe District, which is known for shops set up by immigrants from Myanmar, according to Yeh.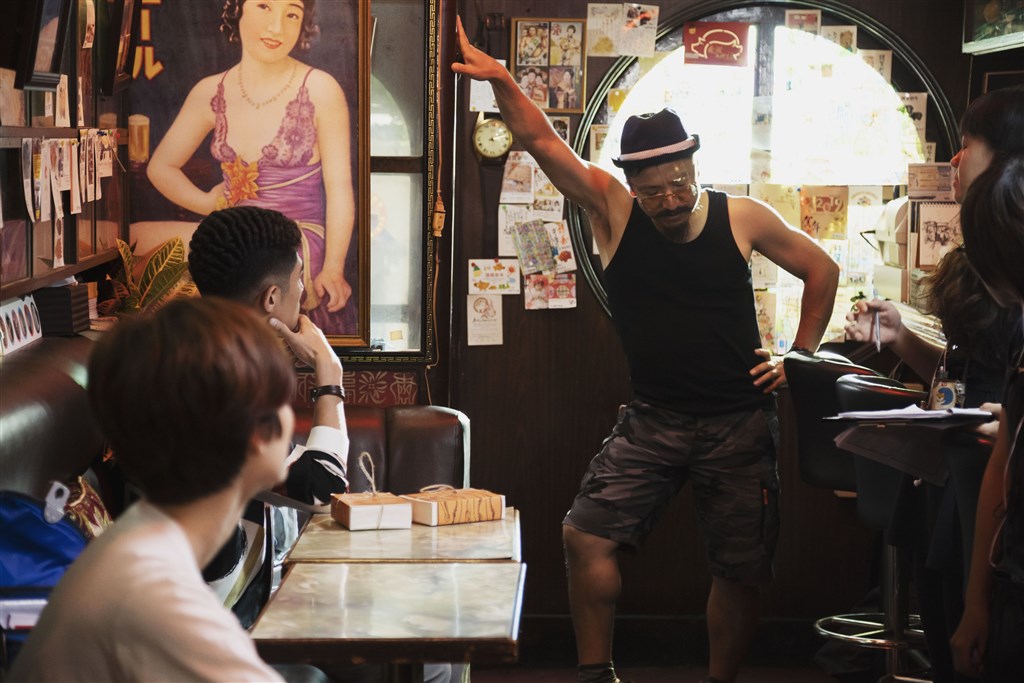 Yeh said it took two days to shoot the 5-minute scene of losing the ring outside Taipei Metro's service hours, and he thanked the Taipei Film Commission for its assistance in shooting across the metro network for free, "or the budget would have been several million Taiwan dollars higher."
According to Yeh and the series' Japanese director Toyoharu Kitamura, it was better to shoot something romantic in the Taipei Metro system than those in Beijing or Japan, since they are often too crowded.
This is the first time Yeh has worked with Singapore-based HBO Asia, and he said he learned a lot in the process, as their discussions over the script took over six months, so that the series, shot in Mandarin Chinese, can be accepted by audiences in Thailand, the Philippines and Hong Kong.
As of Tuesday, five of the eight episodes had been aired through HBO TV channels and the HBO Go app, with the series set to conclude in the last week of January.