CORONAVIRUS
/
Transit passengers from China to undergo tighter COVID controls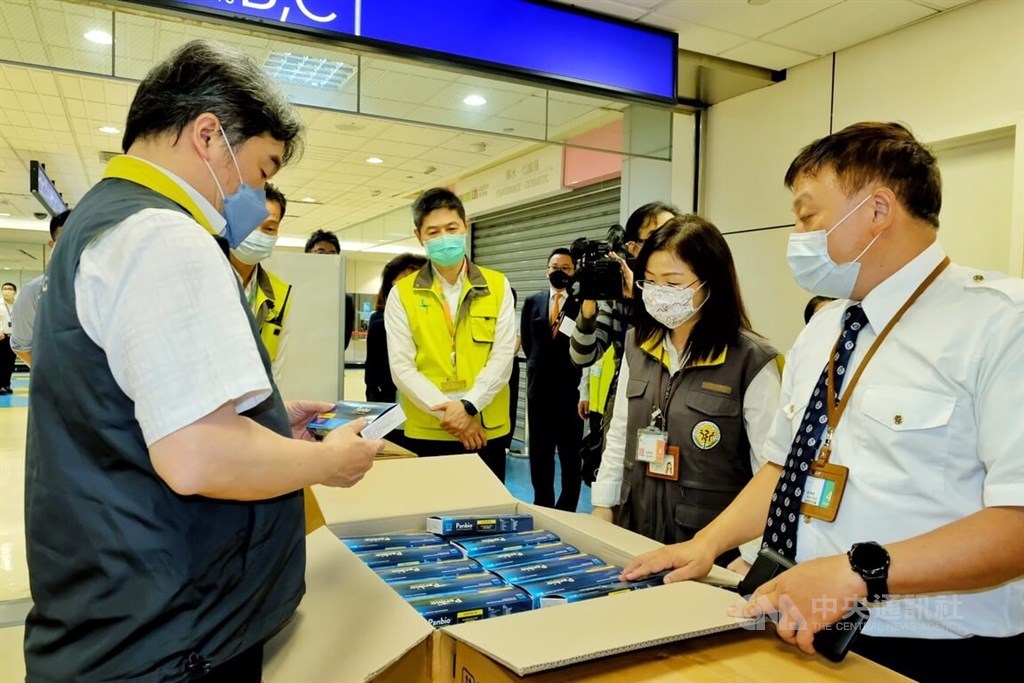 Taipei, Jan. 3 (CNA) Starting Jan. 6, travelers from China who transit through Hong Kong or Macau will be required to present a COVID-negative test result before they can enter Taiwan, the Central Epidemic Command Center (CECC) announced Tuesday.
Affected passengers must provide a negative polymerase chain reaction (PCR) test result taken no more than two days before their departure from China, or a negative rapid antigen test taken within 24 hours of departure, the CECC said.
The new measures -- tentatively set to expire on Jan. 31 -- will help experts get a better grasp of travelers' health conditions amid a massive surge in COVID-19 cases in China, the CECC said at a press conference.
More vigilant border monitoring is necessary because the travel rush during the Lunar New Year holiday in China may increase both the risk of transmissions and new virus mutations, the CECC said.
The CECC added that it expected the holiday-induced pandemic surge in China to continue for more than three months.
CECC head Victor Wang (王必勝) said it would be the responsibility of airline companies to check the health status of those transit passengers -- expected to account for 20 percent of travelers from China -- before they board.
However, Wang said there is no need now for the transit passengers to take a saliva COVID-19 test when they arrive in Taiwan as required of travelers from China since Jan. 1.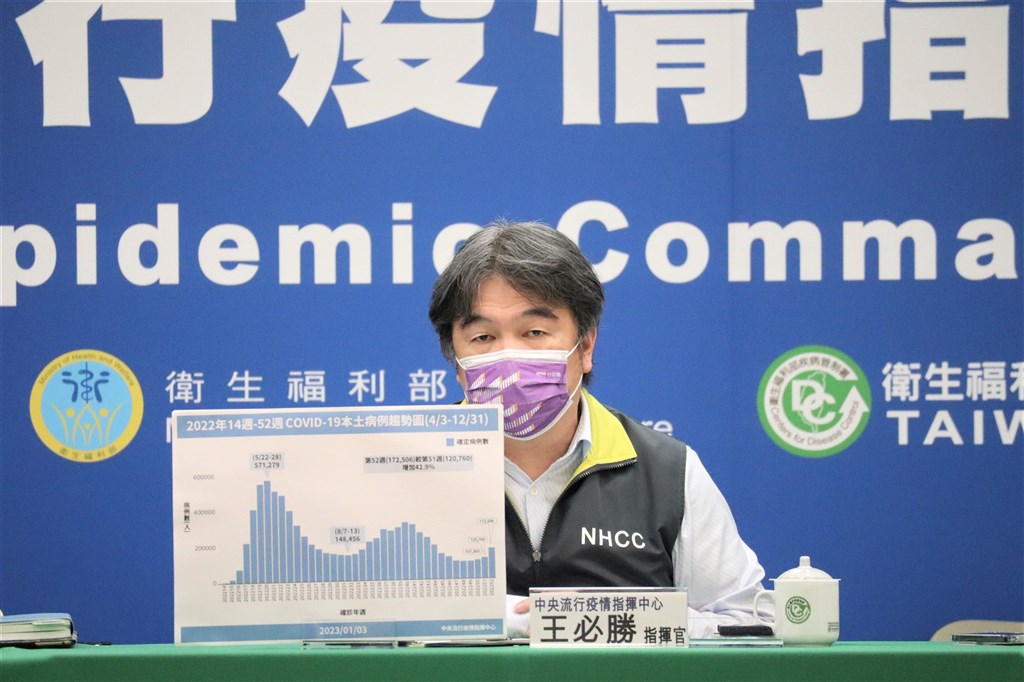 The Jan. 1 policy is applicable to those on flights from the four Chinese cities -- Beijing, Shanghai, Chengdu, and Xiamen -- that currently have direct flights to Taiwan.
Residents of the outlying Kinmen and Matsu islands will also be required to follow the new policy, the CECC said.
According to the CECC, 146 of the total 524 arriving travelers from China at Taoyuan International Airport on Jan. 1 tested positive for COVID-19, equivalent to a 27.8 percent positivity rate.
Update
Jan. 31: Taiwan to lift COVID-19 testing on travelers from China from Feb. 7
Related News
Jan. 2: 28% of travelers from China COVID-positive on first day of border testing
Jan. 1: Taiwan begins testing travelers from China for COVID-19
View All