4 drones spotted over Taiwan's Kinmen islands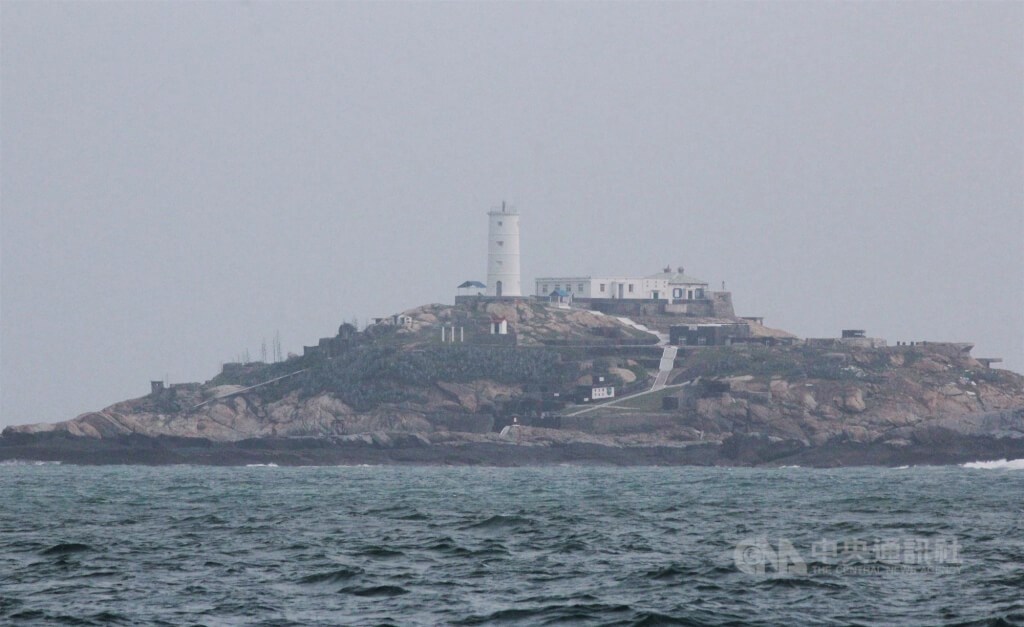 Taipei, Aug. 6 (CNA) Taiwan's military said Saturday its units on Kinmen main island and its nearby islands detected four unmanned aerial vehicles flying in the vicinity of the offshore county Friday night.
The four drones were spotted flying over the restricted waters around Kinmen main island and nearby Lieyu Island (烈嶼) and Beiding islet (北碇島), according to the Army's Kinmen Defense Command.
In response, the Army in Kinmen fired warning flares to repel the drones, which are believed to be operated by the Chinese People's Liberation Army (PLA), said Major General Chang Jung-shun (張榮順) of the Kinmen Defense Command.
Kinmen, alternatively known as Quemoy, is a group of islands administered by the Republic of China (Taiwan), located roughly 10 kilometers east of the city of Xiamen in China's Fujian Province.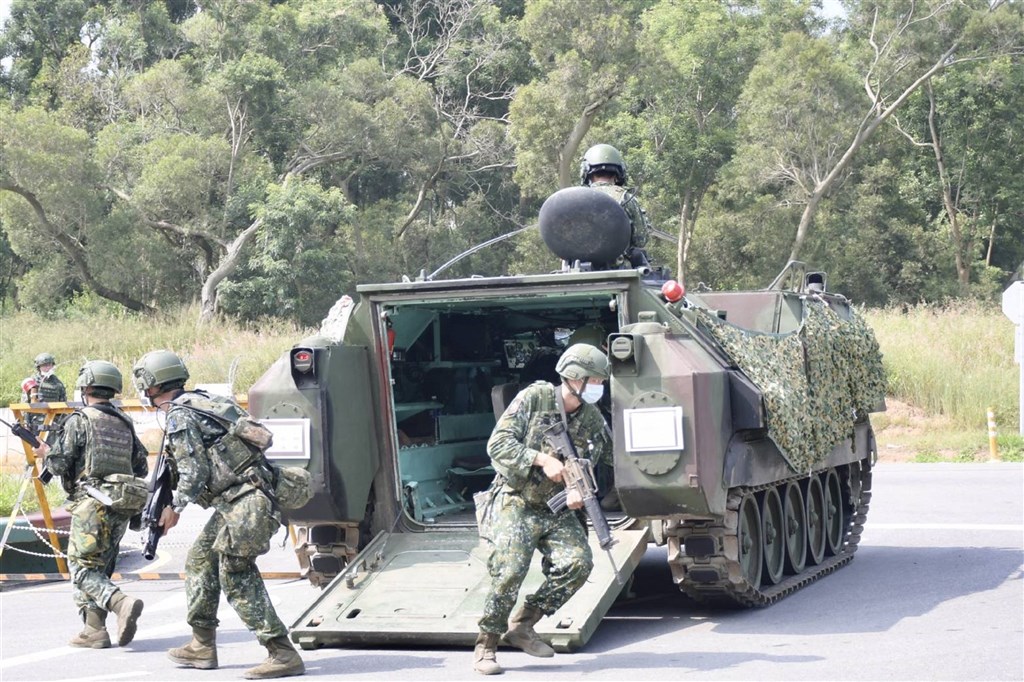 Around the same time, similar aerial vehicles were also detected flying over Liang Island (亮島) and Dongyin Island (東引), both of which are part of the Matsu archipelago under Taiwan's Lienchiang County, according to a statement issued by the Army Command Headquarters Saturday.
The military last reported spotting PLA drones flying over Kinmen main island and nearby Beiding islet on Thursday night, the day China began live-fire military drills in multiple locations around Taiwan.
Update
Aug. 8: China changes previously announced timetable, PLA drills continue
Aug. 7: China sends 66 warplanes, 14 warships around Taiwan Sunday
Aug. 7: Taiwan to hold live-fire artillery drills to test combat readiness
Related News
Aug. 6: 20 Chinese warplanes, 14 warships deployed around Taiwan: MND
Aug. 6: U.S., Japan, Australia urge China to stop military drills
Aug. 6: Taiwan companies told to abide by China's labeling rule: MOEA